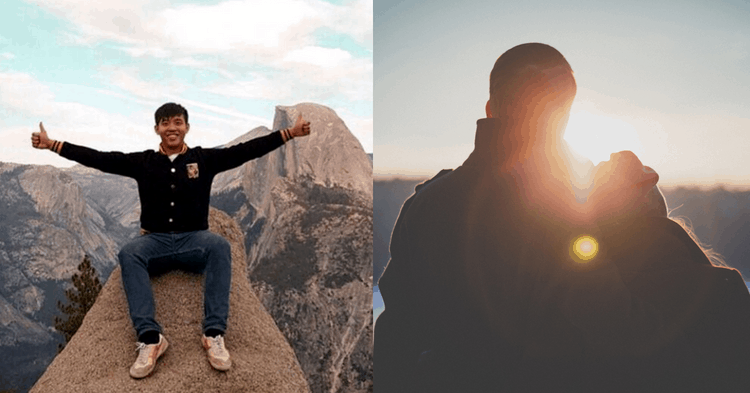 He wanted to be a chemical engineer, but ended up being the founder of 2 start-ups.
"I was basically prepared to spend my life going down that path. But in 2014, I went for a workshop about entrepreneurship and got hooked since then," said Raimie Tang, 24.
After the judges at the workshop showed great interest in their idea of helping low-income families save money on groceries, Raimie decided to form his own start-up firm. Encouraged to continue working on it, they decided to pitch it to a far more experienced panel which could provide them with a grant to help turn the idea into a reality.
"We successfully got a $8,000 grant from CLF Labs – the first ever grant I got in my life!" said Mr Tang.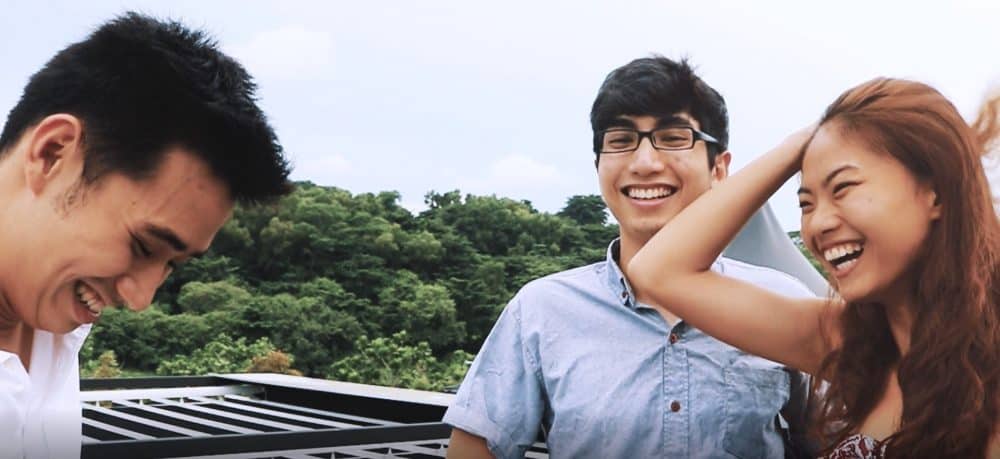 Then, he went on to form DateIdeas, a startup aimed to deliver top quality date ideas through a telegram channel, with numerous discounts and unique places to go.
"People constantly face the problem of not knowing where to go when they go out. It's too much of a hassle for them to find a place."
To solve that, DateIdeas gives a generic list of personalised leisure activities through a condensed list channel on Telegram that has 1,896 members at the moment. They aim to provide advertisements that are personalised and straight to the point.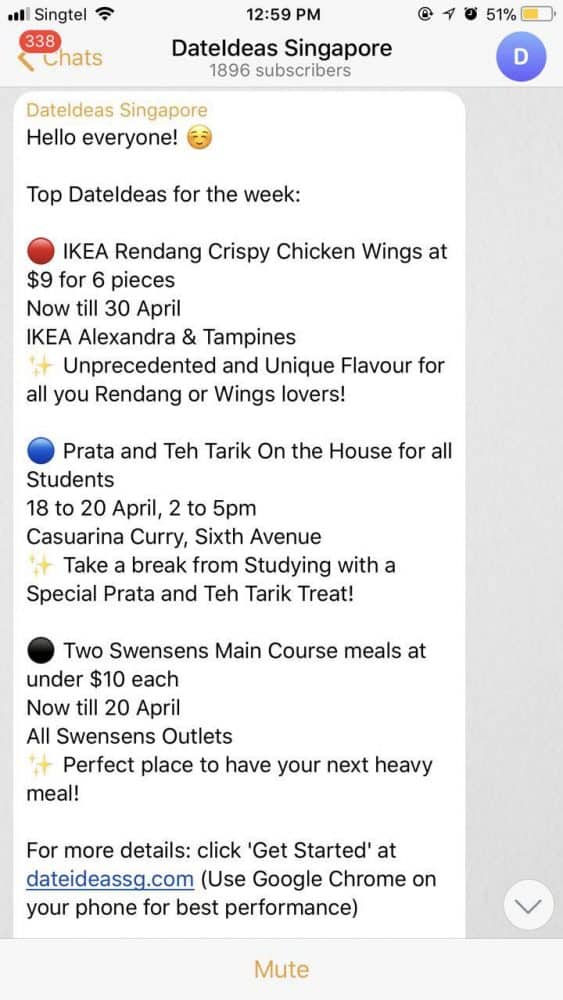 "Now, there's too much fluff on the internet – they don't talk about surcharges and sometimes the product isn't exact to what the audience imagines it to be."
He points to websites that put up a lot of sponsored content created to be aesthetically pleasing to the audience's eye.
"We want our audience to decide if they want to take up the date idea within 15 seconds. Ours is a whole new different model."
Raimie realised that small businesses did not have the resources or were unwilling to pay for Google ads and it was hard for them to reach beyond their regular customers. Date Ideas provided a platform for such companies to advertise their products to a new pool of customers for free.
With the business partnerships only being pushed out last month, they have made over $400 in terms of revenue and reached 11 businesses – mostly start ups and mid-size companies.
Disrupting Advertising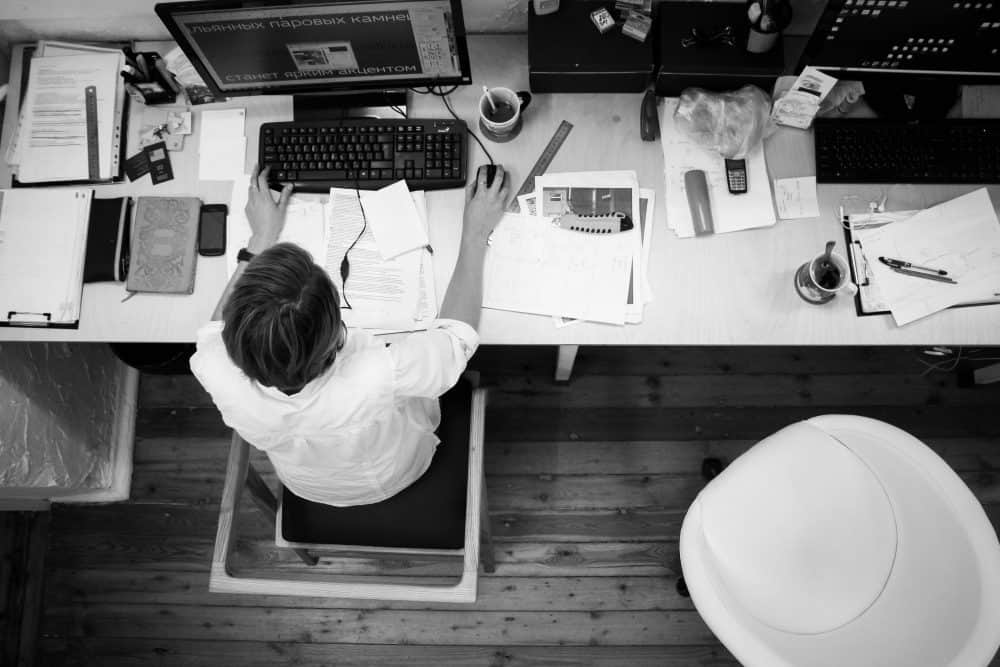 Raimie says that he wants to disrupt how digital advertising takes place.
"People used to want to get ads, but it's more of a nuisance than a benefit now. People are forced to watch advertisements they don't want to watch when they're watching videos or just scrolling through their timeline. It is the model of pay per click and pay per view."
He believes that the future of digital advertising is in Telegram channels. "You can go into a certain channel to find ads when you need them."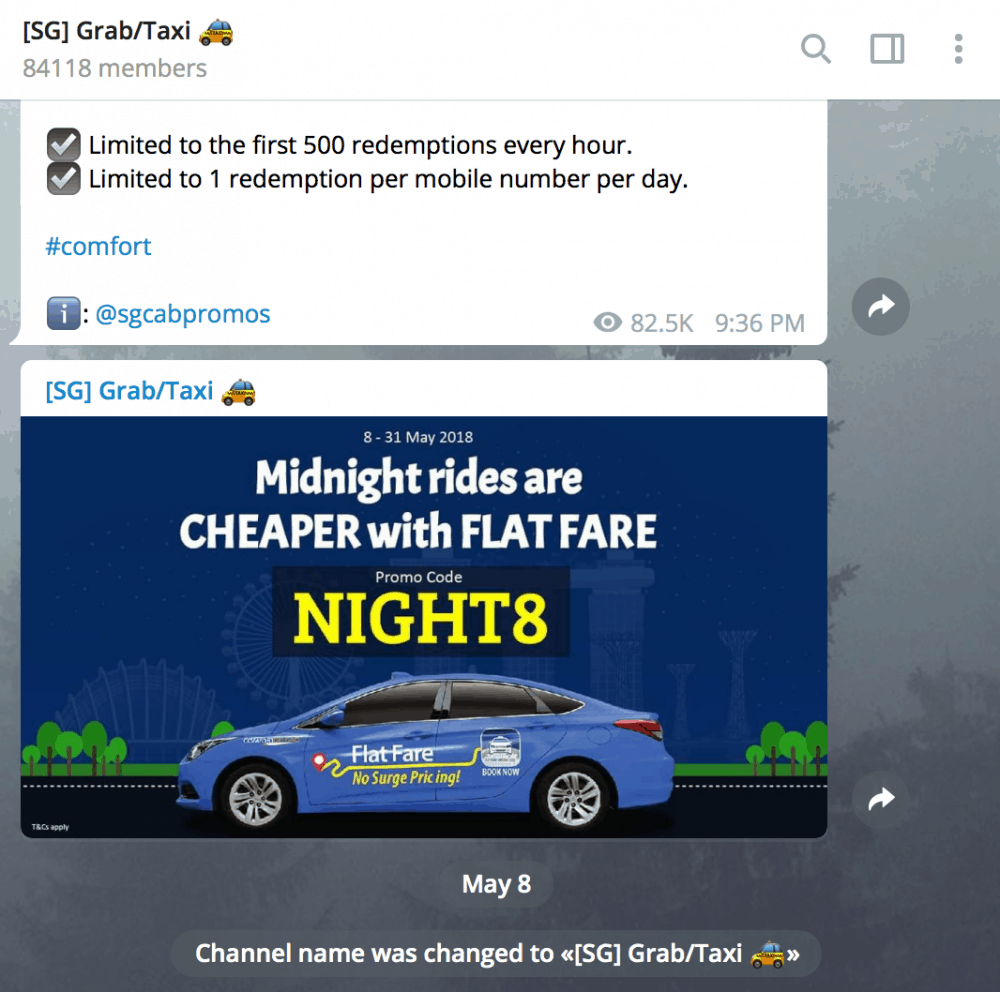 The culture of Singaporeans being too caught up with their own things in life have added to the success of their convenient service. "Singaporeans have too many things to do at work and in school that they don't have time to do anything else."
Eventually, he aspires to help solve the world's biggest problems such as world hunger, lack of proper sanitation and clean drinking water. At the moment, he is working on various other ventures to equip himself with relevant skills.
"I sort of stumbled upon this passion of mine and have enjoyed every single second of working on a start-up since. I don't think I'll ever get sick of it."
Fraught With Challenges
Raimie's first challenge was finding people who were passionate and committed to work on the start-ups without pay.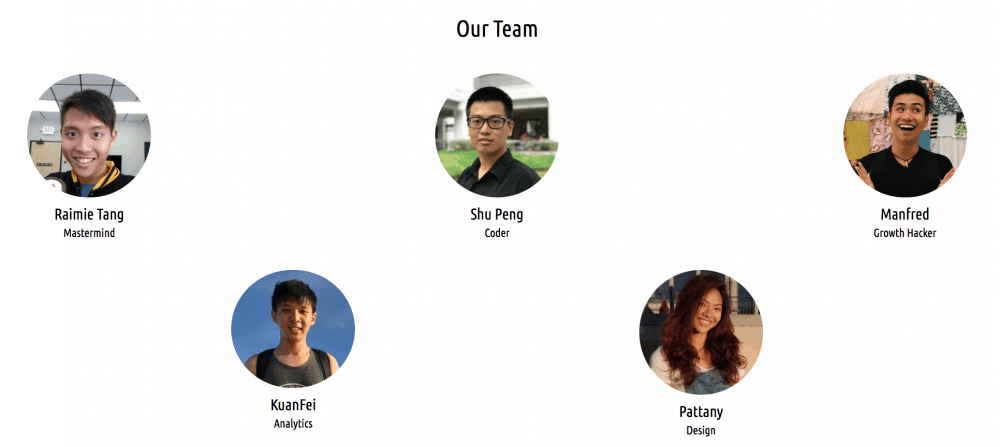 "Most people our age are very keen on following the traditional path of doing well in school and then getting a stable job, which is the total opposite of what entrepreneurship is about," said Mr Tang.
"I am extremely fortunate to be able to put together a team of individuals who are very capable in their respective fields, and DateIdeas is where is it today because of them."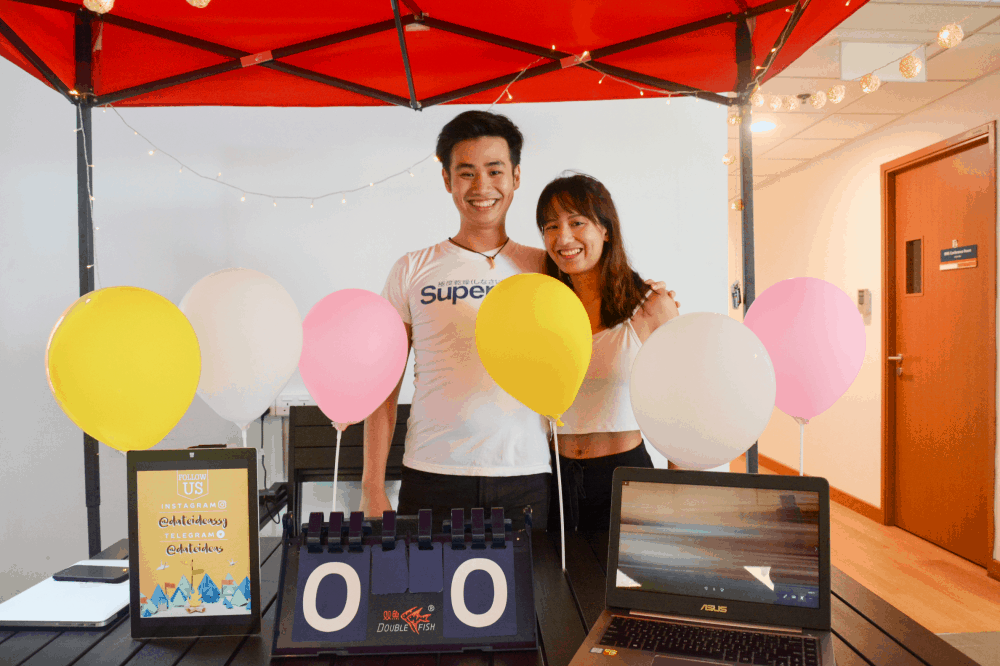 He adds that balancing school and work has been a challenge, but he has been able to overcome this. "It is always about consistent evaluation of priorities on a daily basis."
While he treats his startup above everything else on his plate, he takes a step back from his startup duties when he has deadlines to meet in school.
Another One In The Pipelines
Curently, Raimie plans to take a gap year from school next year to focus on his second start up, DateIdeas, and see how far he can bring it.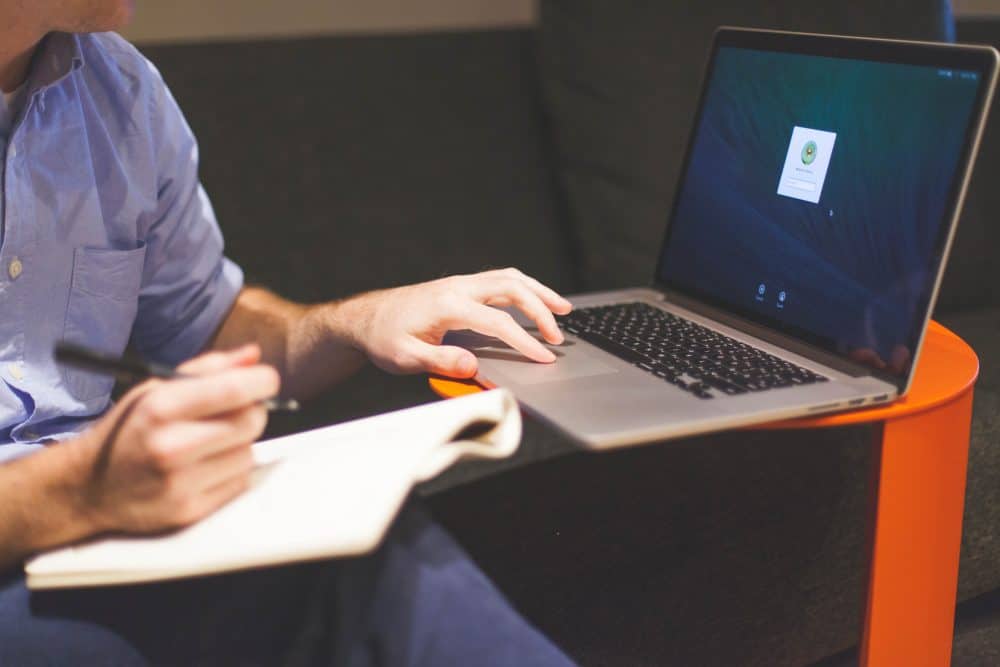 "If it all goes very well during the gap year, I will drop out of university to continue working on it," said Mr Tang.
He sees himself building successful startups in the future that will  benefit as many people as possible and ultimately alleviate the world's most dire problems.
"There are so many people in our world who are suffering on a daily basis, and I believe that the spirit of entrepreneurship will be able to help alleviate all these issues. I want to be part of it as soon as I am equipped with the relevant skills required."
Their plan is to personalise the ideas recommended to each person in their audience, based on their track history of date ideas they picked.
He aims to expand his startup from a telegram channel into a mobile app, which will reach other countries within South East Asia.
Find out more about their company through their website and get your date ideas today from their Telegram channel!