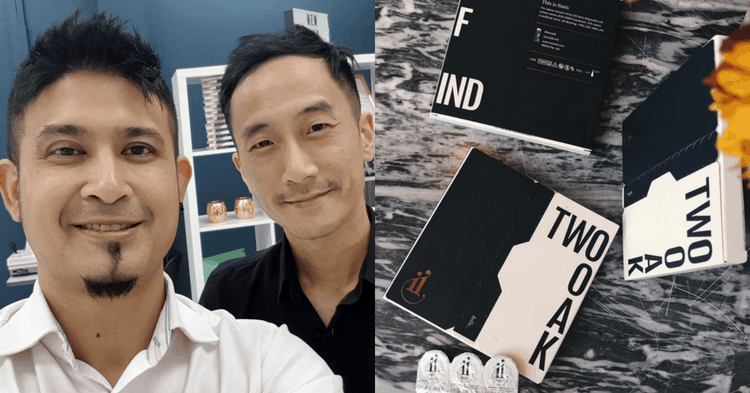 If you're even mildly as myopic as half of this country (literally speaking), and as vain as a lot of us here, you'd be familiar with the trials of obtaining, purchasing, and using contact lenses.
It's often a long, laborious process that consists of searching for the best brand for you, the best price point relative to quality, followed by traveling to your neighbourhood optician to collect them. Finally, you have what you need.
However, if god forbid, you run out of contact lenses, it's just a exasperating repeat of the entire process again.
The Necessity Of Contact Lenses
Sight is not a luxury, and should never be treated as such. Needing to see clearly is a necessity, and it helps many of us get even the simplest of our daily tasks accomplished.
While glasses are wonderful and serves its purpose, many of us face inconveniences while wearing them. Many more of us may have jobs or activities where glasses are a hinderance.
Thus, having the experience of obtaining contact lenses – the very thing that helps us get through life –  made so exceedingly complicated, is unnecessary.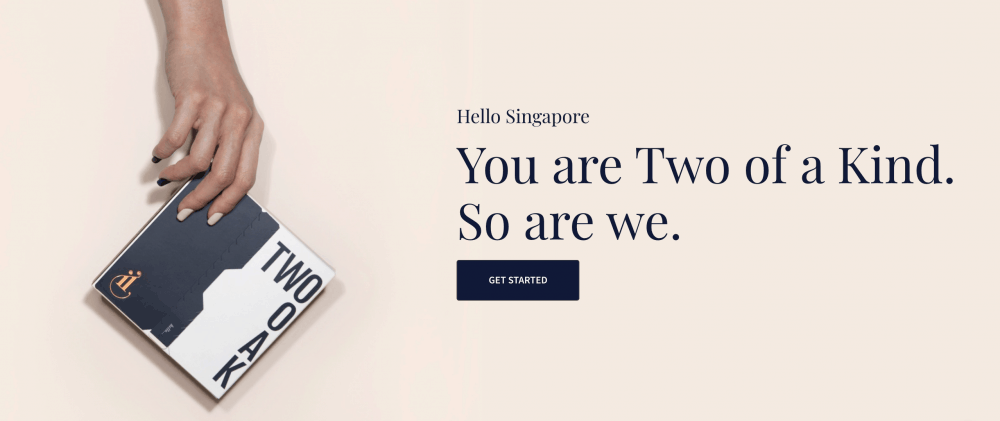 This is precisely what the creators of TWOOAK, Darryn and Javad seek to stamp out. The pair hope to make acquiring contact lenses easier in the long run.
Finding Alternatives
The idea for Two Of A Kind was born from a frustrated night where Darryn had run clean out of contact lenses. He had no trustworthy outlets for obtaining new ones, and realised that the business model for people buying contact lenses had remained stagnant for a while, with barely any alternatives to fill the market.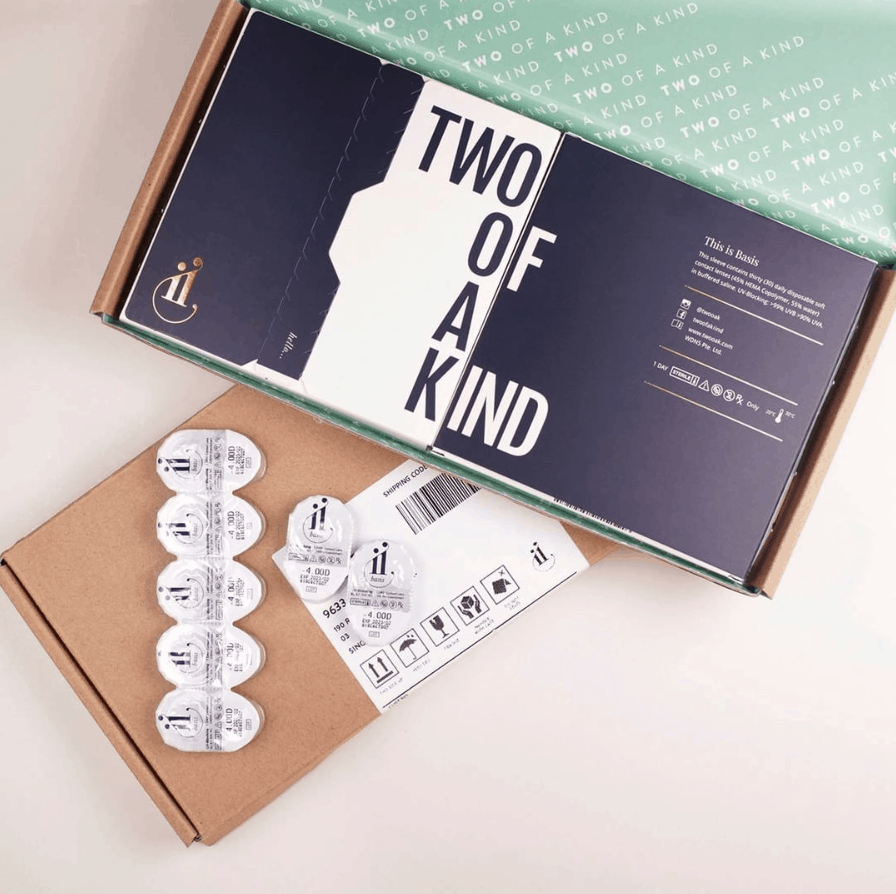 With years spent in investment and private equity developing strategies for several companies, Darryn knew making the jump to develop something of his own that having a partner would inevitably be a tremendous asset.
Enter Javad, who was then working a stress-filled job as a lawyer. Though an outstanding lawyer at the time, he saw an opportunity, and took up the offer to be Darryn's partner in creating the Two Of A Kind brand.
Not One, But Two
The two had spent many boisterous years in secondary school, getting into trouble with teachers and several other students. Combine that with the time spent reconnecting during their studies abroad in America – the pair made quite the team. Working together was a definite no-brainer for them.
Just like its founders, the brand was envisioned to reflect a young, emerging, passionate, playful energy.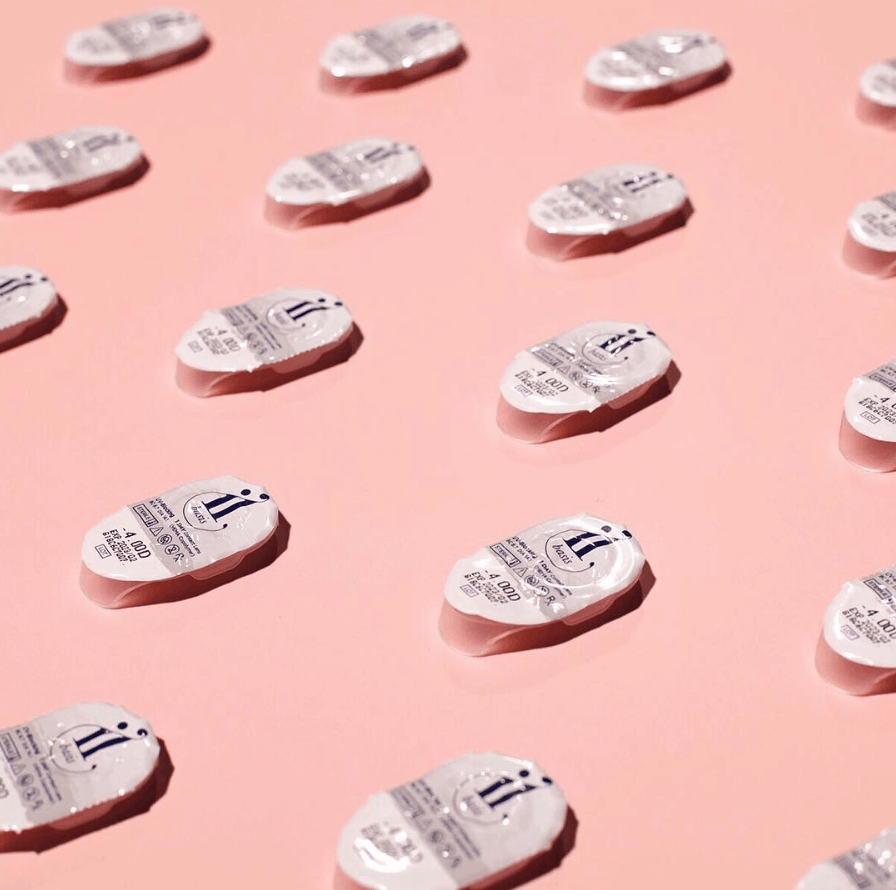 Everything that was produced for TWOOAK was therefore created with those qualities in mind; from the colour of box the lenses would be packaged in, to the design, and even font type – unconventionality would be their go-to.
After two years of research, interviewing experts and testing products themselves, they came up with their own made of lenses – which they named Basis. According to the pair, Basis promises moist and comfy wear, as well as first class UV protection.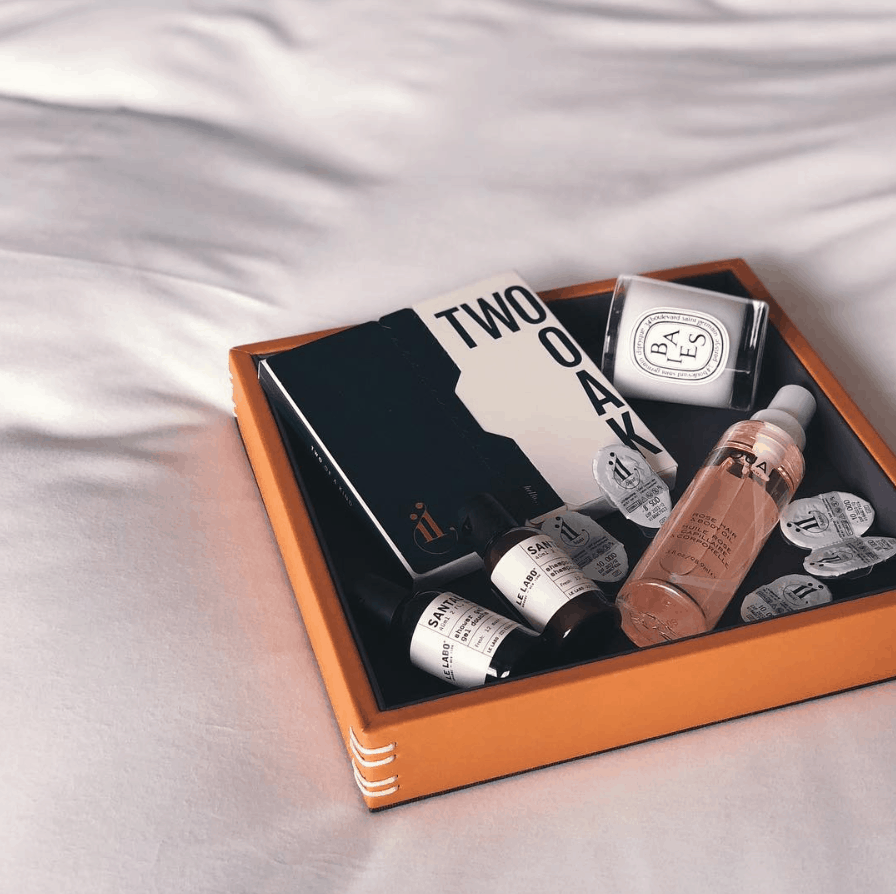 After quality comes convenience – the pair recognised that for many consumers, convenience in getting their lenses was important as well. As such, they made it possible to purchase your contact lenses in one visit. This encompasses a necessary eye test and trial lens fitting.
Once you're satisfied with the lenses, all you have to do is return to their website and make your order. Your lenses will arrive in your mailbox in a couple of days.
Yet their most attractive factor – to me, at least – is their competitive pricing. By eliminating the need for a middle man or distributor, the cost for these quality lenses have been adjusted to a lower price point.
Needless to say, I now get my contact lens online.
To find out more, click here or follow them on Instagram.