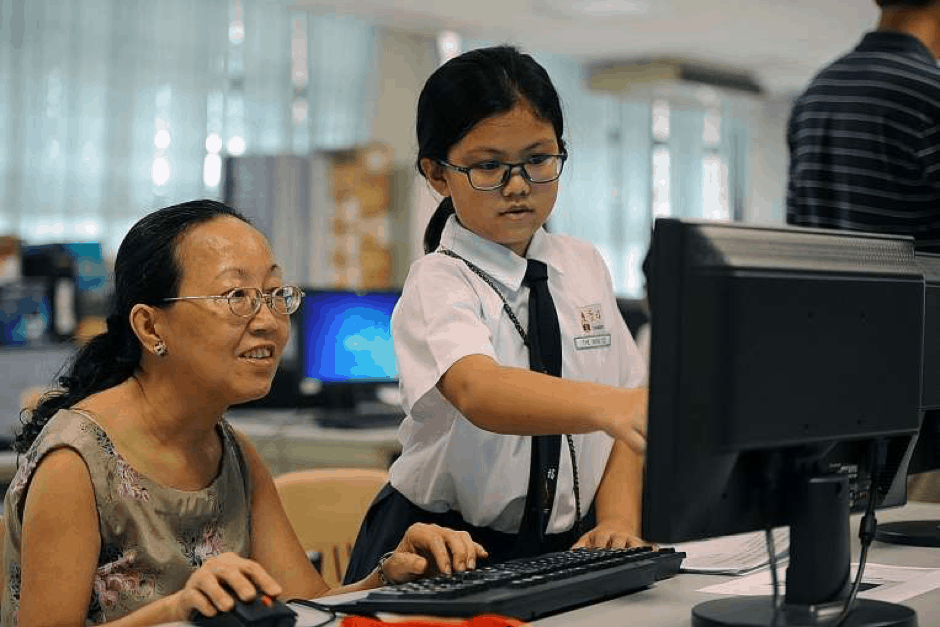 Remember, every school is a good school!
Do you remember that big, clunky book containing the list of secondary schools you had to sieve through with your parents right after your PSLE?
Thanks to data.gov.sg, you can bid goodbye to that.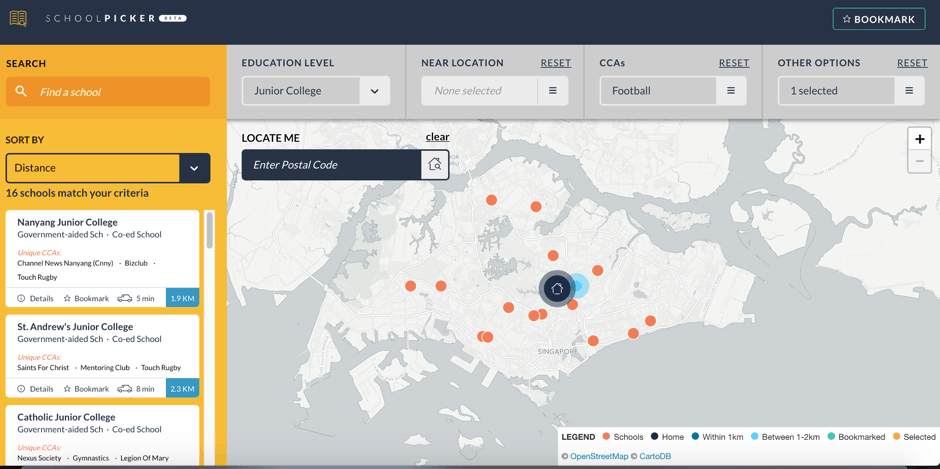 Yesterday, the Singaporean database portal released schoolpicker.sg, a local school finding tool aimed at prospective students and parents.
By compiling data from over 182 primary schools and 154 secondary schools, the app – which is still in its beta stage – provides a user friendly way of searching for pre-tertiary education institutions, from primary schools all the way to junior colleges.
That said, with the recent announcement on the mergers, we did a quick check and realised that the database at the junior college level has not been updated.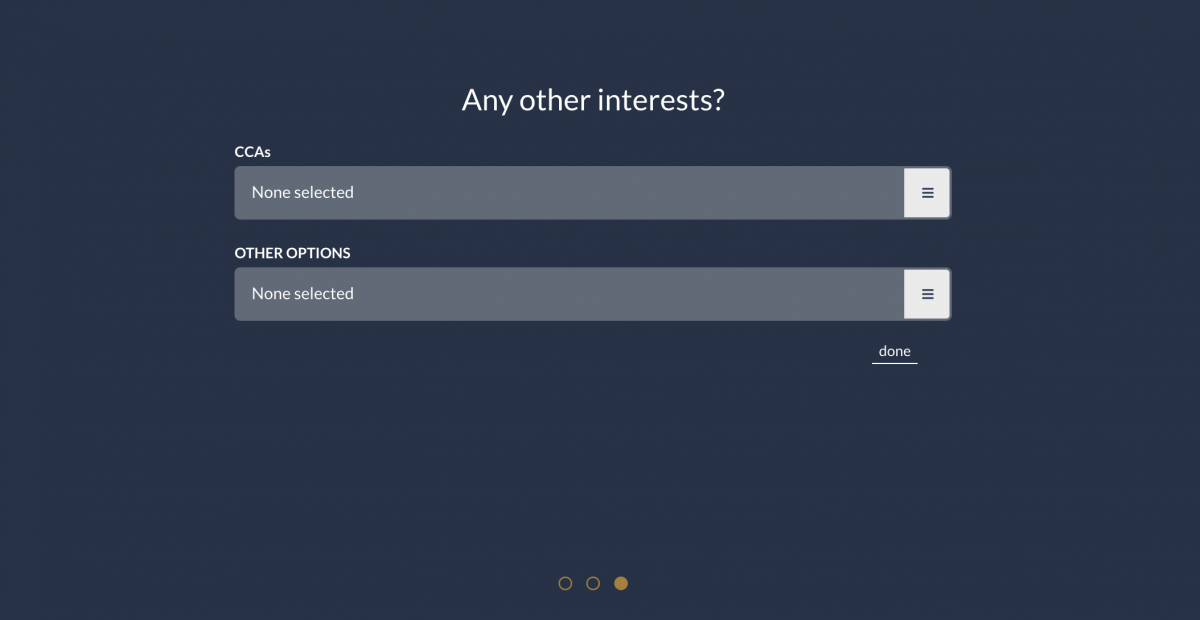 To help refine their search, users can filter schools based on location, co-curricular activities, type of school, academic programmes, and availability of special needs facilities.
Different Uses:
Apart from providing students and parents with an eye-friendly way of viewing schools, the app provides many alternative uses.
For property agents, it provides a fast way to collate schools within the area, and for newly-wed couples, it certainly provides a big helping hand when choosing a place to start a family.
Also, the ability to find schools with special needs facilities is definitely a good, progressive touch.
Interestingly, despite the results-oriented nature of Singaporean students and parents, there are no categories on academic awards or cut-off points.
Perhaps this is a good way for Singaporeans to start choosing schools on reasons other than the academic norm.
Click here to try it for yourself!