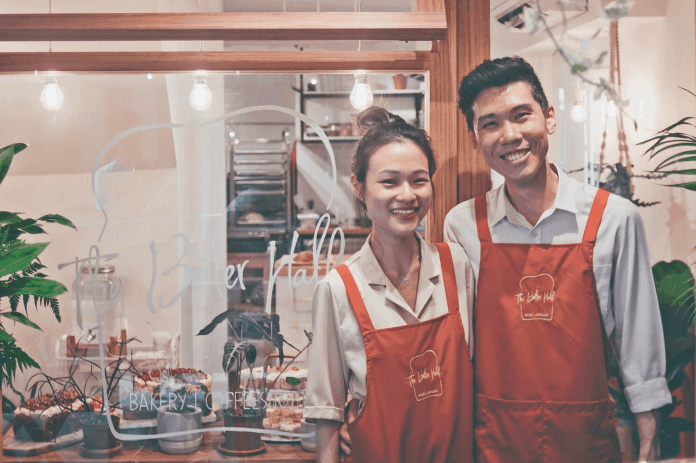 To say that Singaporeans are foodies is an understatement.
This is especially so as Singaporeans become more well-travelled and well-heeled, it's little wonder that only six in ten smaller F&B joints make it past their first five years in business, according to a 2016 report by The New Paper.
Introducing The Better Half, an online bakery that decided to open a physical store in the heart of Everton Park.
A Dream Come True
Despite the already competitive local F&B scene, The Better Half decided to expand on their flourishing online business and open up a physical outlet.
"From the get-go, we actually wanted to start the café but it didn't go as planned, so we decided to go online instead because we didn't want to give up", 24-year-old co-founder Neo Hweeying explained.
26-year-old Jonathan Ng, who is her better half and the brand's baker-in-chief, added that they opened the café this month even though they knew how competitive the coffee scene in Singapore is.
He explained that it's something he does not mind as long as the brand stays true to themselves, putting money where their mouths are by still making everything from scratch even though their working hours have been greatly extended.
The fact that customers were still trickling in for takeaway orders past closing time on a Wednesday evening and that the café's cakes were sold out on the very first Saturday it opened were signs that perhaps having a brick & mortar space was the way to go after all.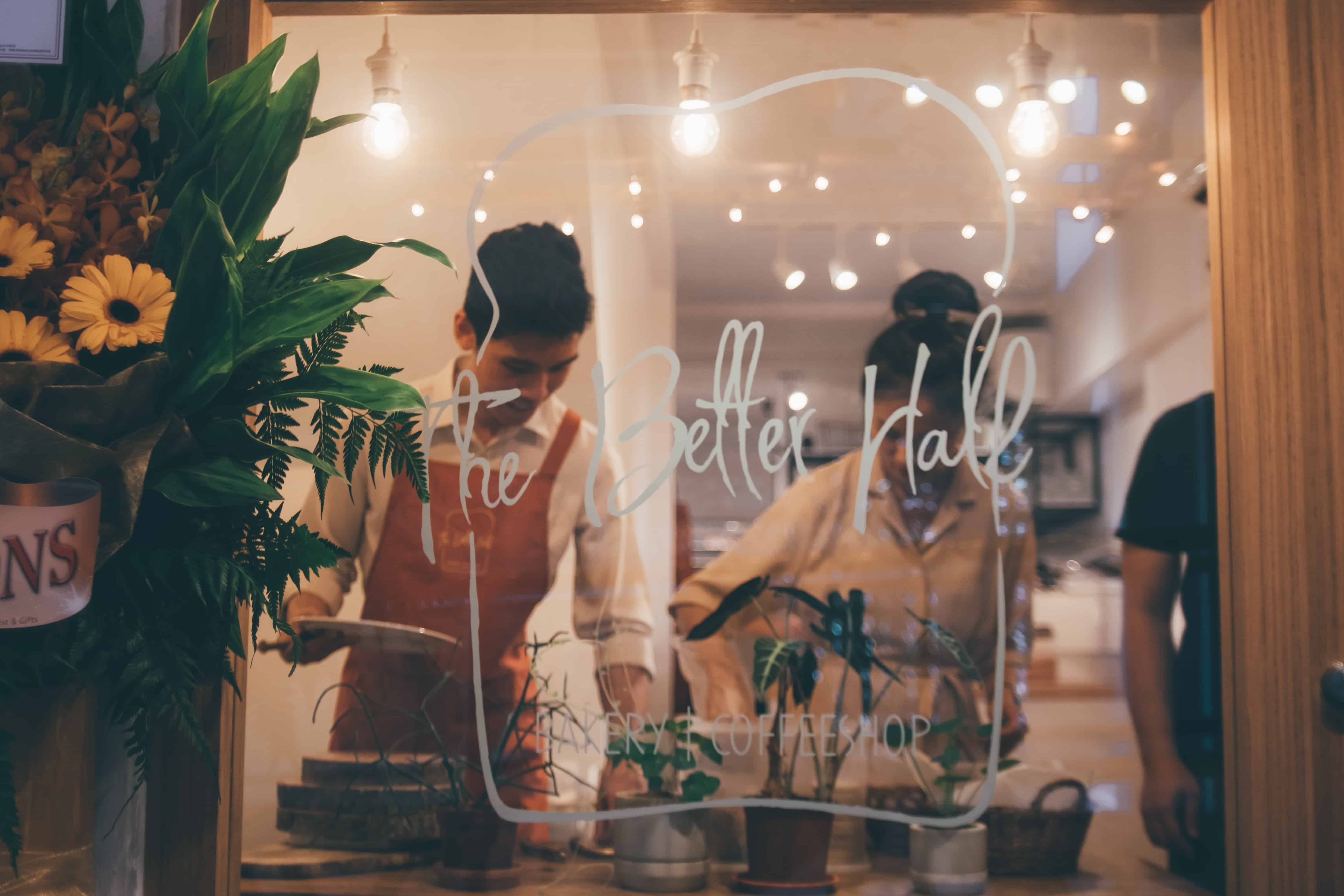 However, the duo revealed that it was not all milk and honey so far, having to close for a day during The Better Half's opening week to take a much-needed break.
With the added responsibilities that come with the opening of a physical store, the duo has to manage both the online and physical platform simultaneously without increasing manpower.
"We actually thought of hiring but we only need the staff to help us do things like washing, stamping (the disposable items), pre-folding boxes and clearing the tables. But really, who would want to work that kind of job?" Hweeying lamented.
The Cost Behind The Better Half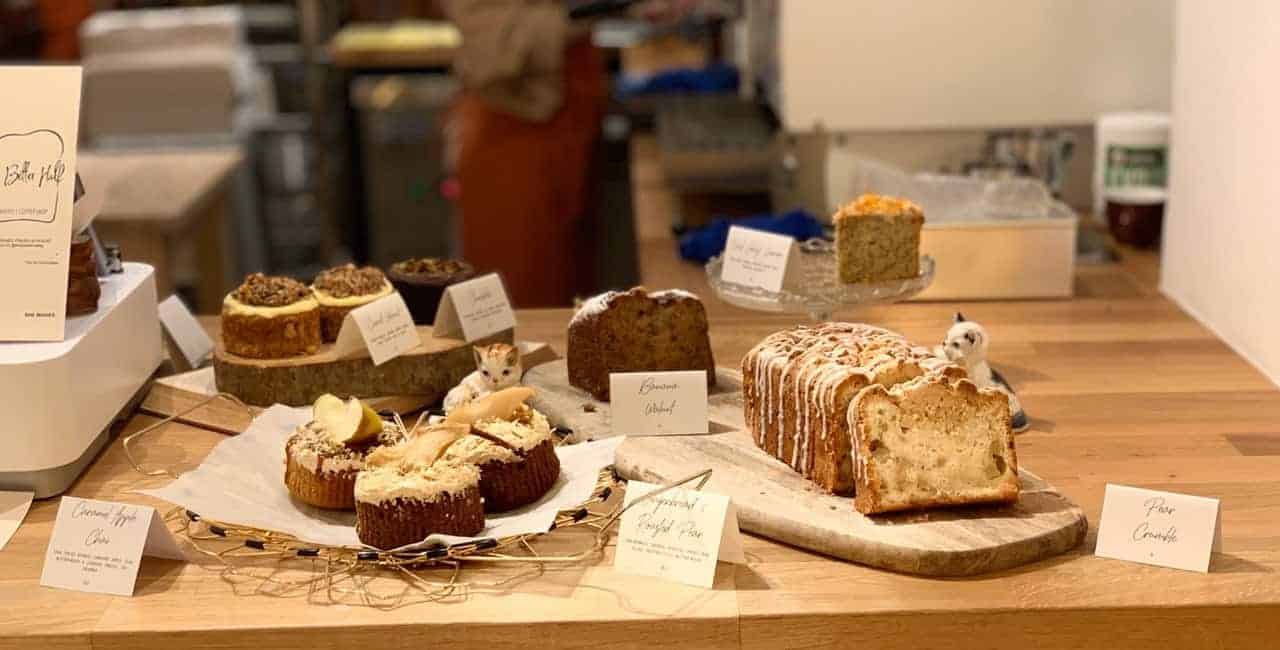 There is a reason for that level of frugality, multiple actually. The couple effortlessly rattled off a laundry list of costs they incurred upon opening the cafe. These range from the purchasing of ingredients and monthly rental fees to food licensing and transaction fees.
The Minimum Order Quantity (MOQ) that suppliers set has added to the cost as well, due to the artisanal nature of their baked goods along with the café's current lack of storage space.
"These things (fruits and vegetables) obviously don't cost much but they set the MOQ to $150, so I have to order $150 worth. That is A LOT!" Jonathan said.
As a stopgap measure, they make do with produce from online grocers or by heading to the supermarket after closing up for the day.
Not All Sugar And Spice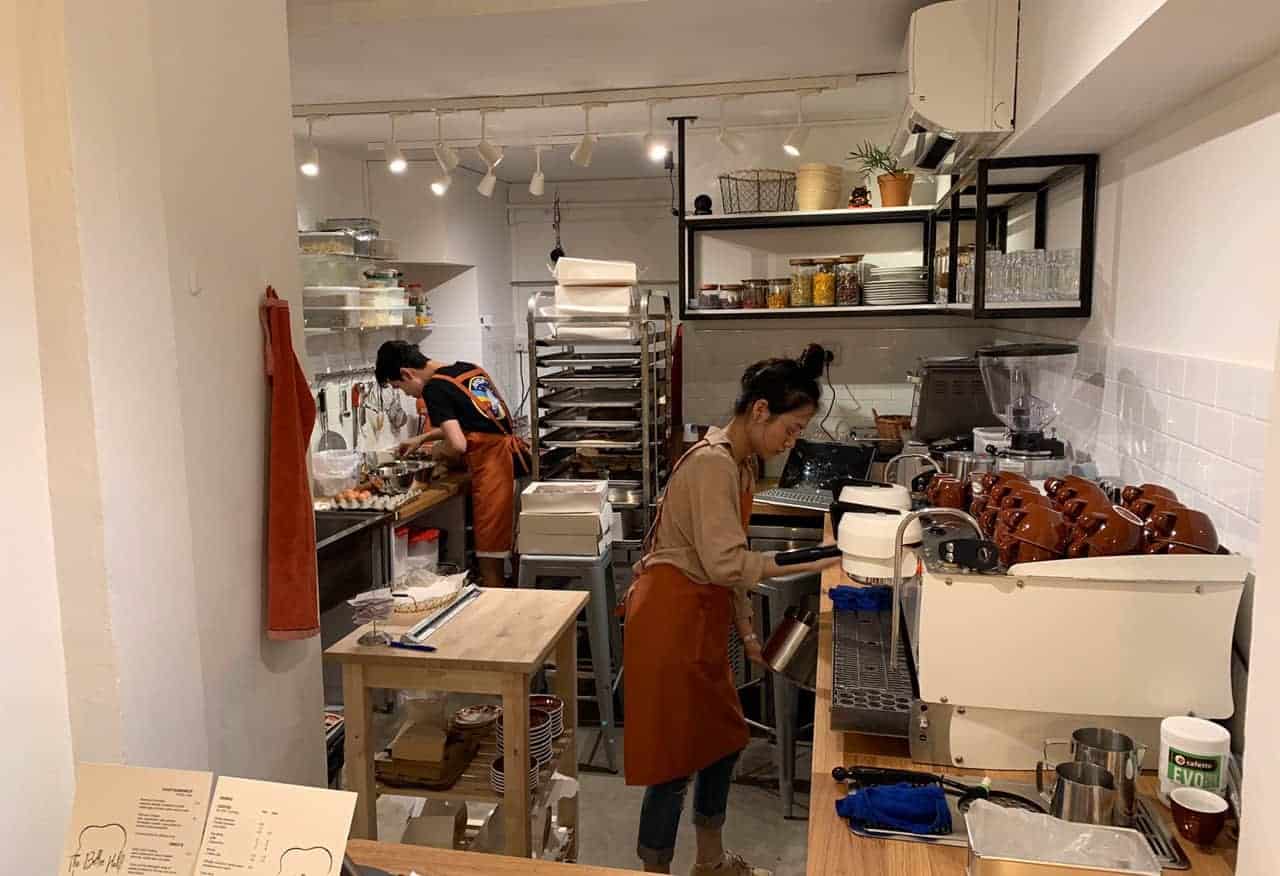 Opening the café has not only been taxing on Jonathan and Hweeying's finances but also on their health and social life too.
They are resigned to the fact that they are currently unable to see their friends and family much unless they pop by the café for a meal.
"We didn't expect this to be so xiong (strenuous) la! Cannot even eat properly or sleep properly", Hweeying bemoaned.
Despite not being able to spend much time with their families and friends, they expressed their gratitude for the tremendous amount of support they have received since day one.
Also, their working hours range past twelve hours a day and ditto for the interview, where the couple spoke while cleaning, washing, baking and packing all at once.
Jonathan offered a piece of advice to aspiring café owners, who he feels should only venture into Singapore's vibrant coffee culture if it is something they have passion for.
Looking Ahead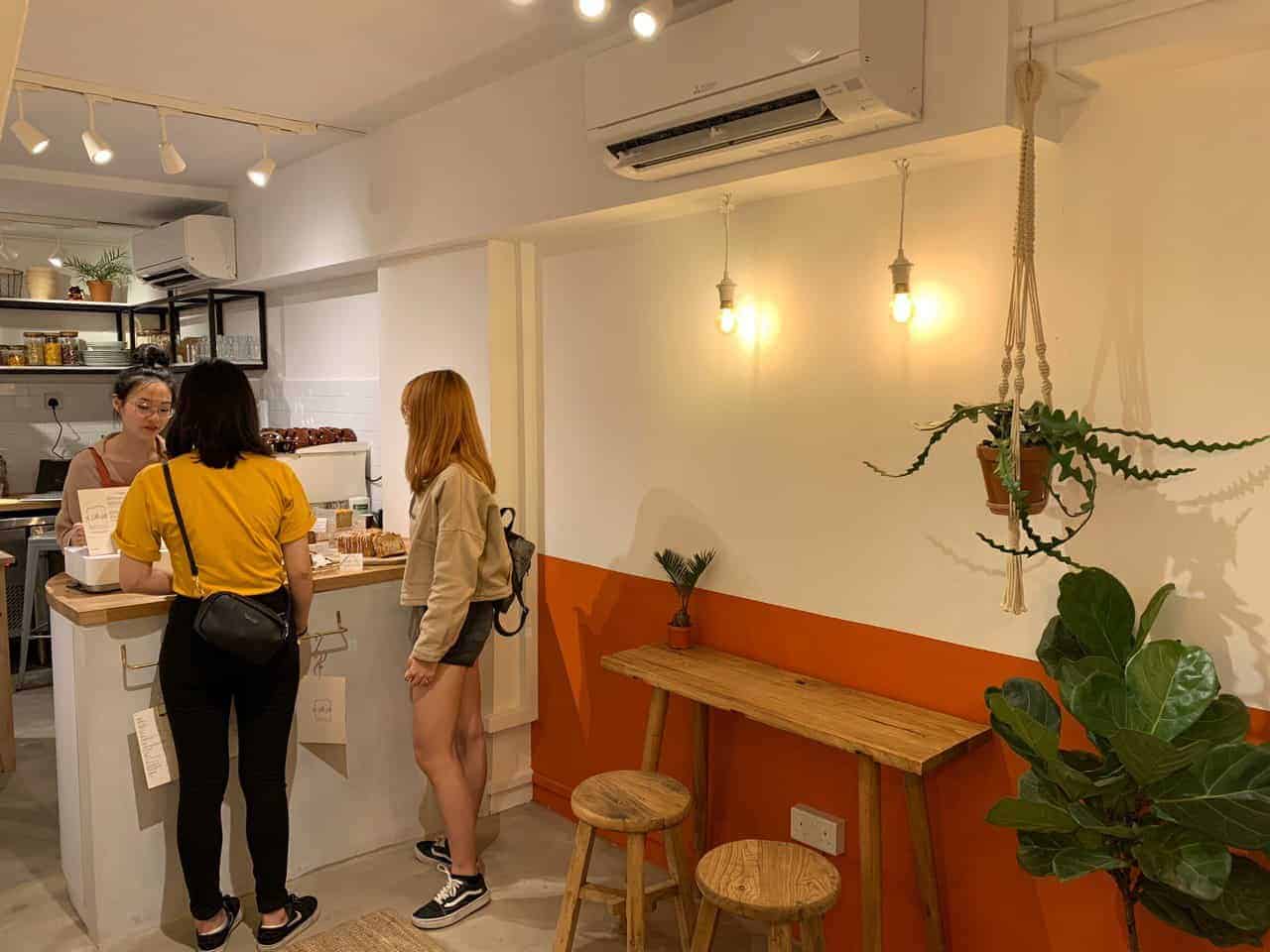 And as for The Better Half's future plans? They aren't looking into expanding on another physical outlet. Instead, the duo's first aim is to get re-acquainted with their bed and dining table as soon as possible.
However, one thing is for sure, and that is The Better Half is here to stay.
Jonathan and Hweeying are smitten by the location on the first viewing and expect to stay here for as long as they can, having eyed this unit in Everton Park ever since The Better Half was born early last year.
The Better Half is located at 1 Everton Park #01-43, Singapore 081001.
8:30 AM to 5:30 PM (Tuesday to Friday)
9:30 AM-5:30 PM (Saturday and Sunday)