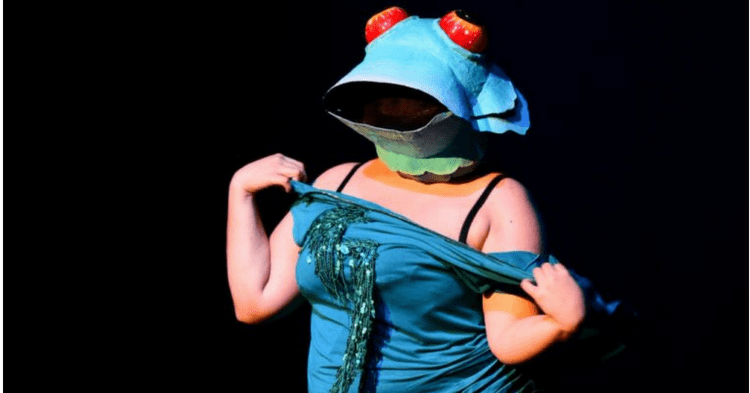 Weeks ago, I had close to zero knowledge about burlesque. If anyone mentioned it to me, I'd have thought of nothing more than Christina Aguilera, bizarre extravagance and a promiscuous nightlife.
Curious to explore more of this underrated art form, I reached out to Skin In Sin – hailed as Singapore's "first diverse and socially progressive burlesque troupe". I had the honour to speak with Aloysius* and Aura Hahn*, two performers with big dreams and daring hearts.
At the age of 30, both of them strive to carve out a professional career in the field while juggling their day jobs as a creative writing teacher and an accountant respectively.
So… What Is Burlesque?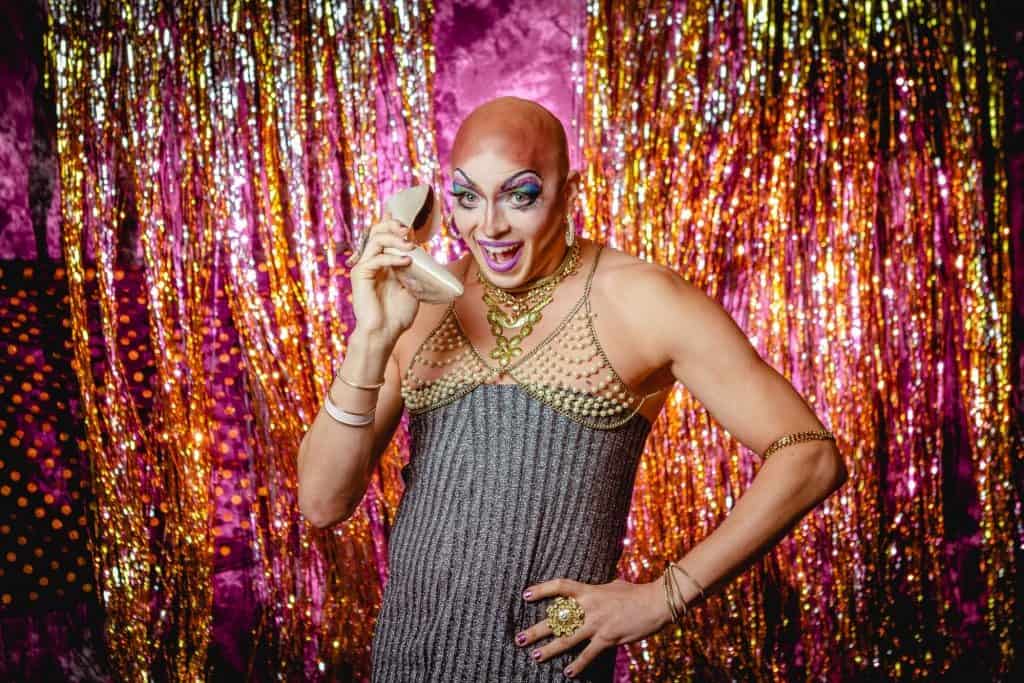 Burlesque was originally derived from an Italian word, which essentially means "parody". It comprises elements of comedy and theatrical dancing.
Aloysius even cheekily describes it as "stripping for high-class people". He later elaborates that it is so much more than just stripping; it is a type of performance art.
Burlesque has a ton of dimensions – the classical form, and New Burlesque – an evolutionary school of performance that encourages creativity and advocates for the freedom to express.
Skin In Sin subscribes to the latter, granting members the space to share or indulge in their opinions and to escape the shackles that society imposes on them. The community is a sanctuary for performers to enjoy a mode of catharsis sans judgement.
The Chosen Ones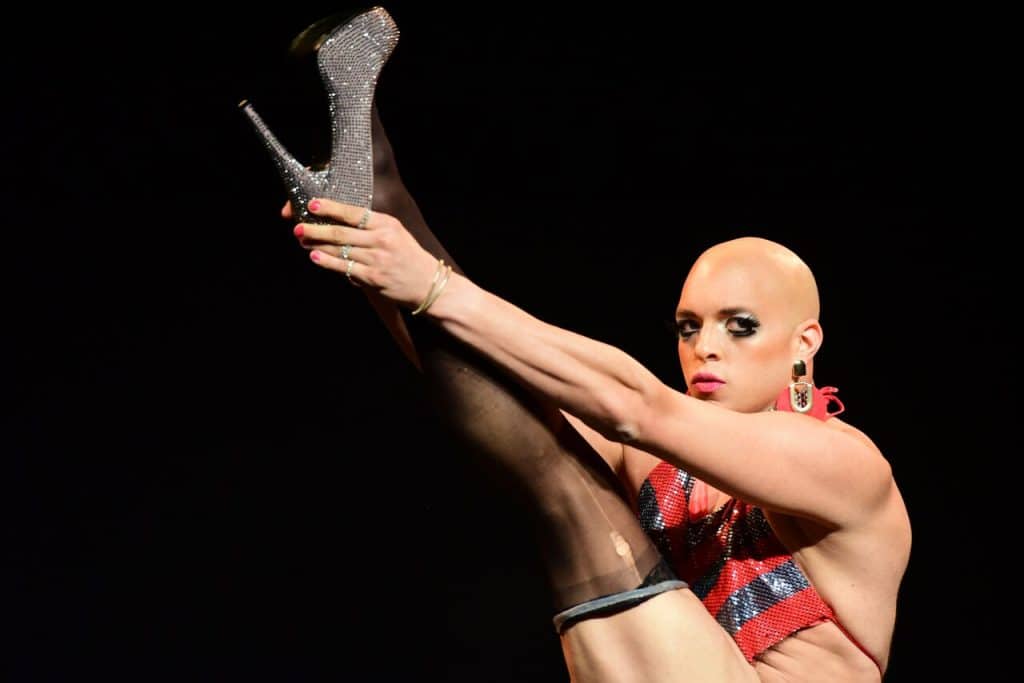 Aloysius's first encounters with burlesque performances was in the UK. Witnessing a great deal of burlesque variations at unsuspecting venues such as underground parties and music festivals, he was intrigued to begin a journey that would alter his perspective on life.
Two years ago, Aloysius and Aura both responded to open calls during the recruitment drive for Skin In Sin. Before they knew it, these shortlisted candidates found themselves in a stream of intensive workshops 3 to 4 times per week, for 3 weeks straight.
The participants then geared up and steeled their bodies and minds for the spotlight under the tutelage of Singaporean drag queen Becca D'Bus.
After graduating from this preparatory platform, they were all set to adopt fresh stage names and develop their own characters and concepts.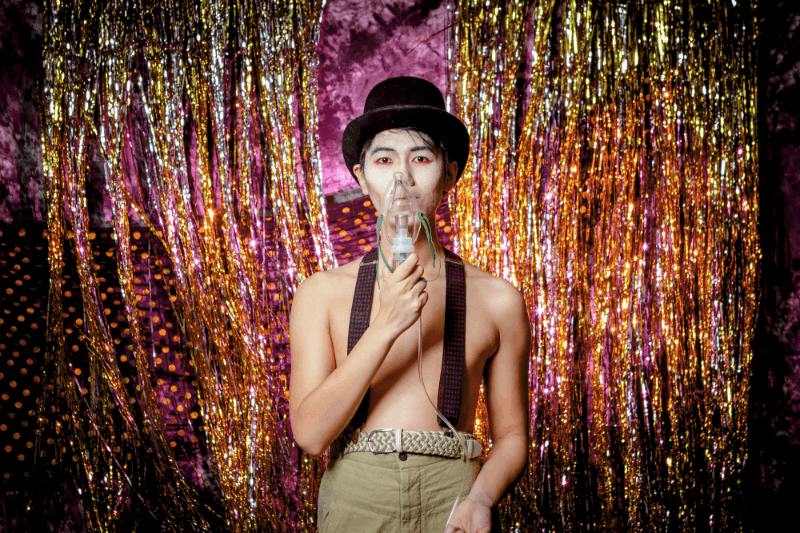 Today, the Skin In Sin team is still anchored on the idea of social progression. By channelling resources towards branching further out into New Burlesque, performers aim to narrate stories close to their hearts and share their own experiences or vulnerabilities.
For instance, Aura previously did a piece on discovering and embracing her own identity vis-à-vis societal conventions to the tune of Christina Aguilera's "Reflection".
Skin In Sin 
After the gruelling workshops and bouts of painstaking effort, 10 people eventually shared the stage at the Esplanade during the 2017 M1 Singapore Fringe Festival. They put up a stellar showcase entitled "Foreign Bodies", featuring provocative and never-seen-before acts.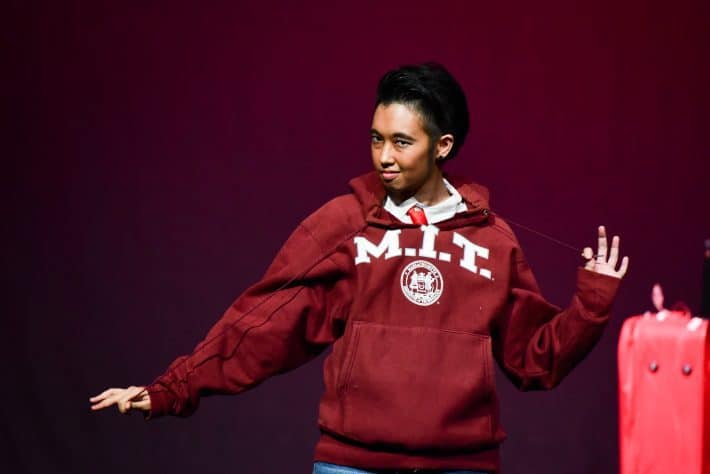 Aloysius had his debut as a drag king then, playing an Ivy League student coming from a rich family. Depicting his return from an overseas education, Aloysius cheekily stripped and danced to "Home" by Dick Lee.
Since then, Aloysius has also taken on another role as Polly – a loud and enthusiastic character with boundless energy.
On the other hand, Aura Hahn is more of a sultry and dainty enigma. She embodies glitz and glamor, but also reveals a more timid side to her now and then.
Aloysius adds that a myriad of themes can be employed in creations, including gothic features or the use of puppetry and marionettes.
As of now, the duo tries to manufacture new items every few months, with choreography taking up a bulk of their time. Once they knock off from work, they spend their time memorizing steps and making costumes as much as they can.
Moving Forward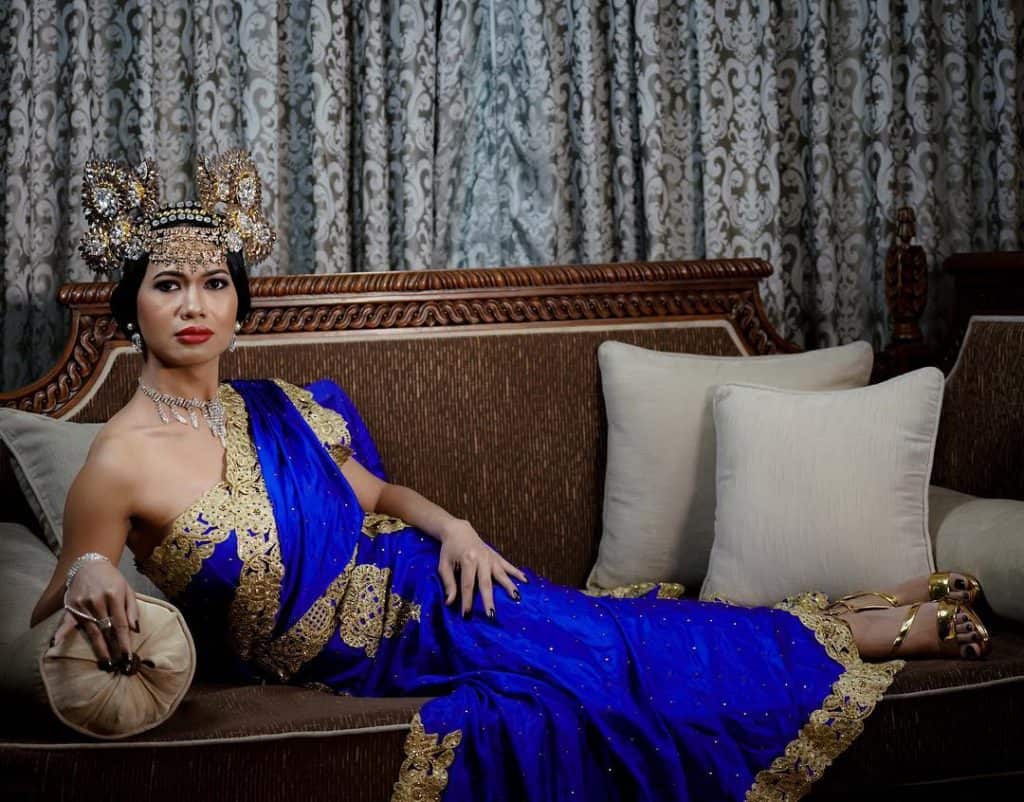 Unsurprisingly, it may be tough for members of the public – especially in a conservative society – to appreciate this art form.
Many Singaporeans are not comfortable with the idea of "taking clothes off in a public space", and a handful of performers remain uncomfortable with people knowing about this exquisite nightlife, concealing their identities from friends and family members.
However, these two bright-eyed individuals are bent on showing everyone that burlesque is not just "dirty or sleazy". Even so, Aloysius admits that a gradual acceptance towards burlesque will take time.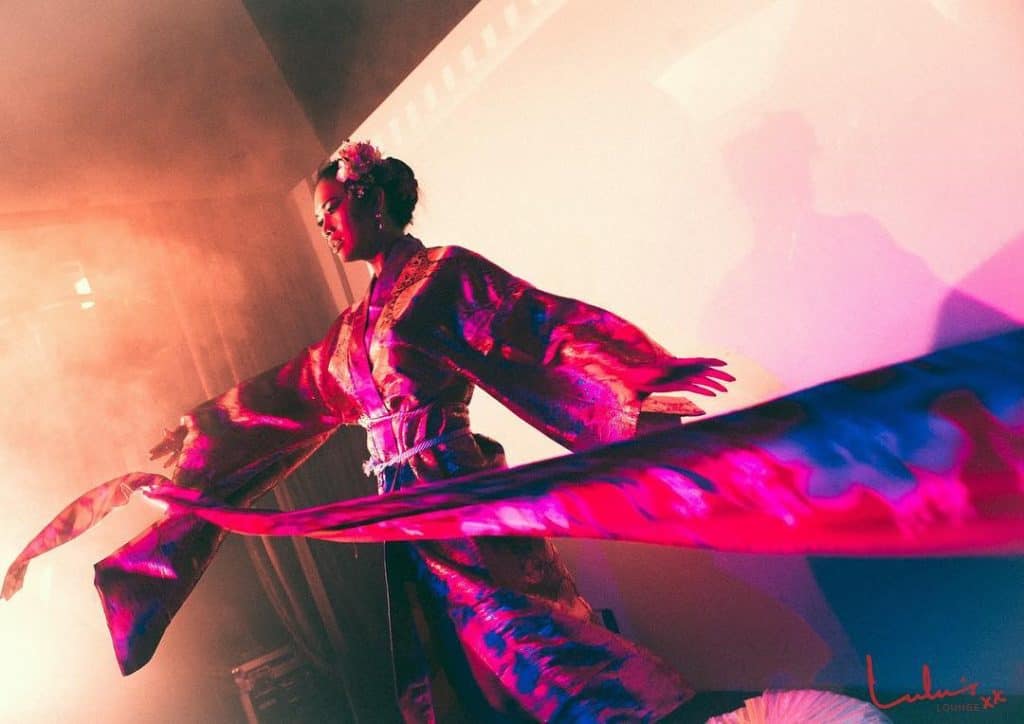 Meanwhile, they are keen on pursuing out-of-the-box ideas in new spaces in the near future. We're talking "experimental, political and intellectually stimulating" pieces for all to admire.
However, they also frankly acknowledge how it simply doesn't seem like a viable idea to make this their sole profession at the moment. A regular job is still required to finance their costumes and any props required.
On The Fence?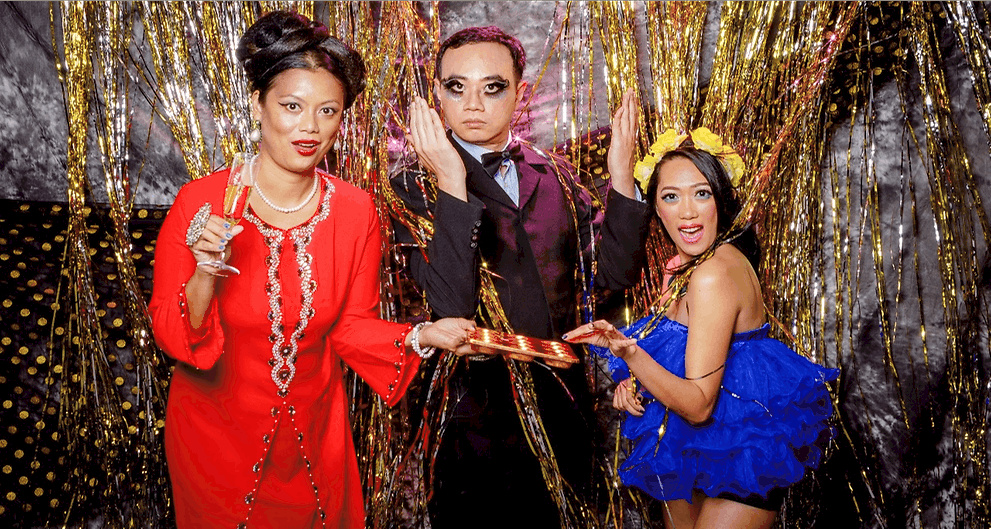 For these two pundits, performing burlesque is an empowering experience that epitomizes freedom. It's all about making up your own mind and taking ownership of your body.
At the end of the day, the goal would be to "[change] your own perception of yourself" and "surprise yourself with what you can do".
*stage names
While Skin In Sin is inactive, a couple of them still perform at Lulu's Lounge, every Saturday at Café Bizarre.
You can also follow Aloysius and Aura on Instagram for more exciting updates.