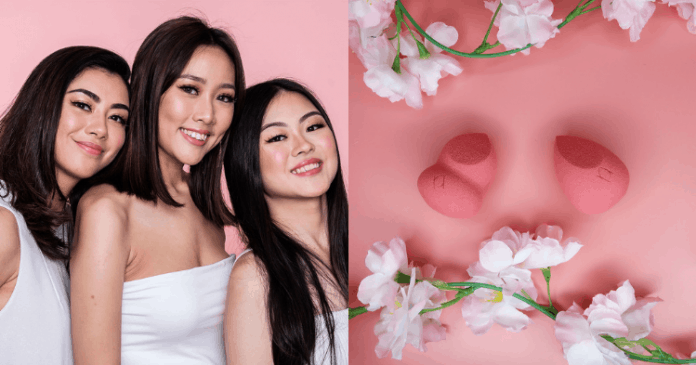 No one can deny that the beauty industry is bigger than ever now. We constantly see new products from our favourite brands such asBeautyblender®, Fenty Beauty, Anastasia Beverly Hills and Urban Decay.
Yet, unknown to many, the beauty industry is also one of the oldest industries in the world. It is worth more than $200 billion worldwide and makeup itself dates back to Ancient Egyptians when Egyptians would used Kohl to line their eyes just like what most people are doing now with eyeliners.
In Singapore, our cosmetic industry consists mostly of global players, with a number of up and rising local brands in the mix. Yet, apart from local brands that produce makeup brushes, I've not seen much catered to our local beauty tools industry. That was until I got to know about Revered Artistry.
Revered Artistry is a full time business founded by Atiqah with some help from family and friends.
Before diving into this full-time, Atiqah was a Market Research Analyst for a multinational corporation, and her clients comprised of brands from the cosmetics industry, consumer electronics and airline industry.
A Passion Turned Business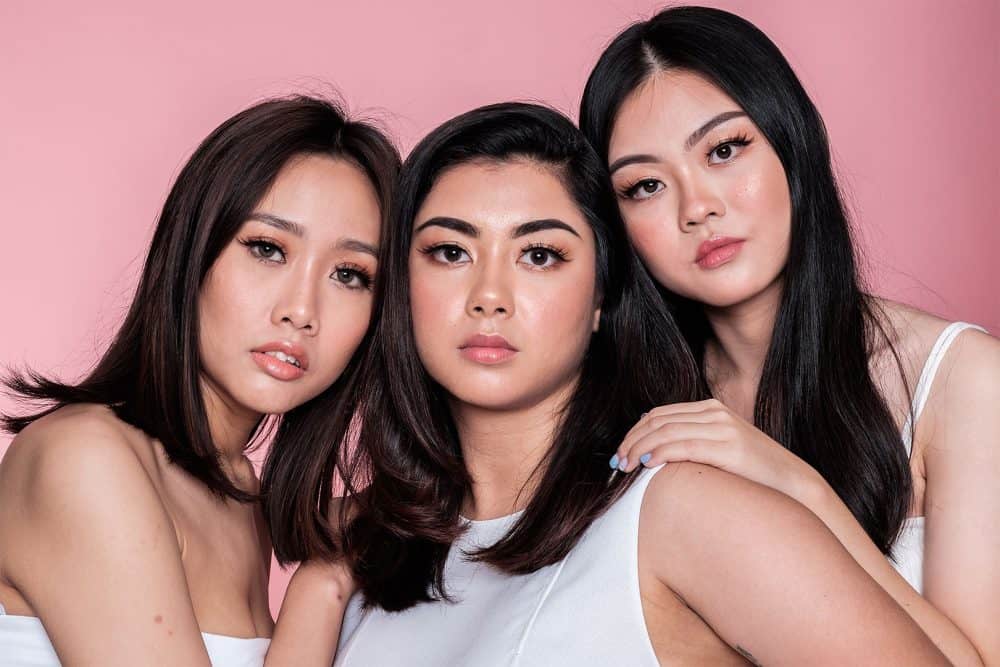 Starting up Revered Artistry almost seemed like a no-brainer. Atiqah and her team have always loved everything beauty related so it has always been something that they were passionate about.
The trigger came a few years ago when an old beauty sponge needed to be replaced. While various brands carry beauty sponges at different prices, the quality of these beauty sponges varies together as well. In the market, the most popular beauty sponge currently is by Beautyblender®, which retails at Sephora for $32.
"We could not justify spending over $30 for a sponge and sought out to find cheaper alternatives."
Unfortunately, the few that they found were disappointing as it was not as soft as they had expected it to be and it did not blend foundation that well either.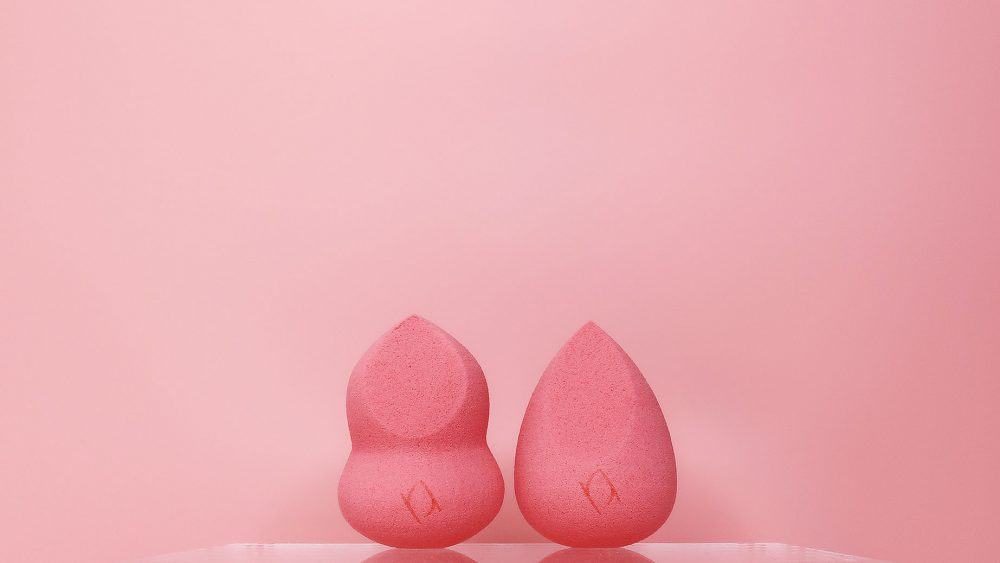 Thus, the team decided to produce their own beauty sponge. Called the Plush Sponge, it is not only incredibly soft but also blends foundation flawlessly. Perhaps the best bit for its consumers is its affordable price. While a beauty sponge may seem simple, the process to create one was far from it.
The team needs to decide on the shape, size, colour and softness of the sponge that they want.
"We went through over 30 different sponges of different shapes, softness and quality from various manufacturers and finally found one that fits our criteria. We had our Makeup Artists friends tried it as well and they loved it so we decided to share the joy with everyone else and the rest is history."
Plush Sponge, like most beauty sponges, are made from latex-free foam which causes it to expand when comes in contact with water. This foam is placed in a mould to create its shape, before being dried, polished and packed into its packaging.
Coming Together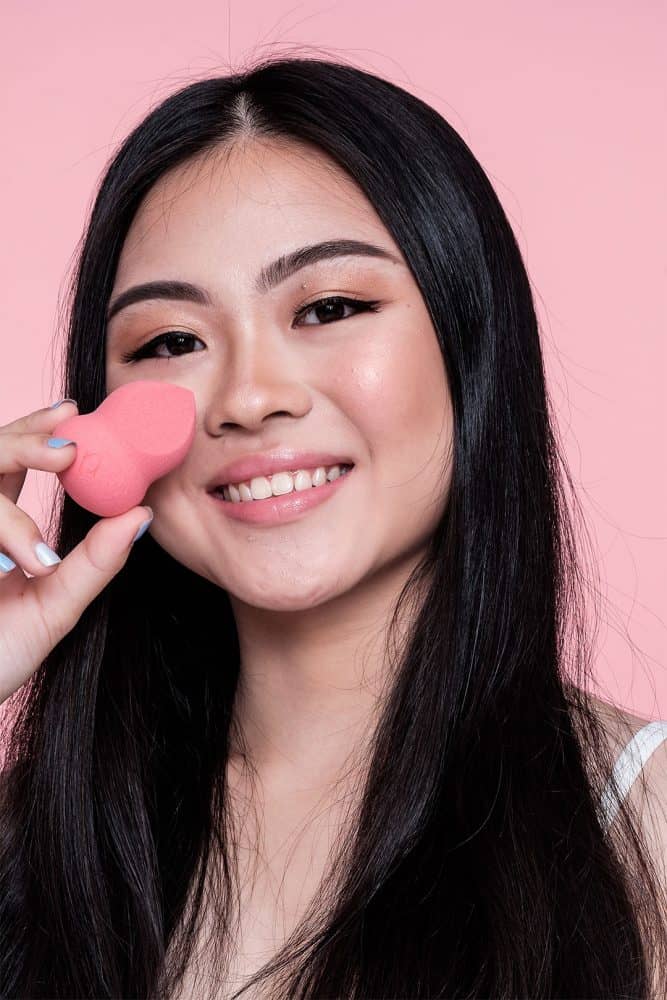 Atiqah aims to build a community of like-minded individuals made out of ordinary people like you and I, regardless of gender, race or even work profession.
"These people are called Revered Artists. It doesn't matter if they are are a journalist, an analyst, a designer, a housewife, a nurse, a Gryffindor, a makeup artist, a banker. Regardless of who they are, as long as they share the same value as us, they are Revered; respected and admired."
Given that many businesses in Singapore focuses on beauty products, Atiqah realized that there was a gap in beauty tools industry here – especially beauty sponges. Since the tools required to apply our makeup are just as important, Atiqah and her team looked to fill that void in the market.
With so many beauty tools in the industry, it can be difficult to bring it down to one favourite. Yet, the team manages to do so. To date, Atiqah and her team's favourite beauty tool is still the Plush Sponge.
"We have always loved beauty sponges ever since we first started using it almost seven years ago and barely touched our foundation brushes now. It made blending so easy and seamless that you won't see any streak marks as compared to using brushes."
One Woman Show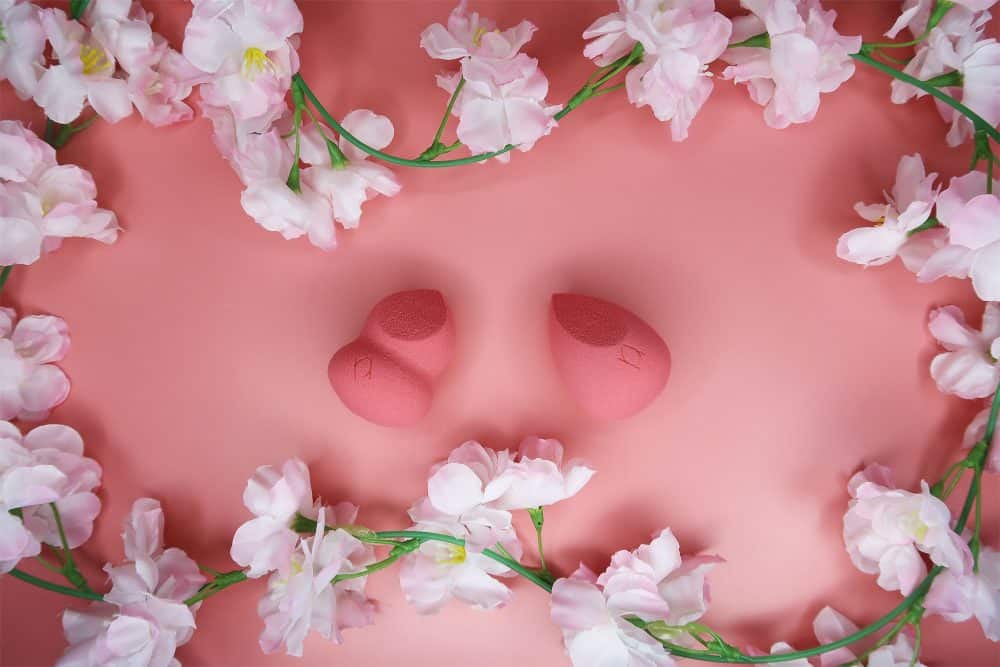 Running a business is tough work, especially in an industry one may consider rather niche. Single-handedly running the business has also been Atiqah's greatest challenge.
After all, it's a one-woman show. She takes on the roles of ten people all at once, from customer service to logistics to marketer and so much more. To tackle this, she prides herself on having great time management in order to execute all her tasks efficiently especially. Of course, it also takes a lot of perseverance to do this on her own.
Although having to take on multiple roles is never easy, Atiqah is glad that being her own boss also means that she has the creative freedom to run the business the way she wants.
"We are in charge and can get creative in creating the brand's social media posts, product shots or in deciding what products to launch next."
In the future, Revered Artistry is looking to expand their business locally, regionally and ultimately internationally.