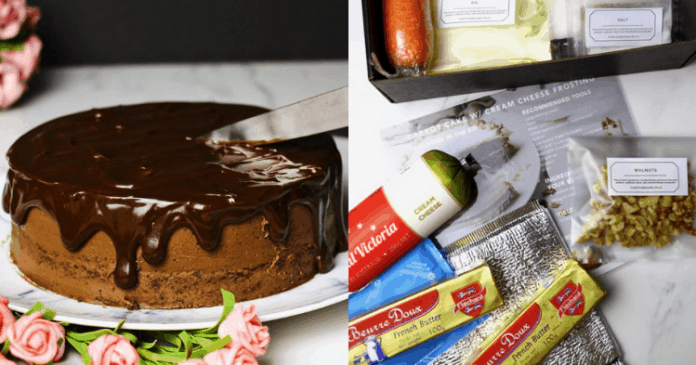 As someone who has experience with baking, I would often receive comments like, "Oh, you can bake? That's so rare for a girl these days."
I have always thought of baking as a fun activity that not only allows you to pass time but also allows you to make something that you can share with your loved ones. However, over the past few years, I have found myself lacking the motivation and confidence to utilise my culinary skills in the kitchen.
This is where Bakestarters come into play. In today's age of convenience and online shopping, this homegrown business delivers curated baking kits to your front door.
With recipes ranging from classic favourites such as Tiramisu Cheesecake and Orange Chocolate Chunk Loaf, to more locally favoured delights like Thai Tea Cheesecake brownies and Matcha Shortbreads, Bakestarters are taking the baking industry by storm.
The Start Of Bakestarters
Bakestarters was born from a little bit of a baking mishap when their founder, Gregory, had trouble getting his ingredients in order.
"It was just a moment of slight frustration – a small one-time baking project that was more expensive than it really should have been," he explained, "The whole thing got me thinking about how it would be a lot more convenient if there were pre-portioned ingredients along with a foolproof recipe for people to get excited about baking. Inaccurate recipes online were also a huge reason."
Many food-related businesses are started up by people who are "experts" in that field, so it only makes sense that Bakestarters was started by someone who understood the everyday struggle of a baker.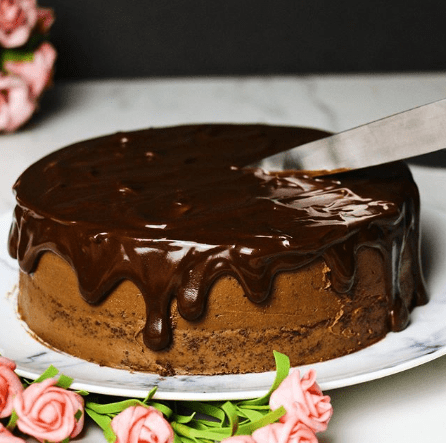 At the age of 25, Gregory decided to kick start Bakestarters while simultaneously running an art venture on the sidelines, where he helped link budding artists with smaller-scale art collectors.
With his entrepreneurial streak, it comes as no surprise that this path eventually led him to opening Bakestarters.
"I've always been interested in entrepreneurship since I was young – in fact, I consider to have had dipped my toe in the proverbial pool when I was 11 years old. Which is why I never really looked at my foray into entrepreneurship as much of a leap, as opposed to a calculated step," he elaborated, "There is just something deeply satisfying about creating a product or service that people love, and overcoming the many challenges that come along with it."
Behind The Baking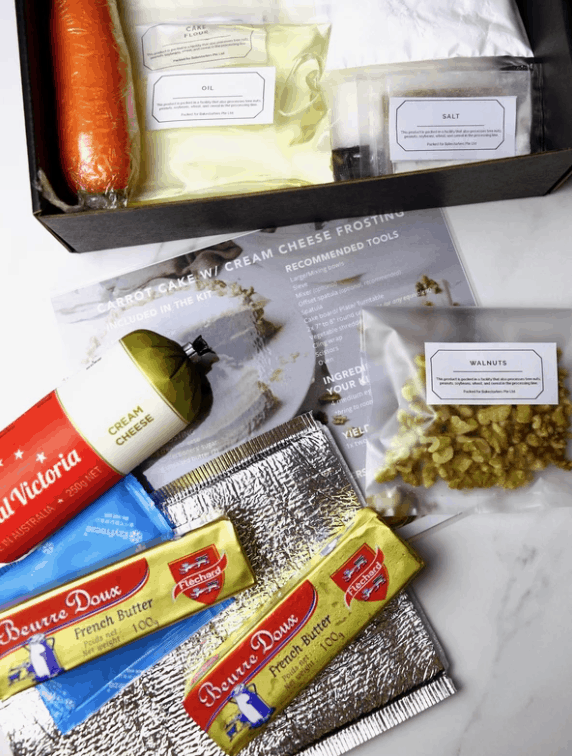 Every business is bound to run into its challenges and Bakestarters is no different. Sorting and planning baking kits can sound simple in theory but as an experienced entrepreneur, that's not all Gregory had to take into account.
One of the biggest obstacles Bakestarters had to face was ensuring that people who purchased their kits can bake them successfully.
"People sometimes also have the misconception that our baking kits are merely measured ingredients," Gregory explained. "In reality, all elements of our baking kits, from the recipe instructions to the tutorial video, are carefully designed to ensure that baking is accessible for people of all baking expertise. To combat this, we started posting behind-the-scenes footage on our Instagram."
"After all, if you've purchased our kits, you probably wouldn't be expecting to have to get your own ingredients. Since not all ingredients travel as well as the other, we have to factor in things like temperature so we provide ice packs to maintain the freshness of cold ingredients! We had to solve all these issues by thoroughly testing and fine-tuning our recipes, and making sure they are approved by a group of our testers in the test kitchen," he explained.
Despite the obstacles faced, Gregory's love for starting his own business ventures has never ceased.
"You probably hear this a lot, but it has truly been fulfilling, especially when we see the lovely things people say. Of course, we've had our fair share of challenges as well, but I'd say overall the word I would use is fulfilling," he shared.
When asked about some advice he could give other Singaporeans who are hoping to make their own business dreams a reality, Gregory pointed out that there isn't really a "one size fits all" tip for everyone.
"Every project comes with its own challenges and obstacles, so I wouldn't think myself qualified to give advice. If anything, I think it's important to temper the romanticism when it comes to a passion project, and take a more objective point of view."
Making Life a Little Sweeter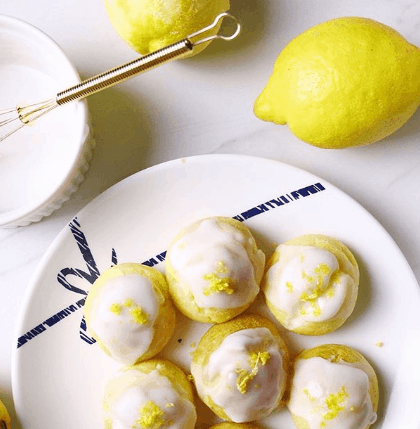 Now, for the grand finale we've all been waiting for, we asked Gregory the all-important question: What's your favourite sweet treat?
"Ah, I think this might be the toughest question yet!" He responded candidly, "I'd say a toss-up between ice cream and a delicious tart."
That would explain why with Bakestarters, you never have to choose between the two – or more specifically, you'll be struggling to choose just one kit.
For those who are feeling a little iffy about their baking abilities, fret not. These recipes are categorised based on skill level so bakers are able to choose whichever suits them best.
For beginners, Gregory recommends any of their cookie or loaf cake options. "Our baking kits are tagged with difficulty levels, so if you're a beginner, just look for any kit that's tagged with easy. Our recently launched snow skin mooncake kits are also no-bake, so that makes things easier too," he added.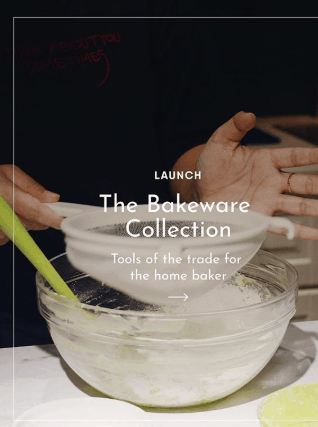 With all that said, Bakestarters isn't just about baking made easy, but they are also hoping to branch out from their baking kits and venture into hosting baking masterclasses and bakeware as well.
Gregory hopes that Bakestarter's customers are able to experience the joy of making something at home in their kitchen regardless of whether it's for loved ones, or with loved ones.
So if you've been looking for a perfect homemade gift, or have just been putting off your itch to get baking, check out Bakestarters today.