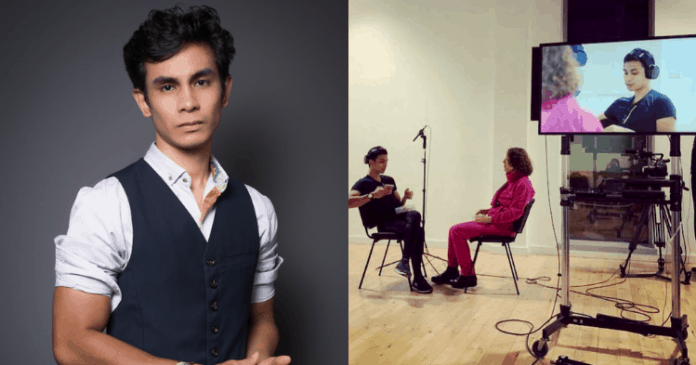 Khairul Kamsani is a multi-hyphenate – he works full time in theatre as a playwright, producer, director and designer. He is also working as part-time GRAB driver and is on the road towards debuting as a professional Mixed Martial Arts (MMA) fighter.
Theatre was a passion that he has had since he was a teen. Unfortunately, his Bachelors with Honors in Theatre and Performance (BA) was disrupted by National Service (NS).
"I was called up to NS without being allowed any more deferment. I was meant to be able to finish the final year after NS but when I finished NS, the course no longer existed."
The school offered Khairul to start at the beginning of the second year of another course which he begrudgingly accepted.
"After the first semester, I was offered the position of Resident Assistant Director at Singapore Repertory Theatre (SRT). So I dropped out of my BA studies to jump neck deep into the professional working theatre world."
Theatre Life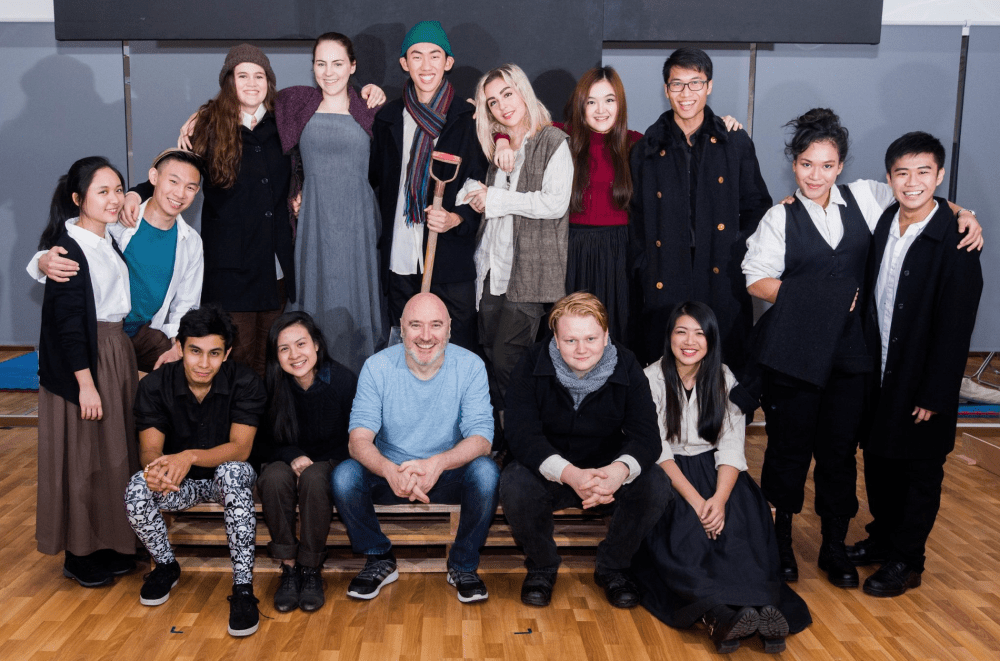 While going through SRT's residency programme, he was motivated to further his passion in theatre, and eventually took his Master's Degree at the Royal Central School of Speech & Drama in the UK.
"In a way, I was racking up more skills while I'm still young so that by the time my career picks up more at the age of 30-ish, I would be well-equipped for the work that I take on."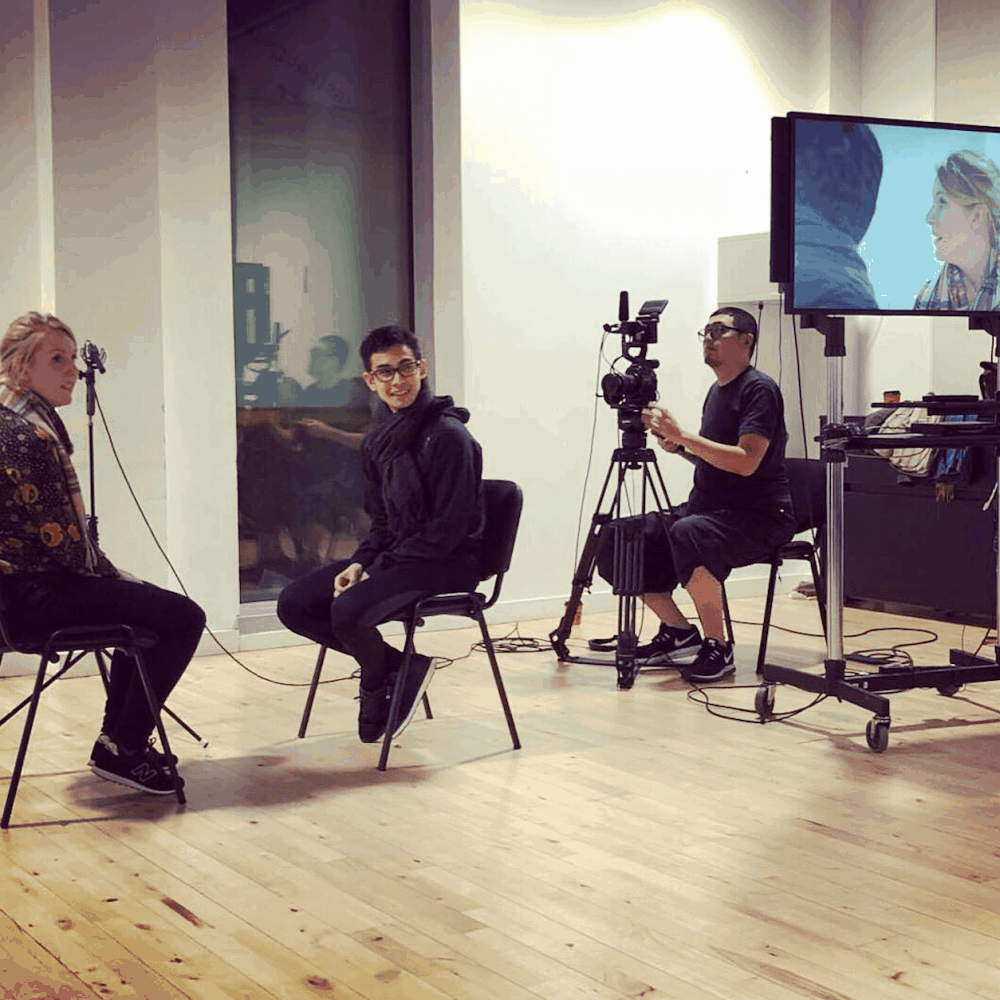 Till date, Khairul has worked on 11 projects with SRT as a Resident Assistant Director. This includes renowned works like Charlotte's Web, Disgraced, Constellations,Forbidden City: Portrait of an Empress and Romeo & Juliet.
His latest completed work – Discord of Discourse, was both produced and directed by Khairul himself. It was performed at Faversham Fringe Festival in August 2018.
The journey with Discord of Discourse doesn't end there. In fact, it has only just begun for come later this year, he will be directing it – Discord of Discourse, in Hong Kong. This time, it will be produced by KrisP. Production (Krisitina Pakhomova).
This staging is slated to tour Camden and Edinburgh Fringe Festivals in July and August this year.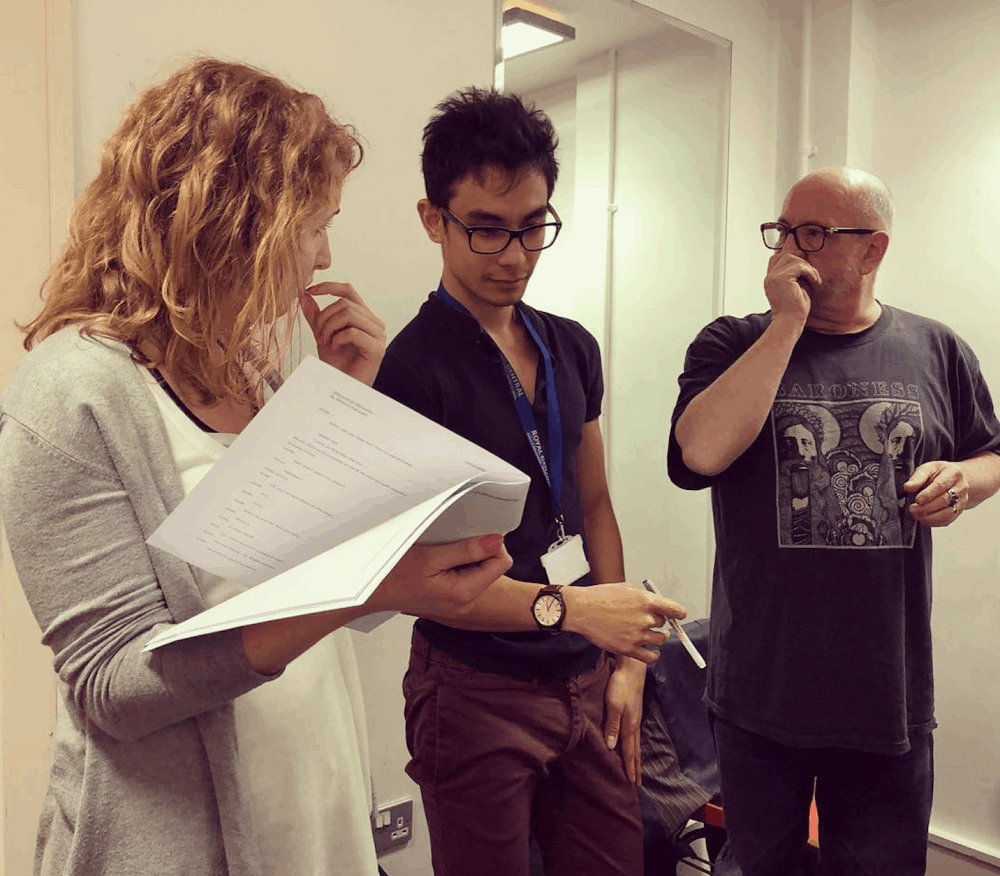 Now, at the age of 27, Khairul has already done a wide array of theatre works ranging from directing to writing.
"I'm finally directing a show that's not produced by me, though I still wrote it. At the end of the year, November 2019, for the first time in my career, I will be directing a show that is written and produced by someone else – Kristina Pakhomova's Lady Death, so that I can focus being the most on-point I can as a director."
"It's the first major piece I'm directing that's not written by me. I hope this trend will continue!"
From Fighting Fires To MMA  
With all that's in store for Khairul theatre-wise, how does MMA fit into the picture? It began with his NS journey.
As a firefighter in NS, he ensured he would never let his lack of fitness or physical ability prevent him from doing his job.
"There was a fireground case where I felt that someone's life was literally in my hands, depending on me to be able to carry them to safety. I knew I would never forgive myself if someone didn't make it because I wasn't strong enough to protect them."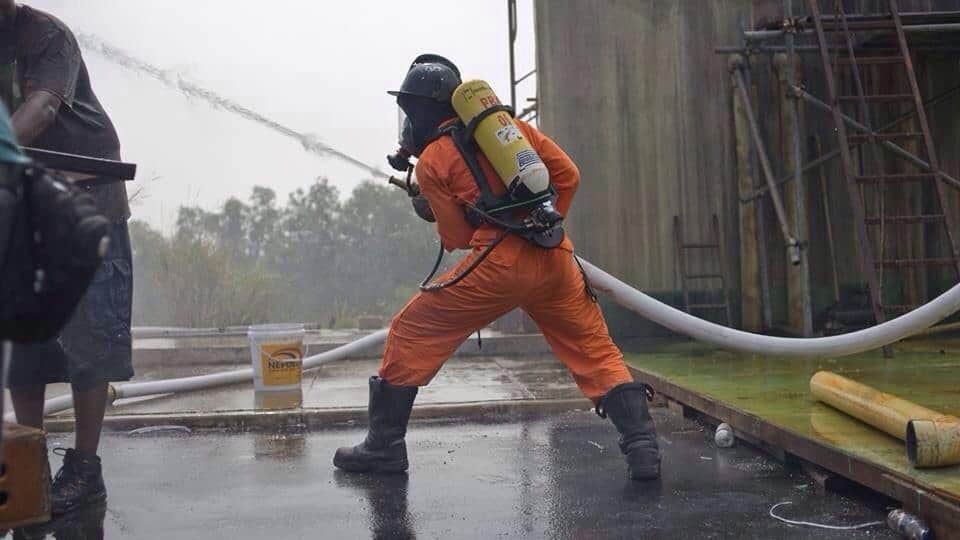 A comment by an Encik from NS fuelled his determination to be at his best fitness-wise.
"One of my Enciks egged me on saying that "as soon as you ORD, confirm will become fat". I swore to never let that happen. I felt that MMA would be a great test to my physical limitations as well as mental since actual fighting for sport is not something I'm used to."
Thus, he joined Evolve, where it later dawned on him that MMA was something that he wants to do on a professional level.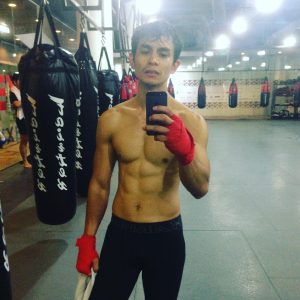 "I only considered pushing hard to reach MMA at a professional level because I didn't have any theatre projects this year. But now that my schedule is suddenly packed with theatre projects, MMA is taking a back seat again," he added.
Even so, his mind is set on eventually attaining the 'Professional MMA Fighter' title. 
Becoming A Grab Driver…Amongst Other Roles 
On top of all these, Khairul is also a Grab driver.
He drives a rented Mazda 3 for approximately 4 to 6 hours per day. He does 12 hour shifts on weekends at times, too.
"Got to earn dough somehow. MMA and theatre aren't paying bills, for now at least," he chuckled when asked about why he decided to take on another occupation on top of the other two.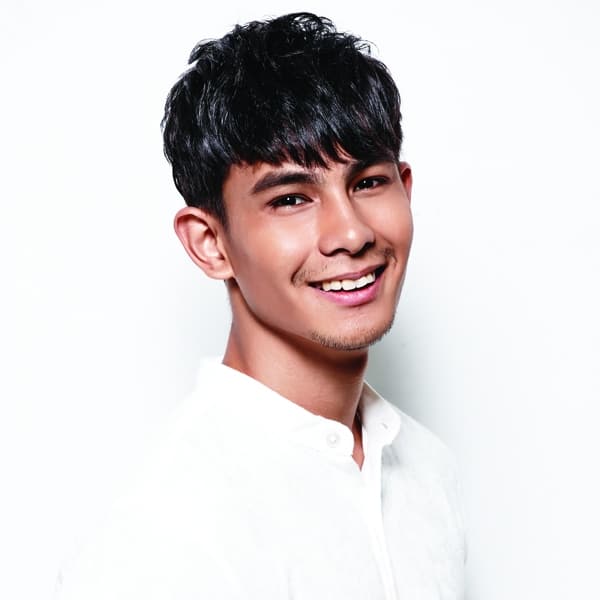 Khairul also actively participates in auditions for either advertisements or television programs regularly. He managed to score a role in MediaCorp Channel 5's Tanglin, where he appeared for six episodes.
Additionally, Khairul also qualified as one of the most eligible bachelors for Cleo magazine in 2015.
Juggling Different Commitments
With occupations ranging from Grab driving to theatre, how does Khairul juggle them all?
It boils down to his time management – he plans everything months beforehand.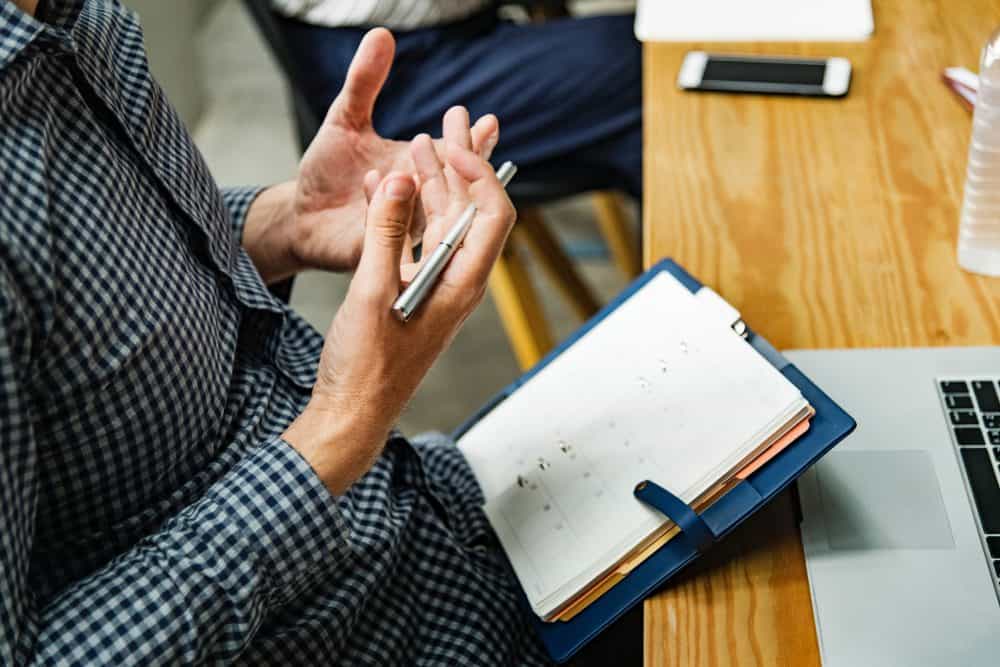 "I have to plan my theatre things months in advance. Sometimes at least a year in advance. Then I work Grab and MMA around that schedule," he said.
Apart from his much-anticipated UK tour for Discord of Discourse, Khairul is also in the midst of deciding which university he'd like to pursue his Ph.D. at in the following year or two.