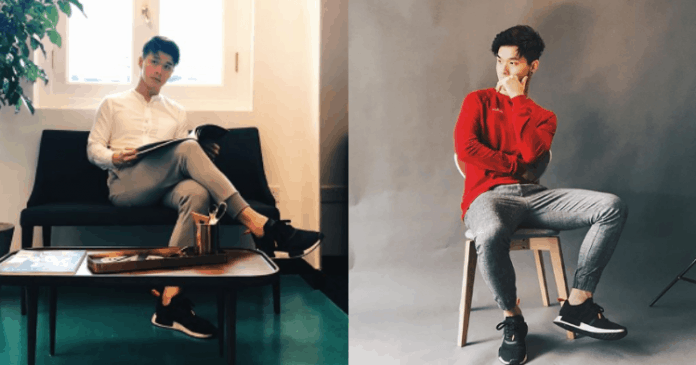 At some point in time, most of us have explored the possibility of venturing into entrepreneurship and starting our own business.
How many of us, however, had the courage to take that leap of faith and do it? The thought of leaving behind a steady career that you've built over the years to pursue something that you had limited knowledge about is a scary one.
How do we become an entrepreneur?
Meet Darren Tan, previously an officer in the Singapore Armed Forces who left behind his green uniform for casual activewear. Darren is the owner of Aptwear, a local brand dedicated to providing quality and affordable men's activewear in Singapore.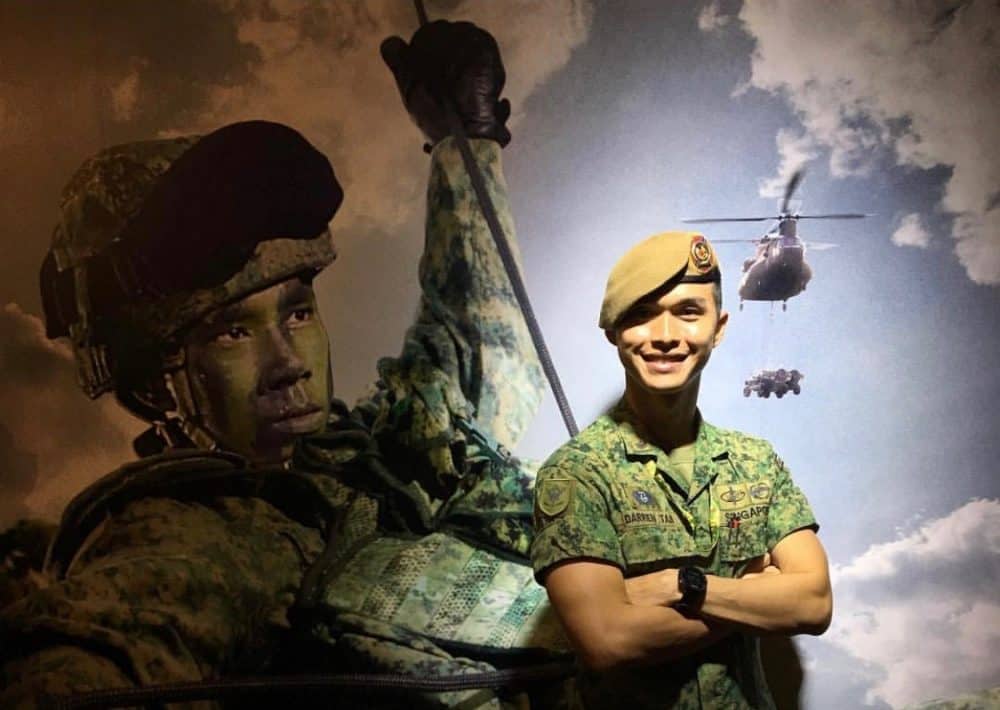 Curious about his decision and the journey of his transition from a soldier to a business owner, I caught up with Darren to find out more.
Life As A Soldier
Having enlisted for his National Service at 20 years old, Darren described the younger him as an individual who was unfit and lacked discipline – a description that was definitely not appropriate for the same person sitting in front of me today.
Looking back, Darren believed that National Service was the biggest blessing in disguise for him. It was National Service that made him the man he is today, that instilled in him the values he holds onto dearly everyday.
The decision to serve as a regular serviceman in the army came for Darren after he was selected into Officer Cadet School (OCS), where he overcame challenges and stretched limits.
Apart from the job stability, it was these challenges he overcame that inspired Darren's decision – to further contribute, motivate and leave a positive impact on future generations.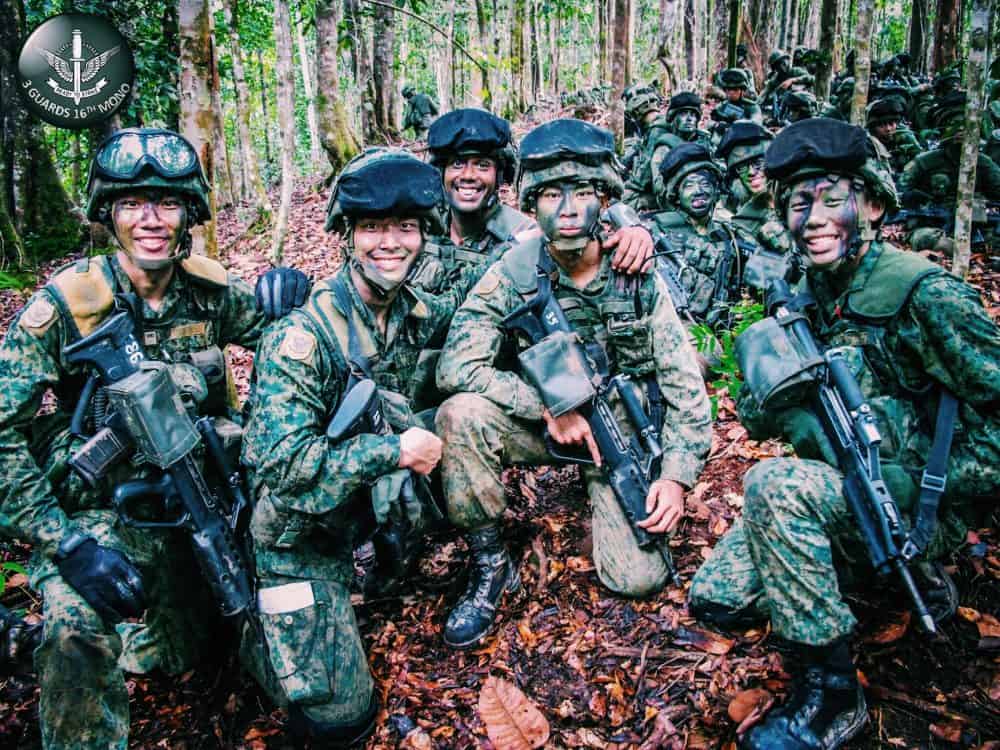 How can an individual with so much belief and passion in the purpose he was serving, leave behind the brotherhood and bonds forged over the years? Turns out, being a business owner was something that Darren has dreamt of since his polytechnic days.
Leaving something that you have held onto for so long is never easy. Darren explained that it took him two full years of thinking and planning before putting his foot down and making this big decision.
The most challenging part however, was breaking the news to his coworkers – his brothers in arms.
"The kind of bonds that were forged are nearly impossible to find, and anyone who has served can attest to that."
Birth of Aptwear
Family and friends were skeptical – after all, he was leaving behind a life of financial stability.
It was especially tough when those closest to him tried to talk him out of his decision, including co-workers and superiors in the army. While it took some convincing, Darren eventually received their thumbs up and blessing.
Through all these, Darren credited a large part of Aptwear's success to his wife whom he refers to as the "pillar of support through it all".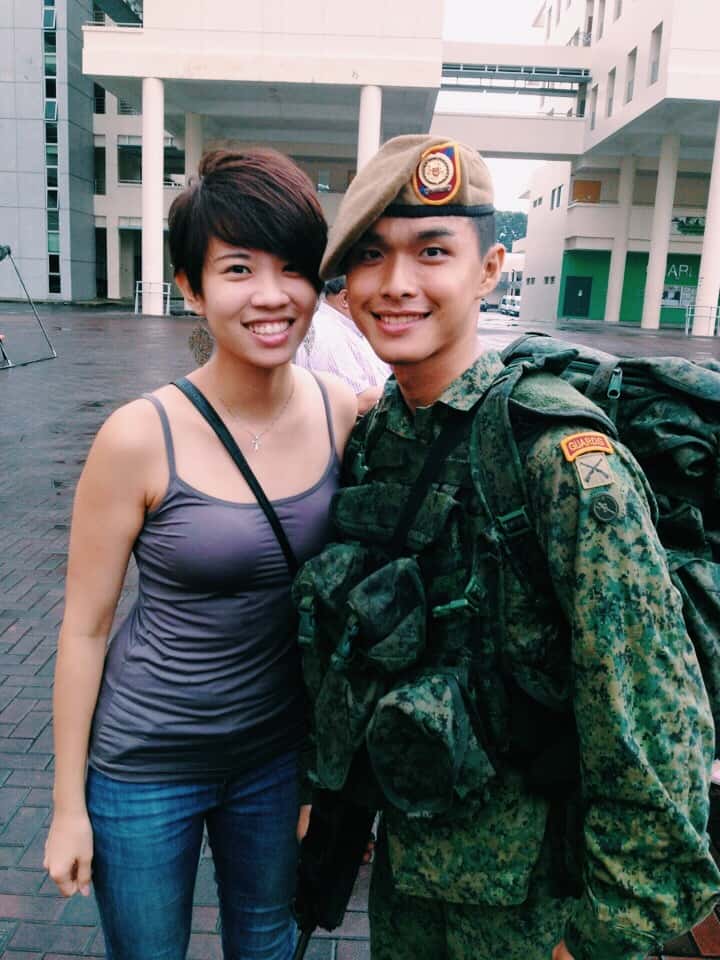 While there were objections and difficulties, it was not going to stop a determined Darren.
"The challenge of pioneering and building the company from base was a passion I have long embraced, and this passion grew as years passed."
The journey of starting a business was not simple – Rome wasn't built in a day. Darren sat down for a long time with his wife and together, they came out with a proper exit plan. They discussed their expenses for the months and even years following his exit.
Other pre-launch matters such as sourcing for the perfect supplier out of the hundreds available out there was especially a challenge for Darren. It required patience and that was something Darren had to work on.
The Aptwear Brand
As a fitness enthusiast, Darren decided to venture into a business that he could relate personally to. He also wanted to focus on men's apparel, as he recalled how challenging it was for him to find men activewear at a suitable price point.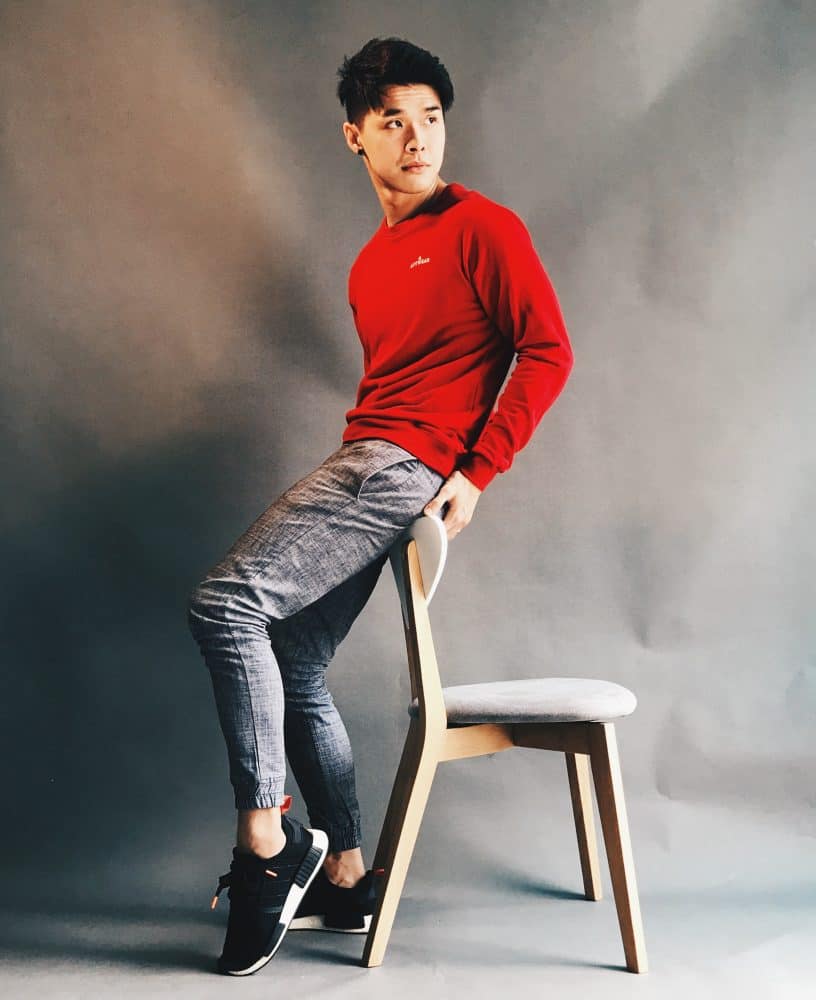 "Bearing in mind to maintain a name clean and easy to remember, the brand Aptwear was born."
Darren explains that the mission of Aptwear is to bring quality and affordable lifestyle activewear suitable for all occasions into the dress codes of all Singaporeans.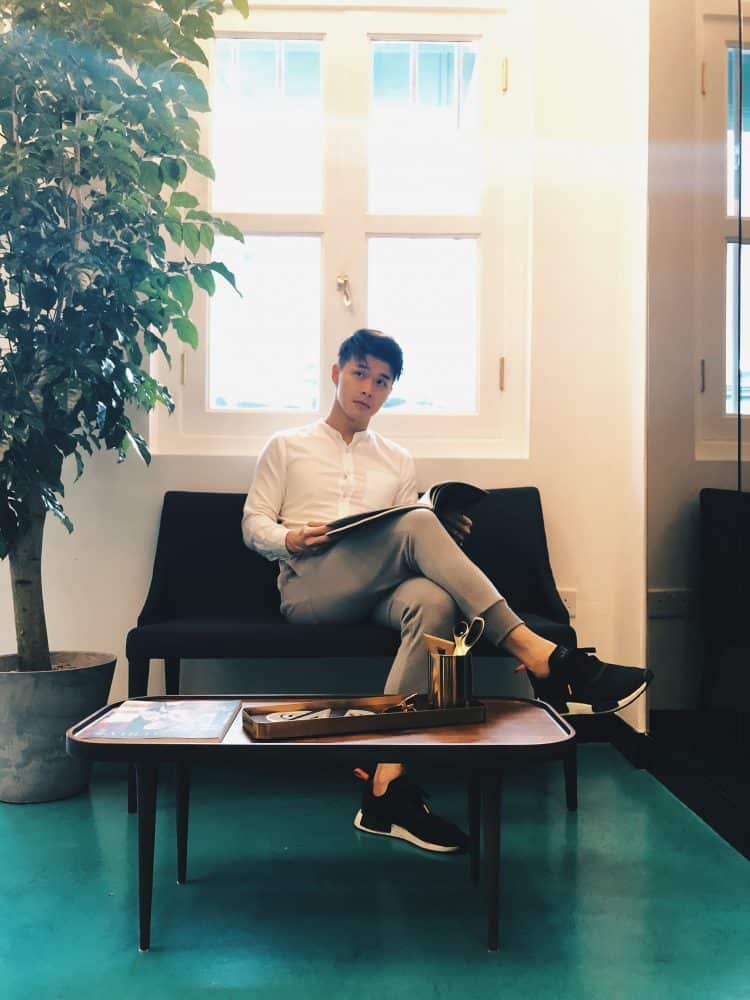 The Aptwear brand currently carries different products ranging from T-Shirts, Sweatshirts and Joggers – living true to their brand mission.
The Lesson
His time in the army is something that Darren will always be grateful for, and emphasised that the army was what groomed and developed him to the person he is today. While there are periods where he misses his time in the army, he would not think twice about making the same decision to leave and start Aptwear if given a second chance to choose again.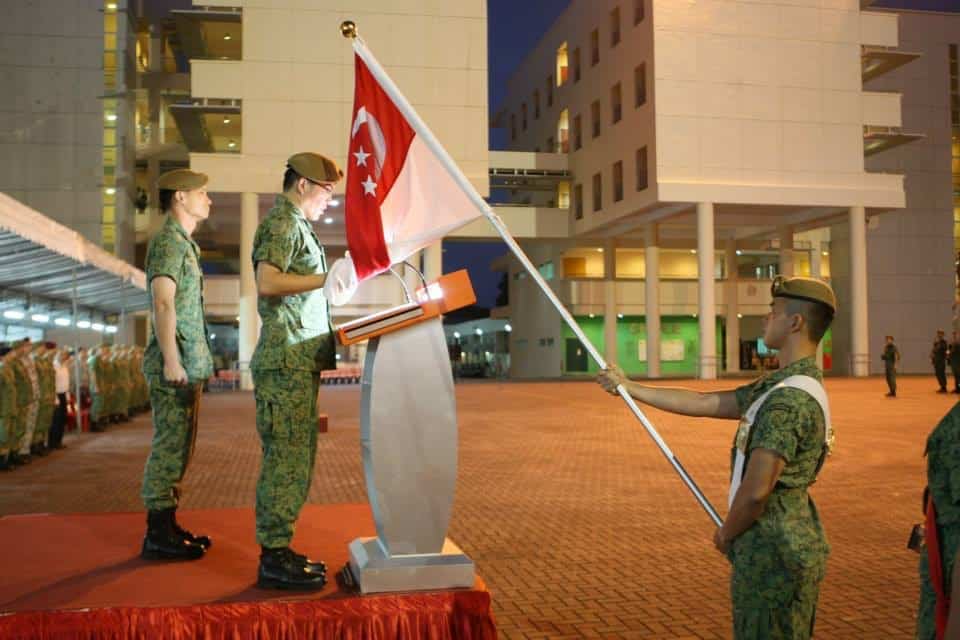 Darren learnt that to start a business, it takes a lot of determination and passion for it to become a lifelong journey.
Apart from planning and preparing, Darren explains the importance of being adaptable and learning from mistakes instead of giving up.
Ending the interview, Darren leaves a quote that he once saw and have since live by it.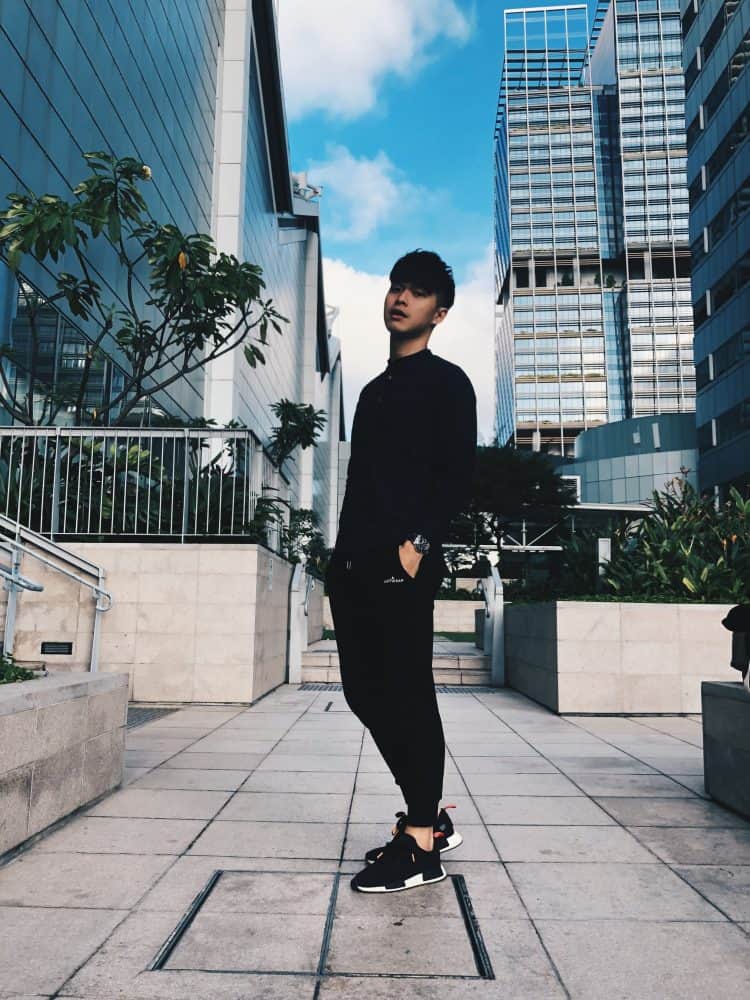 "Life is like a camera, focus on what is important, capture the good times, develop from the negatives and if things don't work out, take another shot".
To find out more, you can check out the AptWear Site or their Instagram.