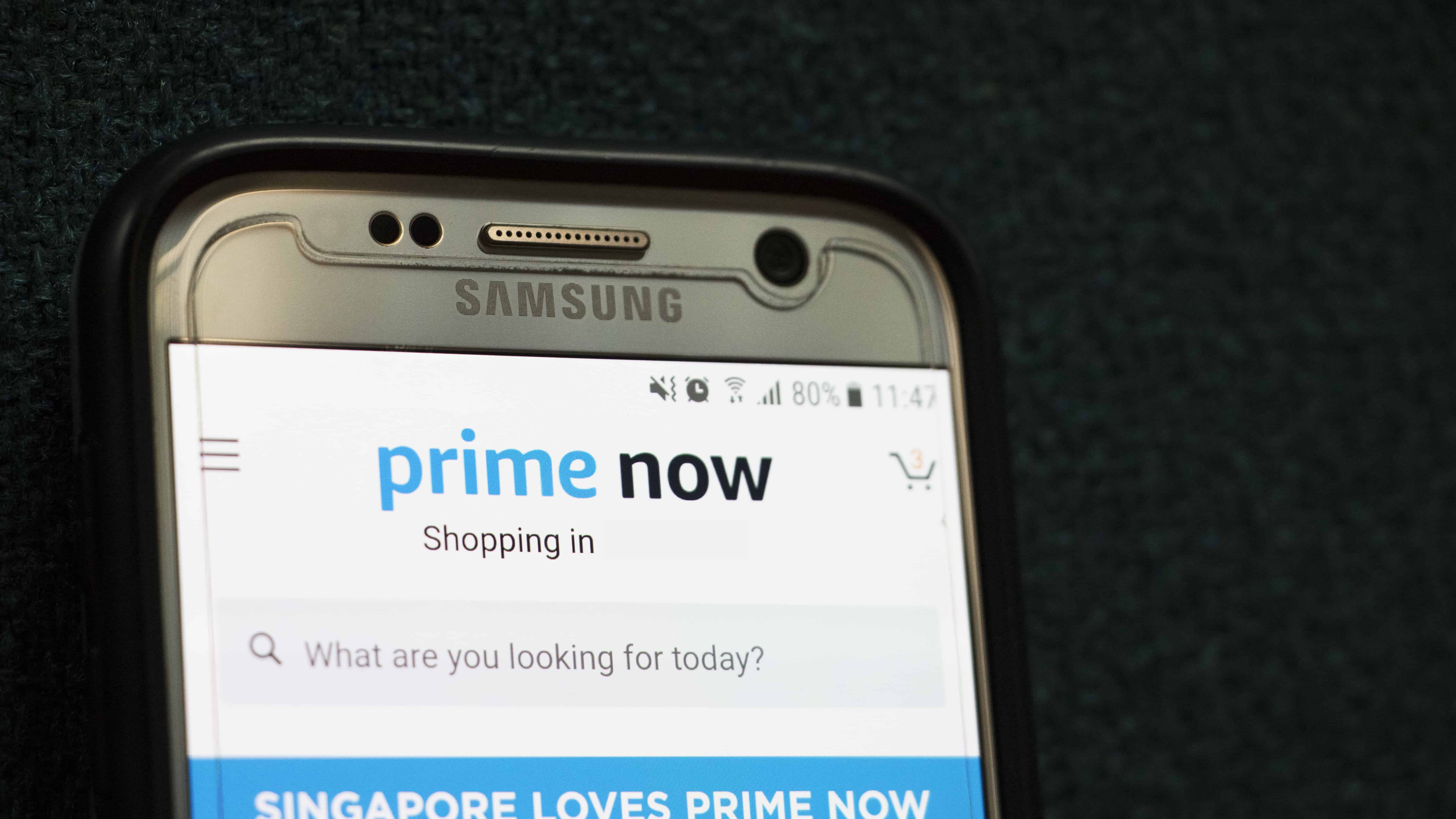 From groceries to TVs, there's even a a 1 hour delivery option for $9.99!
We had all seen the signs of its impending arrival, and now, it's finally here.
Ending what was arguably the worst kept secret in the local e-commerce industry, Amazon Prime Now has made its official arrival onto Singaporean shores last night (26 July).
The e-commerce giants launched the highly anticipated service – which promises to deliver your products within two hours – by releasing the app on Singapore's iTunes and Google Play Stores.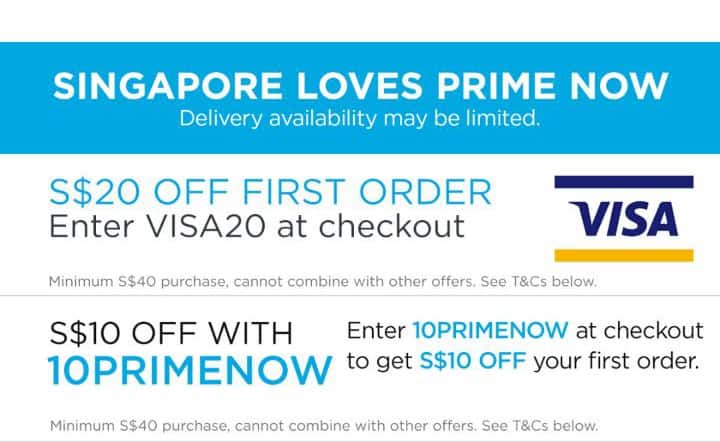 It gets even better, as for a limited time only, Singaporeans will get to enjoy the service for free. Originally, only Amazon Prime Now members are eligible for the feature.
All you have to do is to spend at least $40.00, or pay $5.99 if you cannot meet the minimum order. For those who really need it quickly though, there is an option of $9.99 for a speedy one hour delivery timing.
Finally, to put the cherry on top, Amazon is also giving first time users $10 off their first purchase with the promo code 10PRIMENOW. Happy shopping!
They've Got Everything
While Amazon Prime Now's selection in Singapore is slightly limited as compared to its peers, Singaporeans will still be spoilt for choice.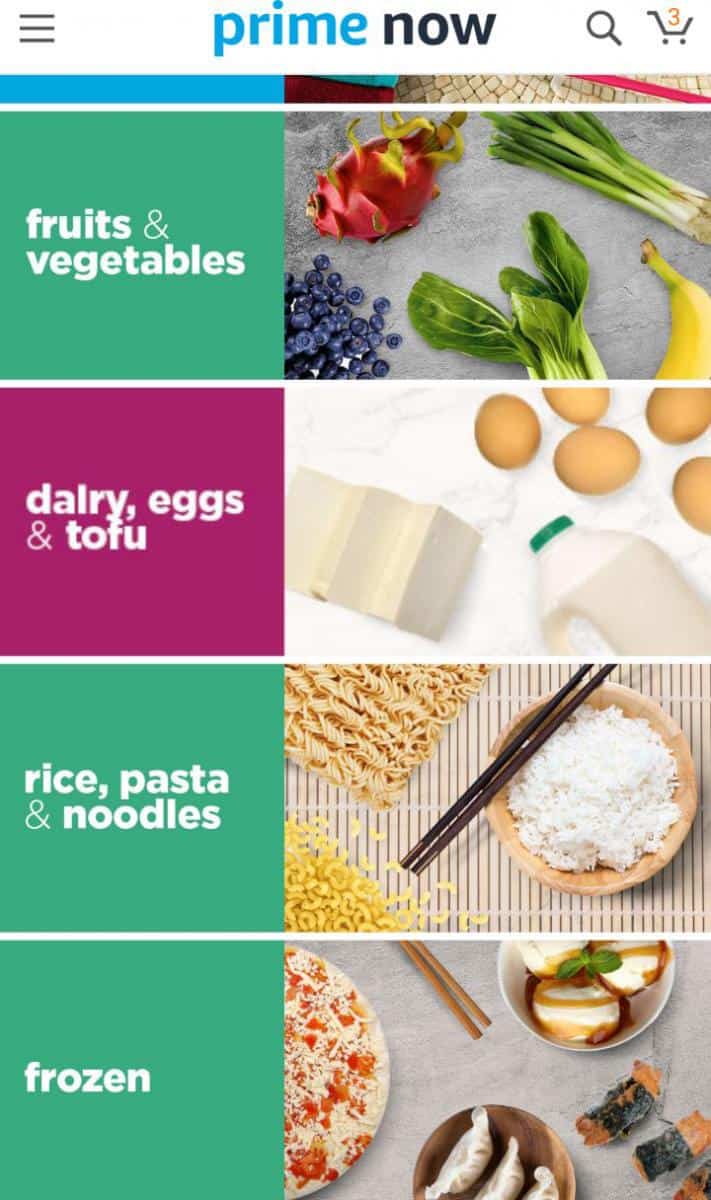 On the local iteration of Amazon Prime Now's app, users can purchase things like cosmetics, electronics, household items, groceries, alcohol, toys and stationery.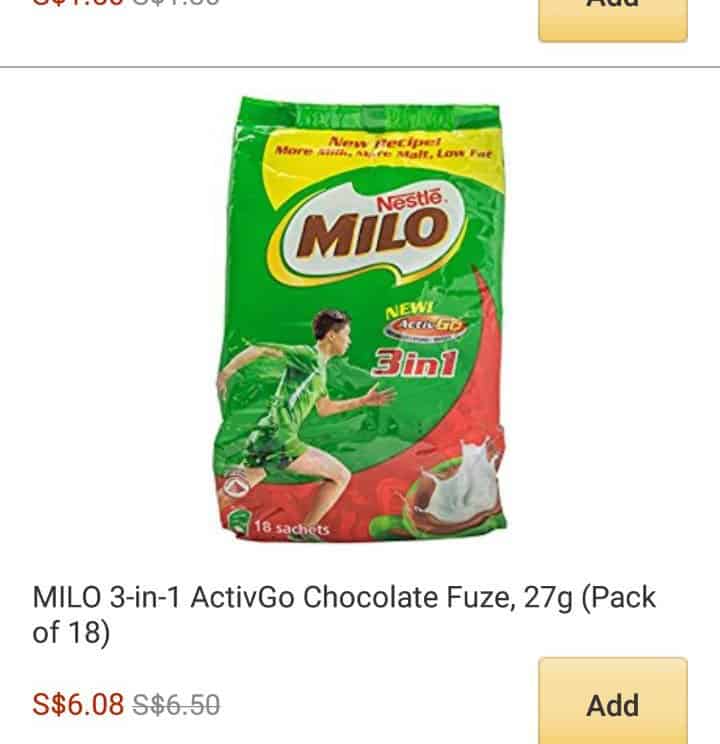 In fact, there is even a category dedicated to local favourite items, such as Ayam Brand Tuna, Milo and Maggi Mee.
All of these items will come from Amazon urban fulfilment centre located at Toh Guan Road, which is three times the size of an average American fulfilment centre.
The Signs
Amazon Prime Now is primed and ready to empty the wallets of many Singaporeans, but it's arrival should come as little surprise.
Earlier this year, the American company had signalled its firm intention to expand into Southeast Asia by using Singapore as a launch base.
Lazada CEO Max Bittner had also dropped hints on Amazon's impending arrival.
Earlier this month, a broken URL www.amazon.com.sg/primenow was discovered, and it showed a status 500 page. This meant that the page existed, but was not published online.
Finally, earlier this week, several members of the local influencer community had received mysterious packages with the iconic Amazon tick on it.
There were probably several delays impeding its arrival, but Singaporeans will definitely be happy that it came later rather than never.
More interestingly, it will be interesting to see how major players in the local e-commerce industry like Lazada and ezbuy will deal with this new competitor.