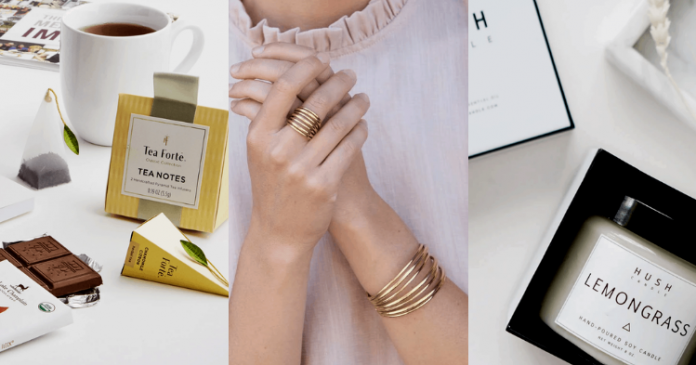 We get it — Valentine's Day isn't exactly the most environmentally-friendly festivity. From the thousands of cards sent and received (or tossed away for the lovelorn few), giant teddy bears or overpriced red roses, it's always been bad news for the environment. But the good news is that you don't actually need to throw your sustainable values out of the window.
If you're keen on keeping things green amongst the sea of pink and reds this Valentine's Day but are not sure if these products will be a hit for your partner, we've got 9 tried and tested gift ideas from all over the world.
It'll give you that extra vote of confidence and ensure this V-day gift will be a hit for your love and not on the environment.
1. DIY Bath Scrub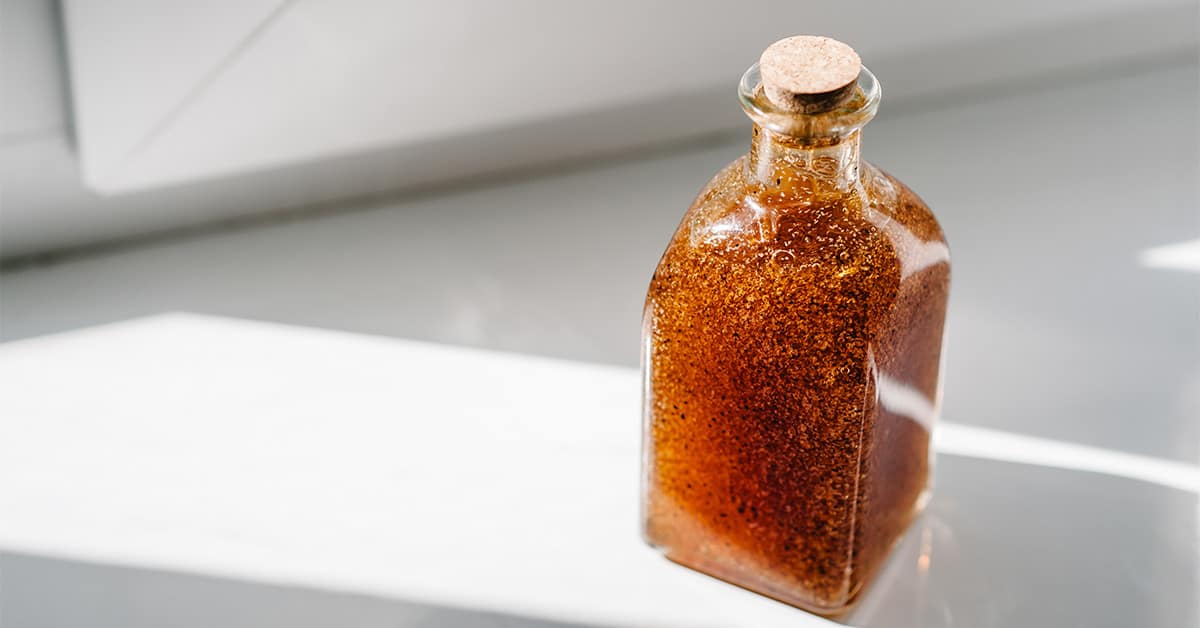 There's nothing more thoughtful than a gift that your partner will both love and use – especially in Singapore's hot and humid weather. Body scrubs are like the dessert of the skincare world and they slough away dead skin to reveal a smoother and all-over radiant skin.
Instead of running out and purchasing the nearest overpriced body scrub, you can keep it sustainable by DIY-ing your own.
A popular tried and tested DIY scrub is coffee body scrubs (a mixture of coffee grounds, coconut oil, and hot water), but there are plenty of other options to choose from such as green tea sugar scrubs, sea salt scrubs and more.
You can start here for more recipes and finish off by putting it in a cute jar, complete with ribbons and an adorable love note.
2. Indoor Herb Garden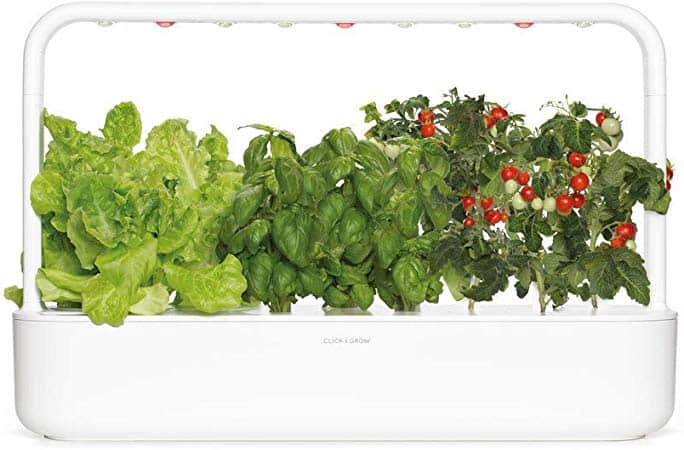 Flowers are nice and romantic (albeit ridiculously overpriced in February), but wouldn't your loved one be more enthused by an ecological plant that keeps on giving?
Indoor herb gardens are globally popular for a variety of reasons – they're easy to maintain even without gardening experience and they make for delicious meals all year round.
The Click and Grow Smart Gardens are a well-known option and you can even customise your garden choice to suit your partner's tastes from strawberries to mini tomatoes and even a combination of options!
You can ship them from the stores directly or purchase them at stores like Tangs.
Try growing your herb garden together with your partner – a fruitful project you can both take care of!
3. Eco-friendly Jewellery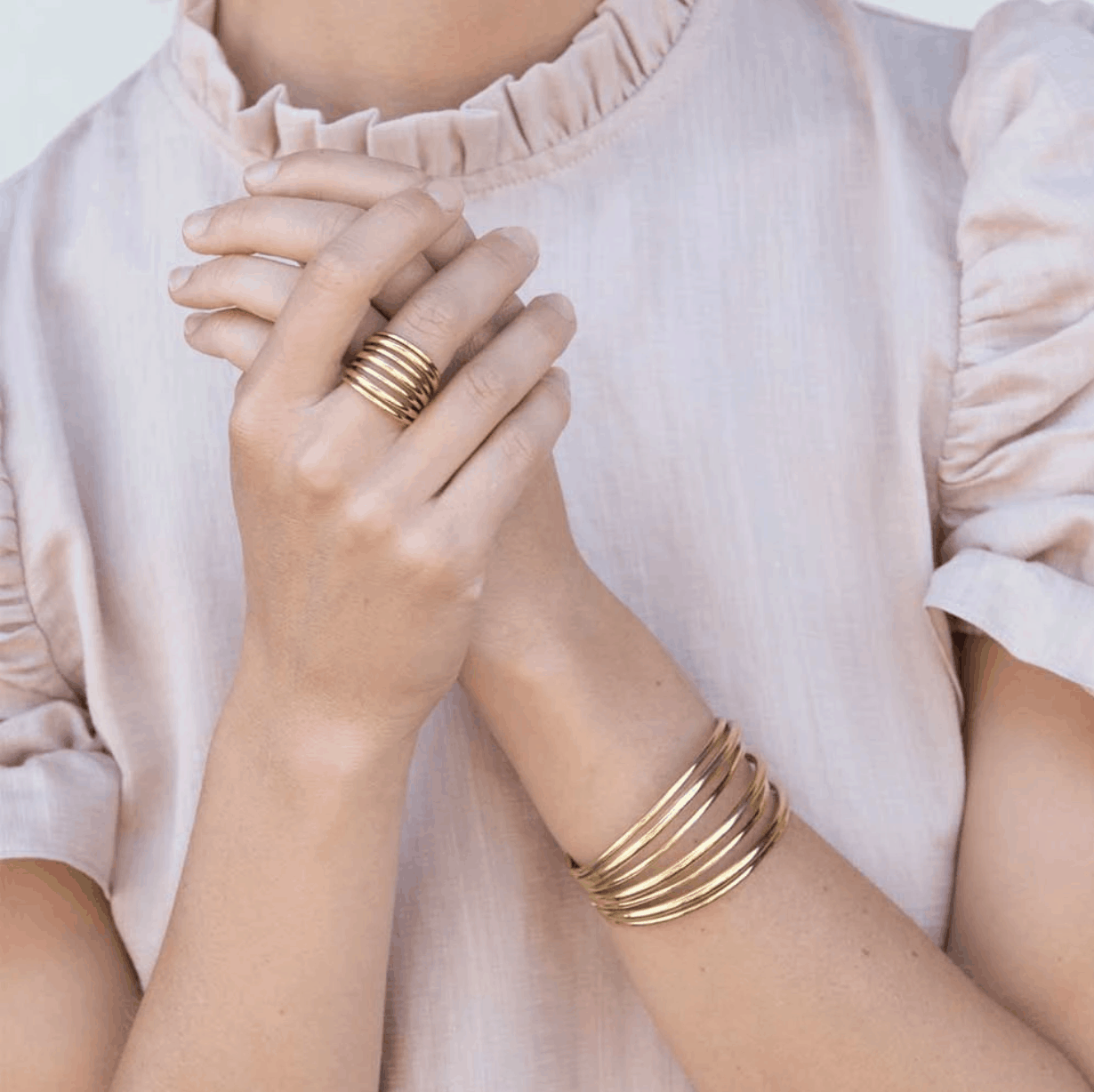 Valentine's Day is a big-time to buy jewellery but with the increasing awareness of the negative impacts of gemstone mining, many jewellery brands have made the move towards sustainable jewellery.
You too, can stay #woke and opt for responsibly sourced gemstones that are both environmentally friendly, and support communities from all over the world that need help.
One example is Soko, a leader in the sustainable fashion movement that works with artisans in underprivileged communities in Kenya, using locally sourced eco-friendly materials such as recycled brass and reclaimed horn.
Designs are generally minimalist and sleek to suit various styles while serving a larger social purpose.
4. Portable Solar Charger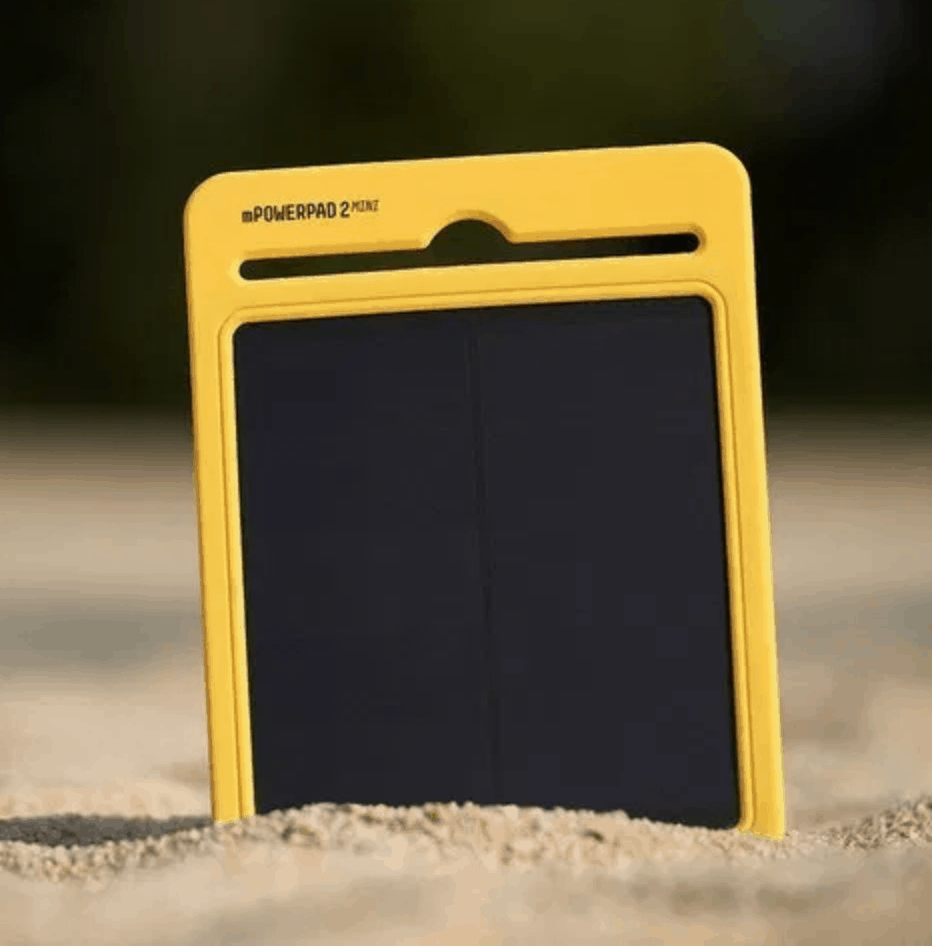 For all the men who might not enjoy the chocolates, and body scrubs, this gift is sure to capture their heart. Instead of the regular portable chargers they use daily, keep the environment in mind and opt for an eco-friendly solar charger that doesn't require electricity.
Try the Mini solar charger by L3 Homeation for a tiny yet powerful charger that can be mounted on a window or placed anywhere under the sun to charge. It's a great palm-sized companion that can be brought to work or outings to recharge on-the-go. What better way to be eco-friendly than by making use of the Earth's very own power-source — the sun?
5. Sustainable and Purposeful Giftbox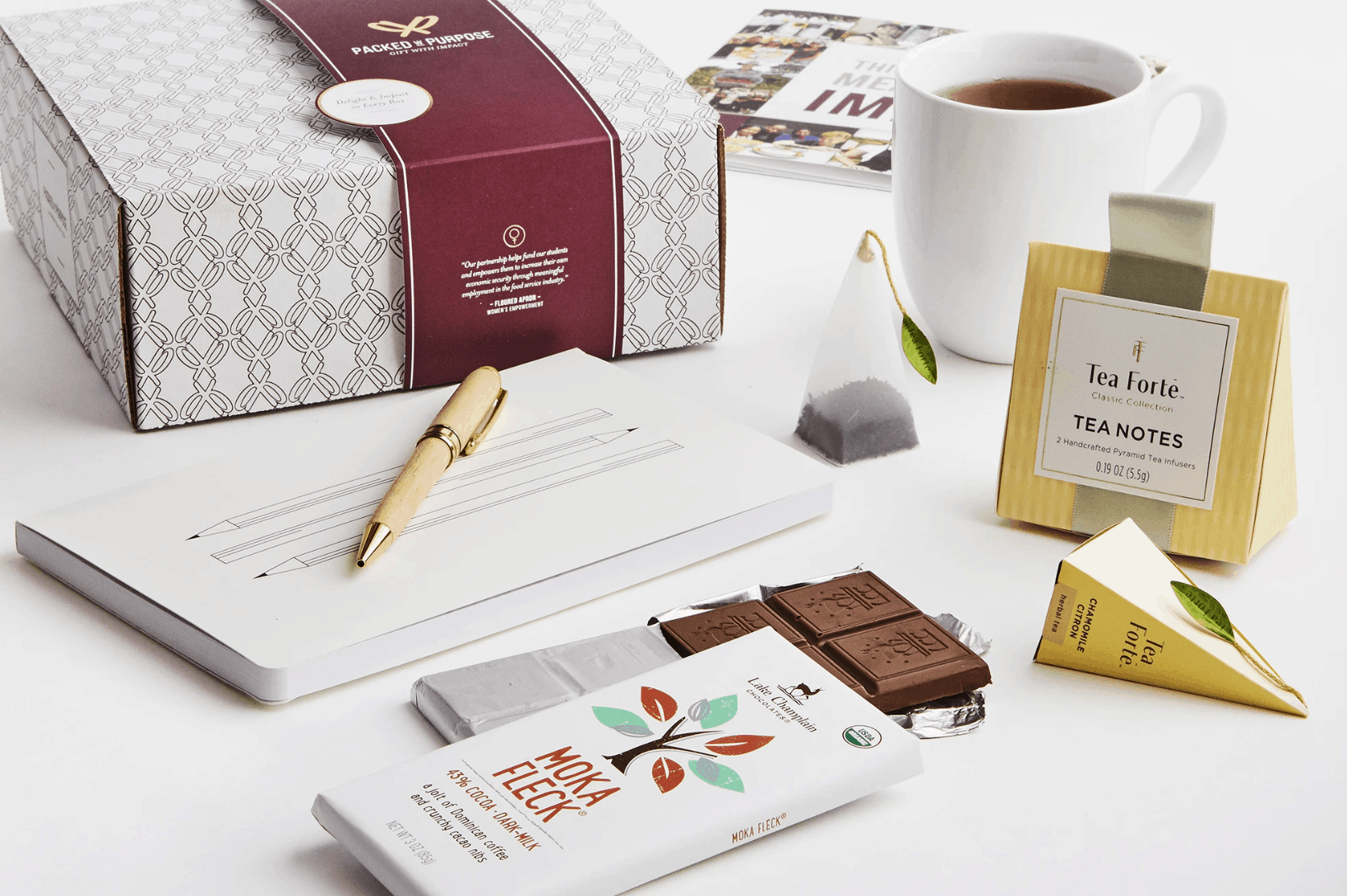 This one's great for both the ladies and the gents — can't decide on just one gift this V-day? Try a gift box packed with eco-friendly gifts you can use over and over again.
You can either source for ethical and eco-friendly products on your own before putting it together, or you can try gifting companies like Packed with Purpose that provides guaranteed green gifts from over 55 non-profit and purpose-driven companies that are working to positively impact their communities.
From organically produced tea drops to artist-designed notebooks funding the buildings of schools in underprivileged countries, you can show your gratitude to the love of your life and deliver meaningful impact to the world.
6. A good ol' Mixtape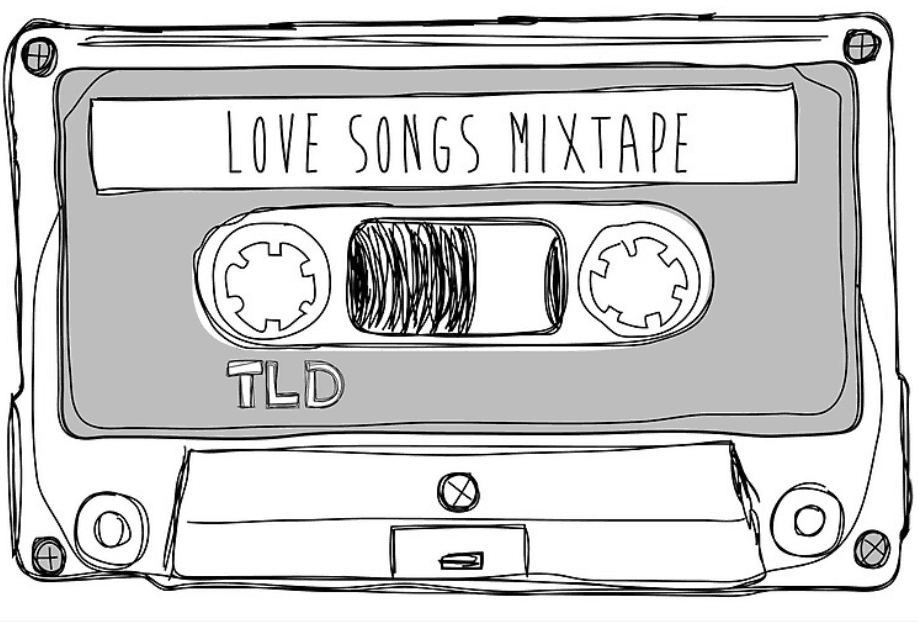 Nothing represents romance and nostalgia more than putting together a list of songs that remind you of your lover and then sharing it with them.
Even if you're not particularly tech-savvy, finding rare, classical or chart-topping music is just a click away. You can use many apps like Spotify or Youtube to put together a romantic list of songs for your partner to listen to every day.
If you're musically-inclined yourself, you can take it up a notch with an audio or video clip of you performing the songs yourself!
Talk about saying I Love You in an amazingly heart-warming way, but without harming the environment.
7. Non-toxic Candle Gift Set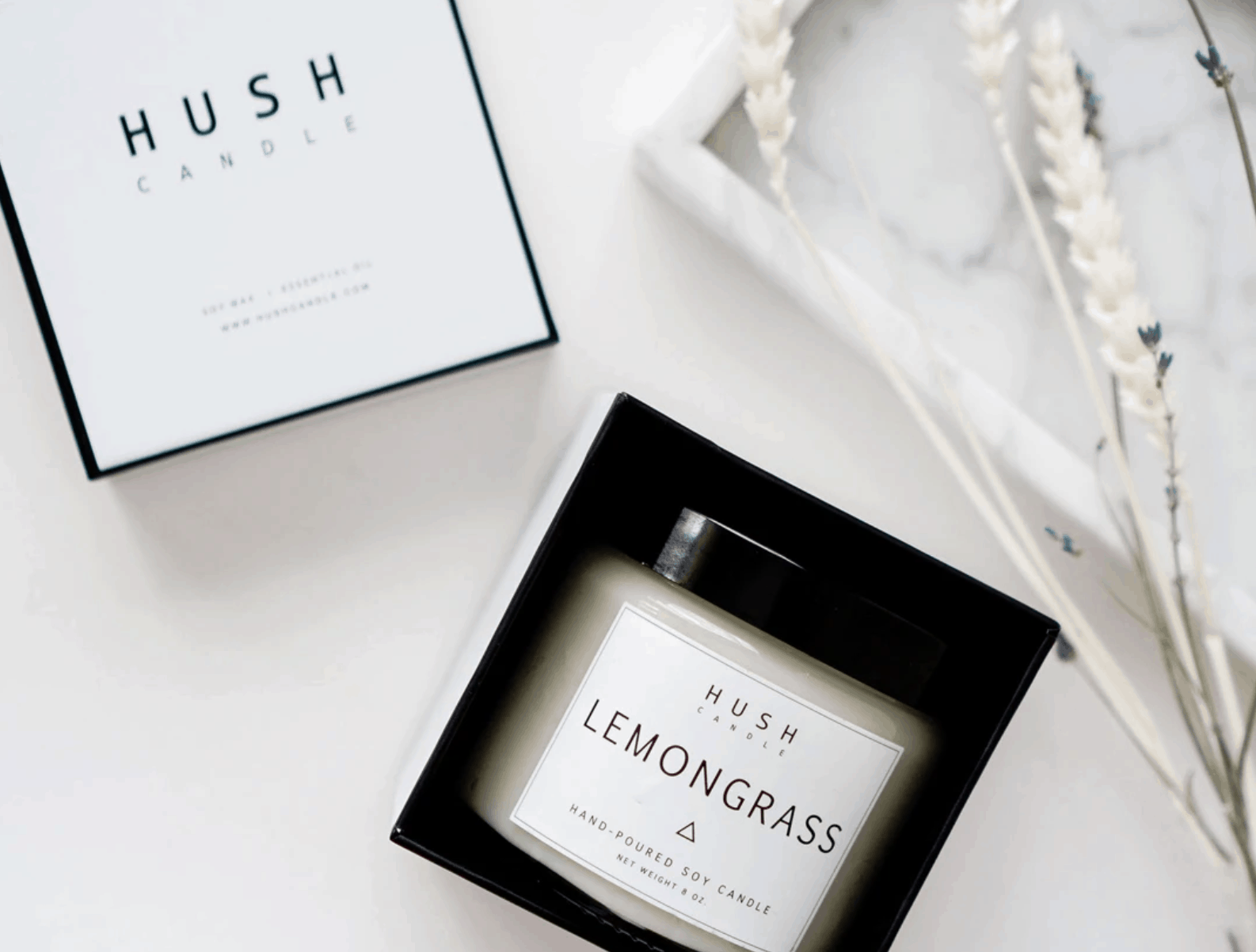 There's nothing that sets the mood more for a romantic night in on Valentine's day than deliciously scented candles. Instead of the usual well-known brands, try a local toxic-free and conscious candle brand, Hush Candles.
Hand-poured in Singapore and made out of natural soy wax and therapy-grade essential oils, these beautiful candles contain zero chemicals and synthetics.
Each gift set comes with a candle, roll-on scent, and room spray and you can choose from any of their classic sets for a perfect romantic evening ahead.
8. Eco-friendly Chocolates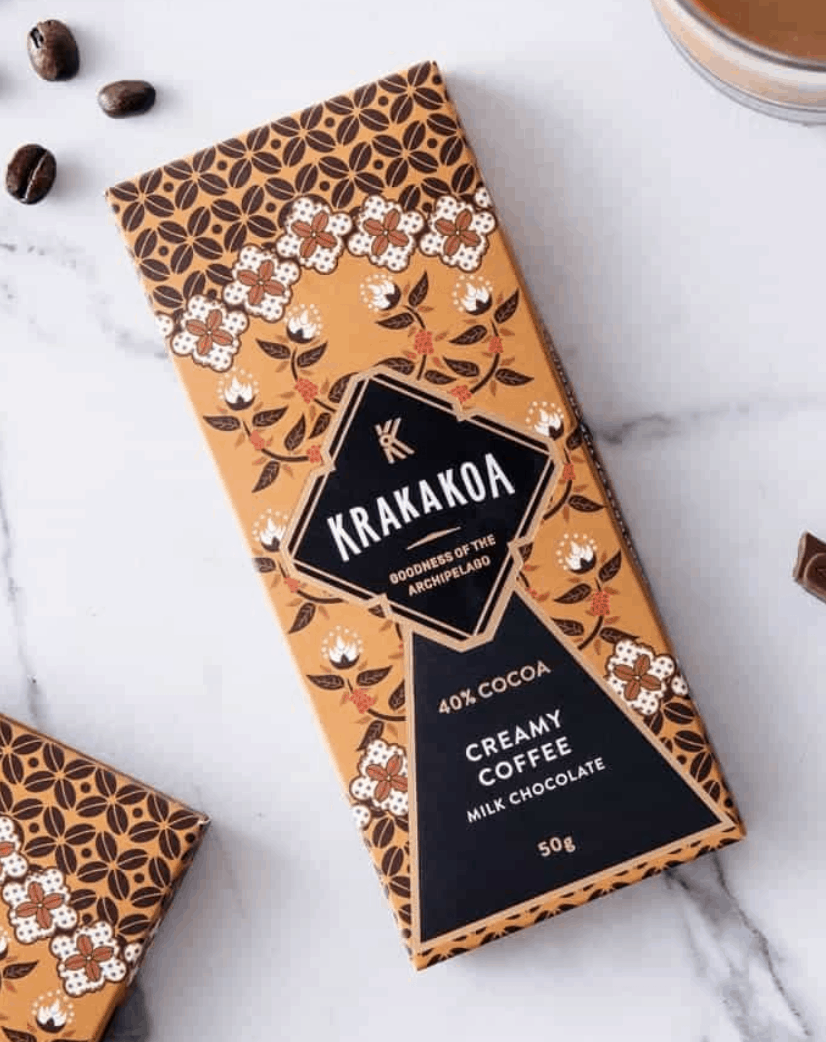 Chocolates are a Valentine's Day staple but that doesn't mean you have to select the mass-produced box of chocolates with a mysterious origin.
If you're wondering how something as non-harmful as chocolate could have a negative impact on Earth and the people living in it, know that most of the world's cocoa production originates from West African farms where children and farmers are forced to work in harmful environments and live off less than $1 a day.
Consider opting for local brands such as Beans to Bars, which carry only brands that are ethical and not a result of human exploitation, and are made from sustainable cocoa.
They even create personalised artisan chocolates for those who want to customise a sweet something for the love of their loves this Valentine's Day.
9. Sustainable Sheets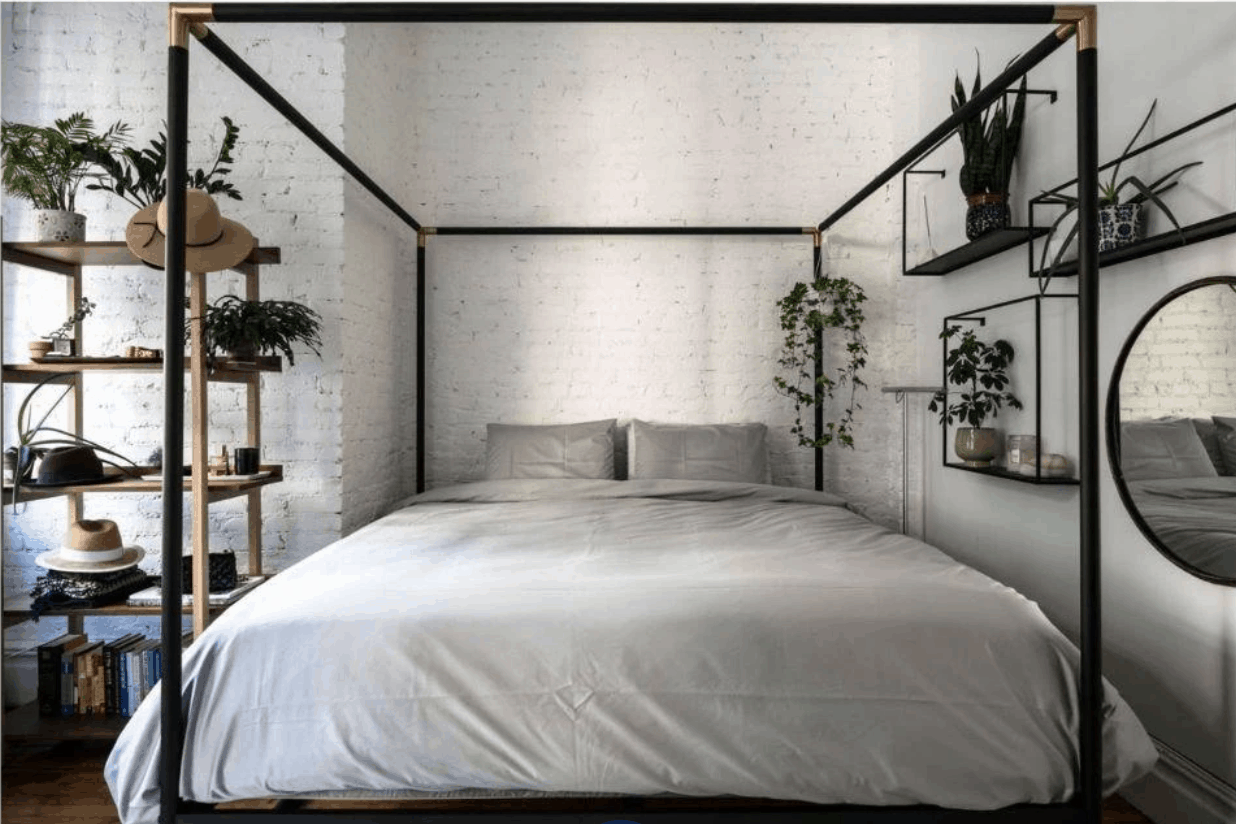 If you're struggling with other eco-friendly ideas, our last one will help you stay sustainable — even in the bedroom. Forget the not-so-environmentally-friendly cloth bedsheets and opt for eco-friendly naturally harvested bamboo sheets that substantially use less water and chemicals to produce.
Aside from reducing your global footprint, bamboo is also apt for Singapore's heat as they naturally prevent odour, skin irritations, and are anti-microbial.
You can get yours at options such as Sunday Bedding that are committed to producing ethical and sustainable bedsheets for a long-lasting gift that's both thoughtful and romantic.