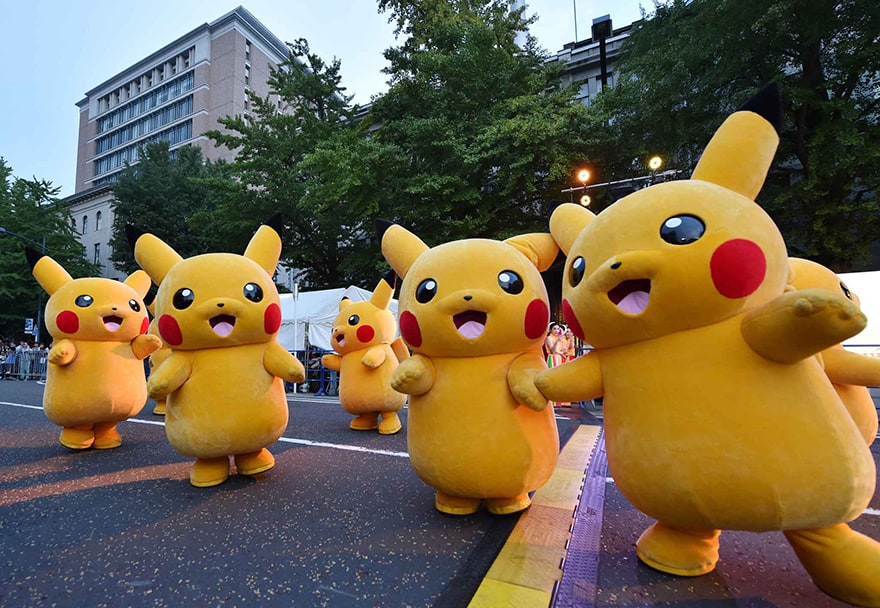 Singapore's first Naruto themed run – need we say more?
Fans of Japanese pop culture will be thoroughly entertained this weekend.
For some coincidental reason, there are three quirky and unique Japanese themed events happening this weekend, and they are sure not to be missed.
This weekend will see a Japanese concert, a once in a lifetime run, and your favourite anime characters hit our shores.
If your inner Otaku buzzing already? Read on to find out!
Channel Your Inner Ninja
We've always had that one guy in class who runs like this.
Known as the Naruto run, the running style has been made popular by the hit Japanese anime Naruto Shippuden.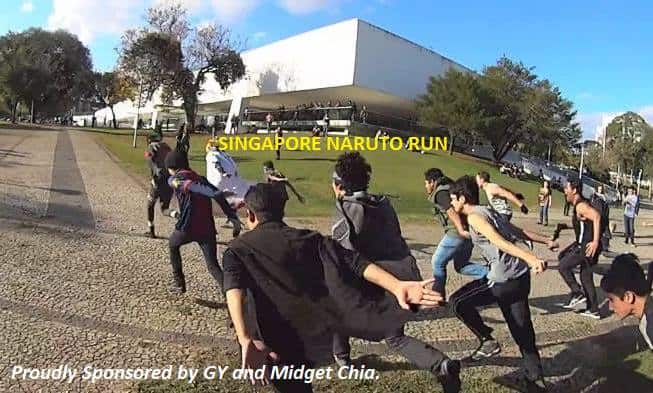 While running like a ninja is arguably the coolest thing to do in our heads, social norms and the potential loss of friends has prevented us from doing it publicly. Well, two guys, "Midget Chia" and "GY" from Singapore, are allowing you to finally live out that fantasy.
The event, which has 1,100 sign ups as of today, will be Singapore's first ever Naruto Run. All you have to do is to meet up at Vivocity this Saturday, Naruto run to Sentosa, and run back. It's that simple.
If you think the run sounds ridiculous, the running style has been known to increase running speeds, so joke's on you! (note: it's a satirical article)
Snap Your Favourite Pokemon
Everybody loves Pokemon, and everybody loves Pikachu.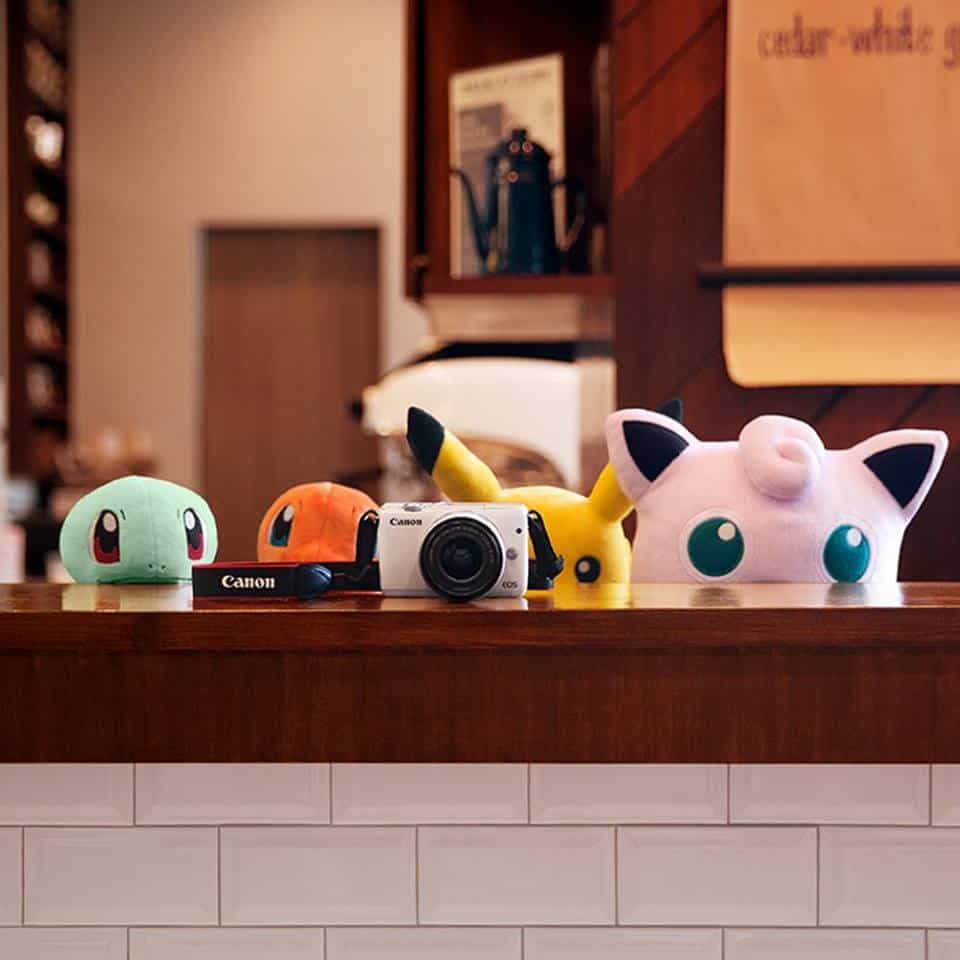 So, Canon is providing your with the perfect opportunity snap a selfie with your favourite yellow Pokemon!
In order to promote the Canon M10 camera, Canon Singapore is organising a Pikachu meet and greet at Canon Image Square.
Held at Harvey Norman's Parkway Parade outlet, you can catch Pikachu from 2 – 4 PM. In addition, there will be a special one-day promotion for the Canon EOS M10, where you can get the chance to win a set of limited edition Pokemon plushies.
As of now, the Facebook event has 84 people going and over 9,000 people interested, so it's clear that real life Pikachus are a big hit. Time to turn Pokemon Go into a reality!
Also, the meet and greet will be happening for only one day only, so don't miss this opportunity!
Your Favourite J-Music Festival
If you're into the energetic and vibrant world of J-Music, there is also a perfect concert for you this weekend.

The aptly named Otakurabu music festival will be happening on 27 Aug from 6pm – 11pm at VLV in Clarke Quay, where you can catch some of Japan's biggest pop, rock and maybe even your favourite anime tunes.
Popular local Japanese music DJs like Ben Kun, Dano, Eko and Sakura will be there. Famous dance group Tokimeki Jump – made up of dancers from a former maid cafe – will be gracing our shores.
Tickets range from $15 – 20, and you can get them at peatix.com.
Go forth and channel your inner Otaku!
(Header image credit: Source)