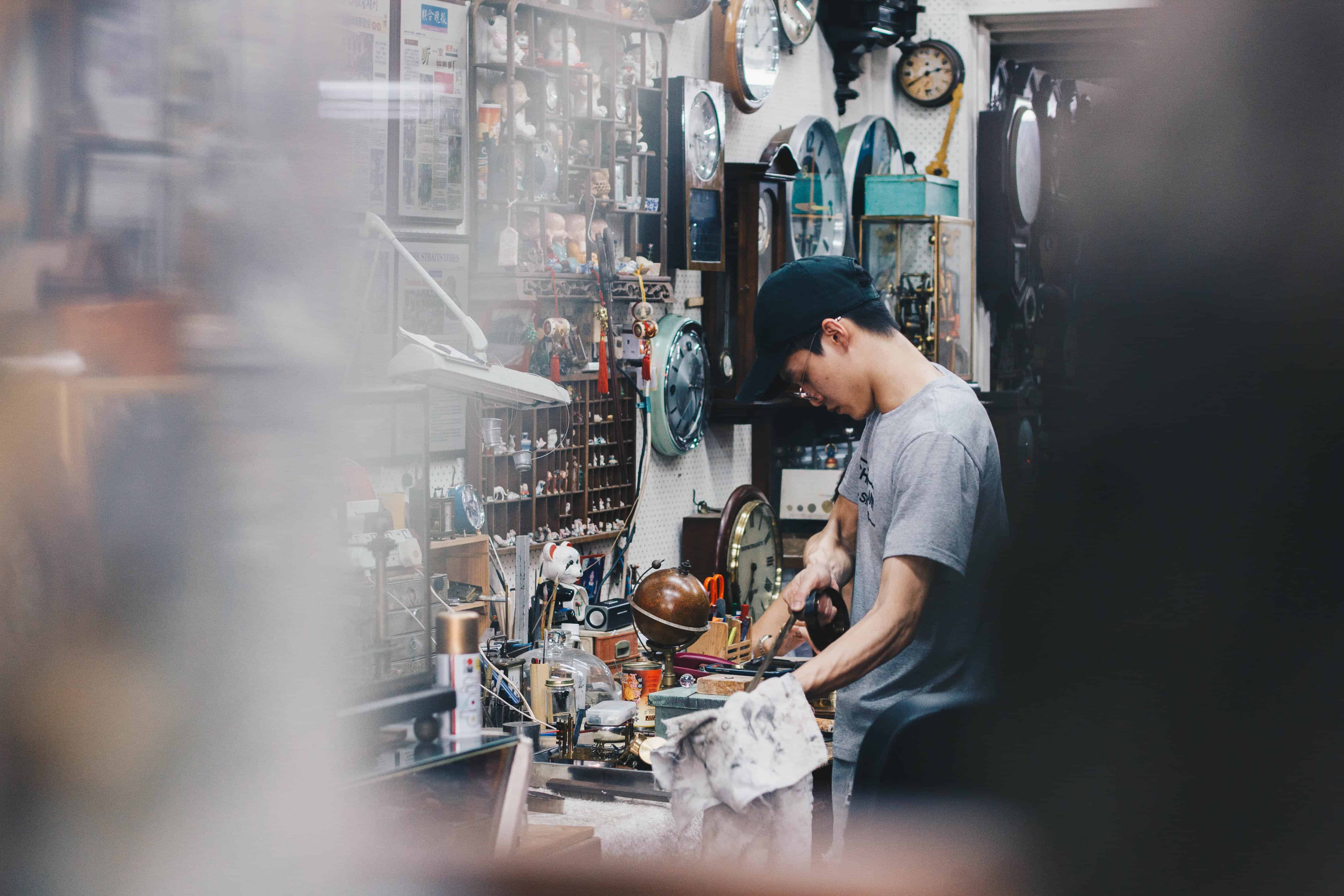 Horology might deal with the measurement of time, but step into Cheong Ann Watch Maker and it becomes easy to lose track of the passing seconds. The walls of the shop are filled with antique clocks, each telling a different set of numbers.
Ornate grandfather clocks help flank the walkway in this 70-year-old shophouse, their soothing chimes going off at unreliable intervals as they each await to be restored back to their former glory.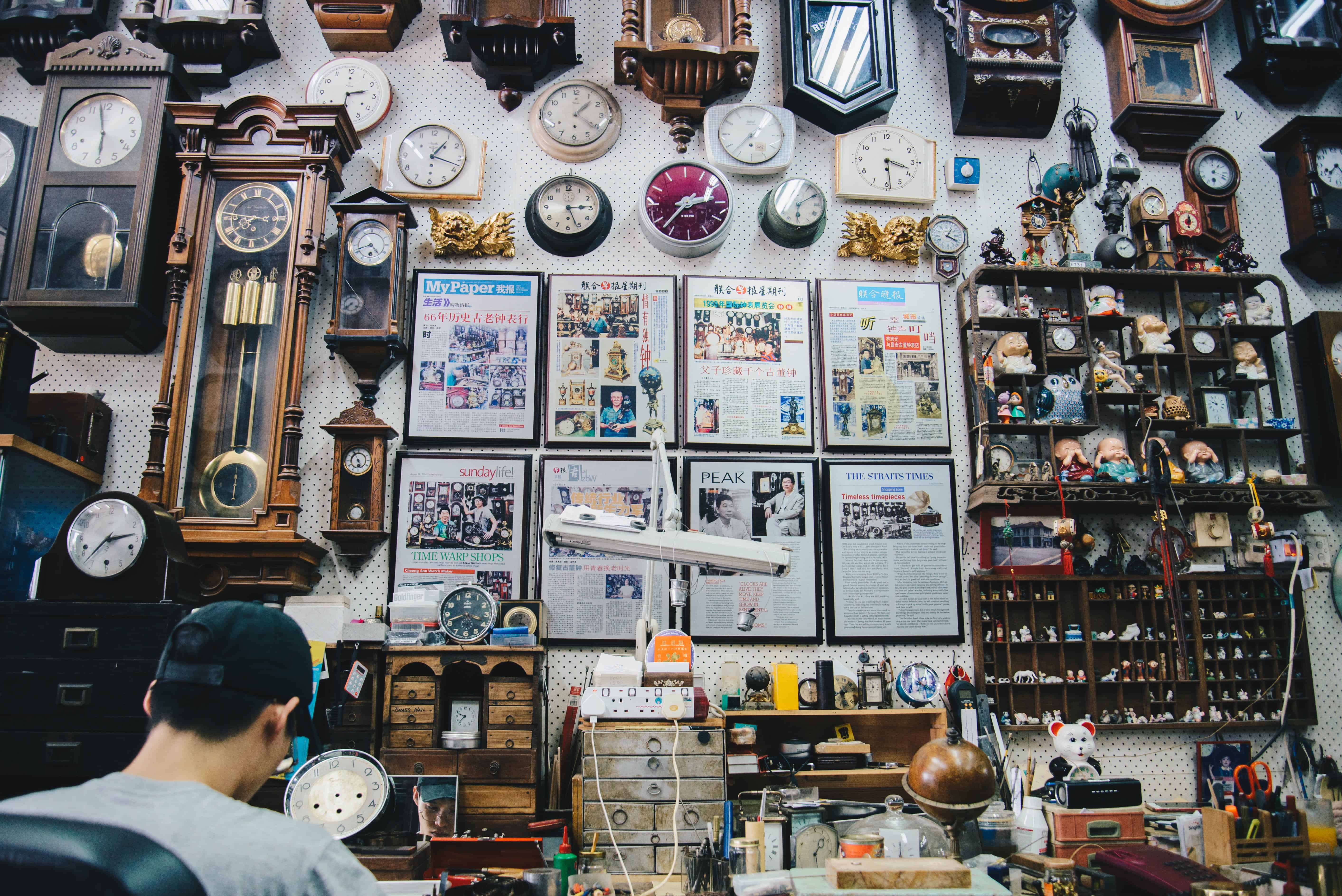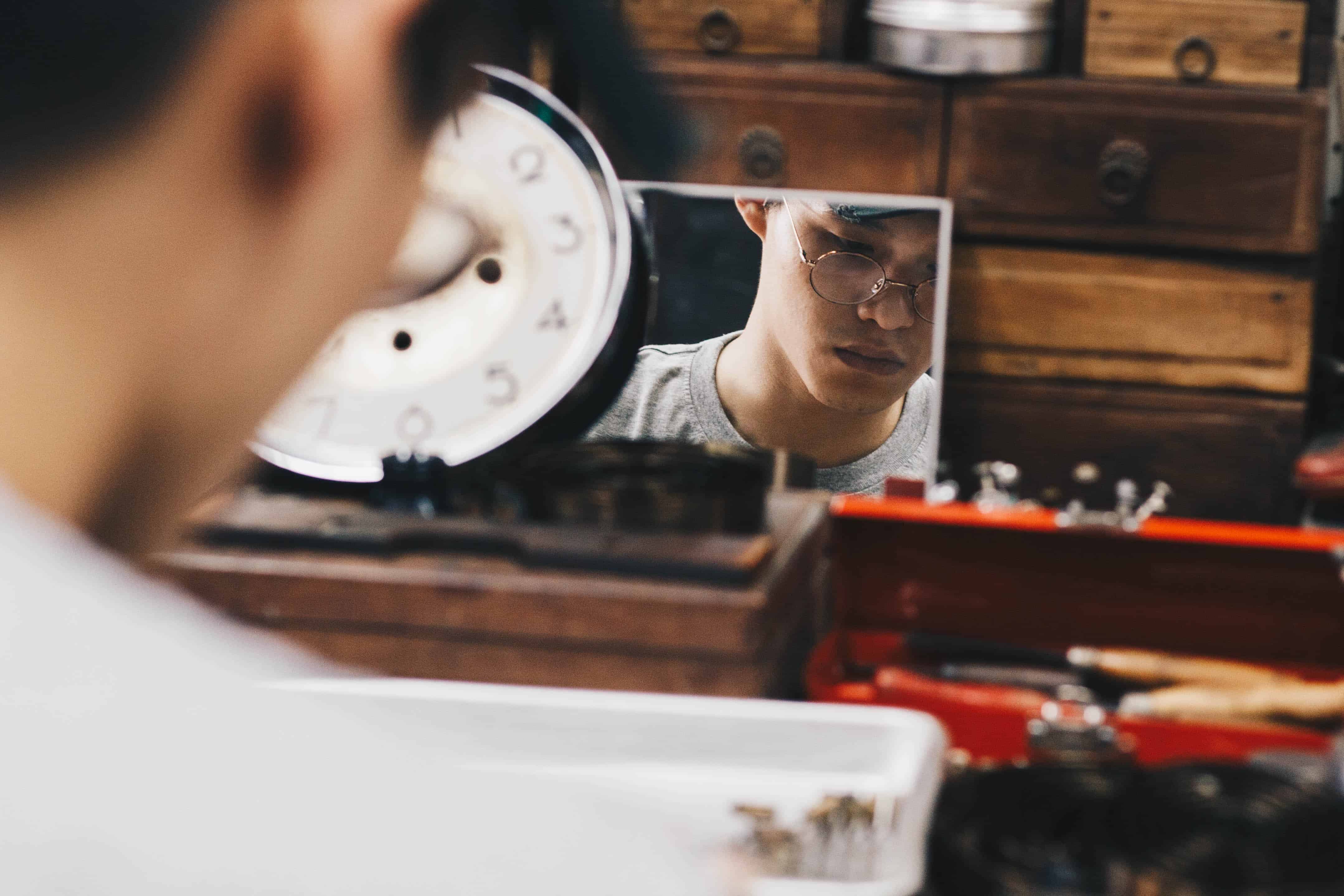 "I used this as an excuse for turning up late for school – that I lost track of time, being surrounded by so many clocks," said Shawn Lim.
And there is some truth in this. For the 25-year-old, he finds it easy to lose himself in the intricacies of mechanical gears, tinkering with spare parts that breathe new life into these worn down timepieces.
"It's like playing doctor to clocks."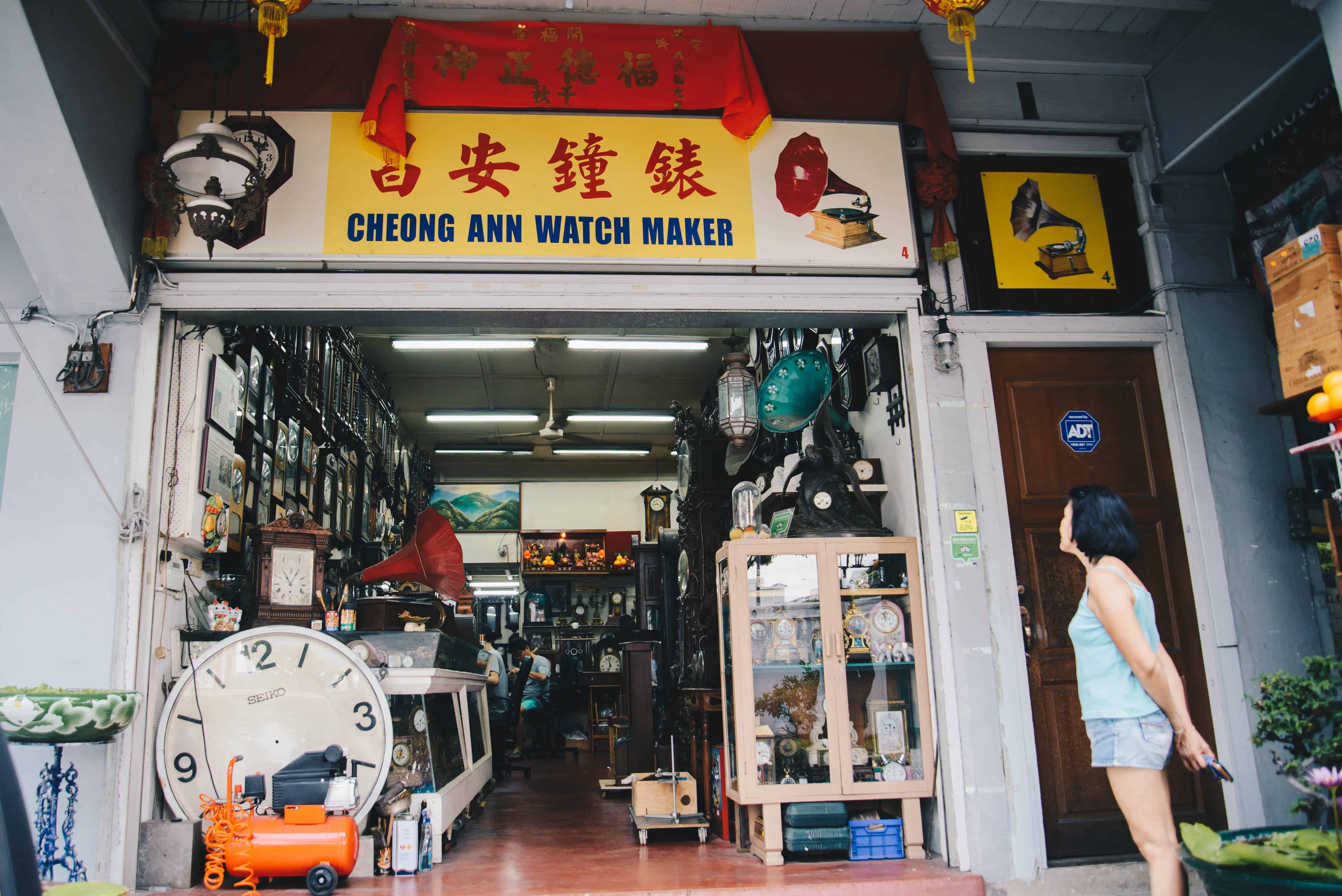 Despite its name, Cheong Ann Watch Maker no longer deal with watches. The current owner, and Shawn's father, David Lim, 58, decided to focus the business on clocks and gramophones, to free up more time for the father-son duo work on the many restoration projects that they get.
Today, Shawn is ready to take over the business from his parents, having learnt the ropes of the trade.
A Rough Time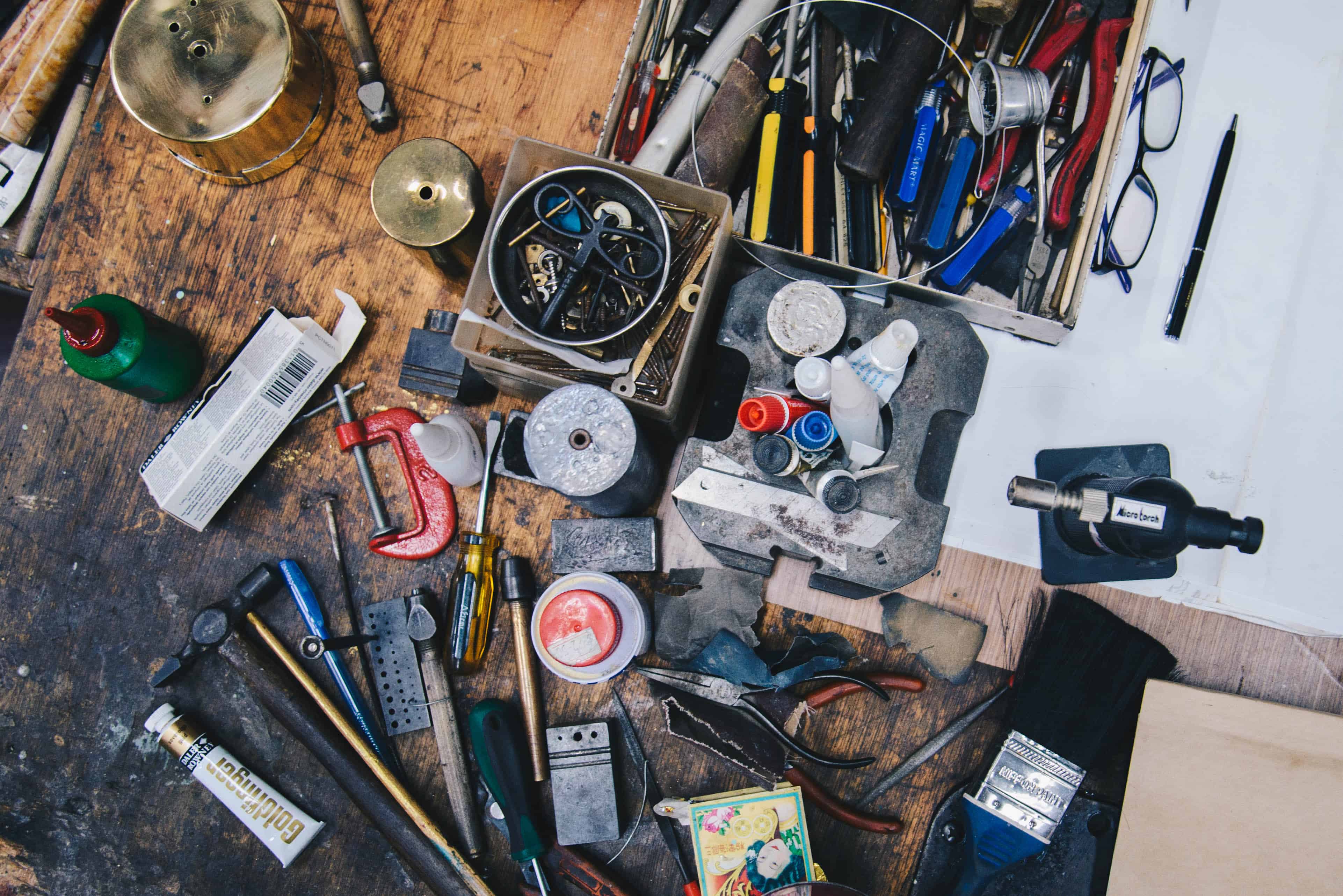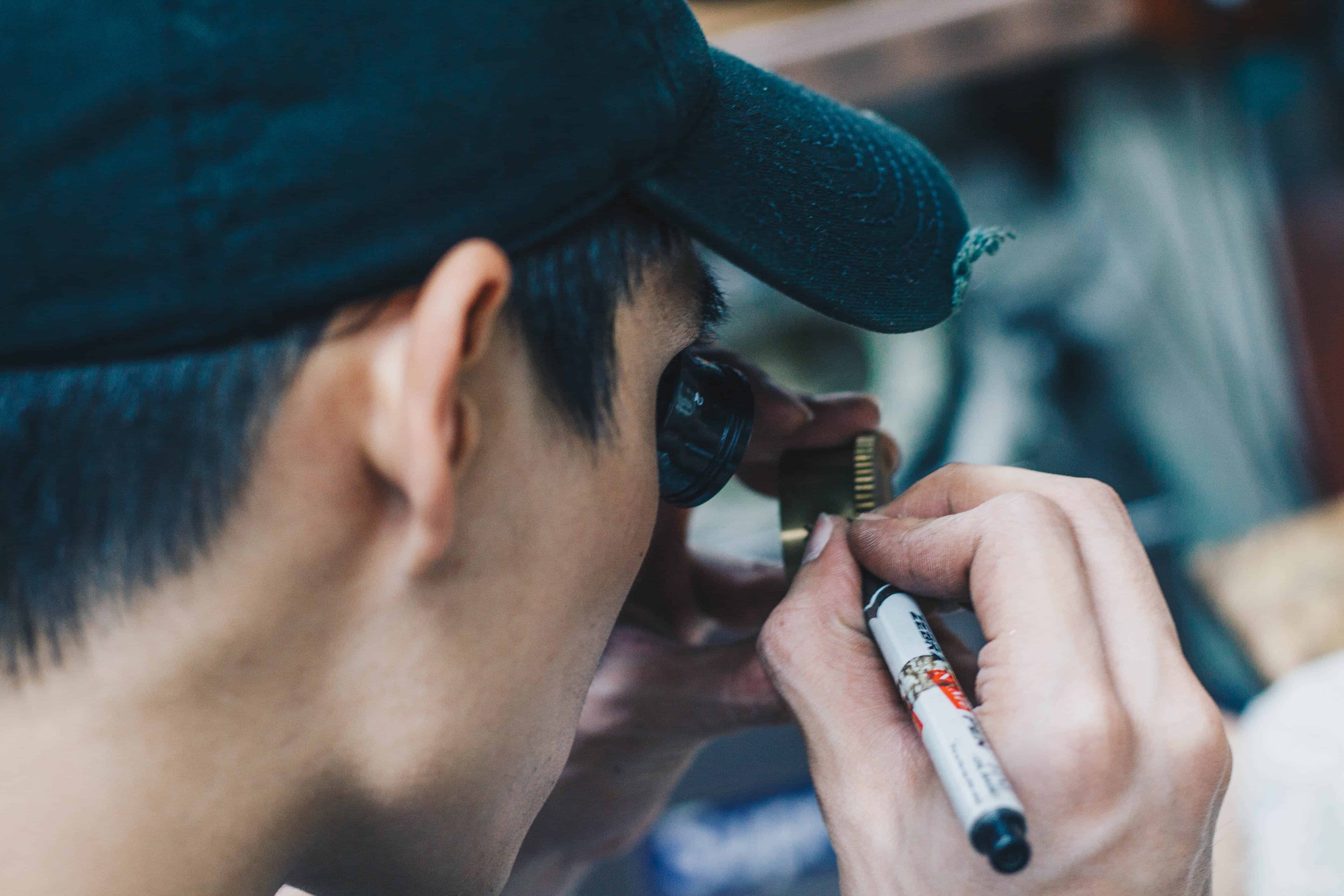 Greasy hands, long working hours, and a humid workspace – these might not sound like ideal working conditions for many young people out there.
Which is why many find it odd to see a young person like Shawn when they step into Cheong Ann. When dealing with clocks that date all the way back to the 1800s, most are "skeptical" of his ability to understand these antiques, let alone fix them.
But he feels that his age should not be an indication of his skills – his work should.
"At the end of the day, when I do a good job and produce a good clock, that is all that matters," he said. Since he was nine, Shawn has been helping out with the family business, training under his father and grandfather.
His father was initially hesitant when he first suggested expanding Cheong Ann's presence on social media. He ultimately relented, after seeing that the posts are well-received online.
"It allowed us to connect with people all over the world," said Shawn.
Time For Change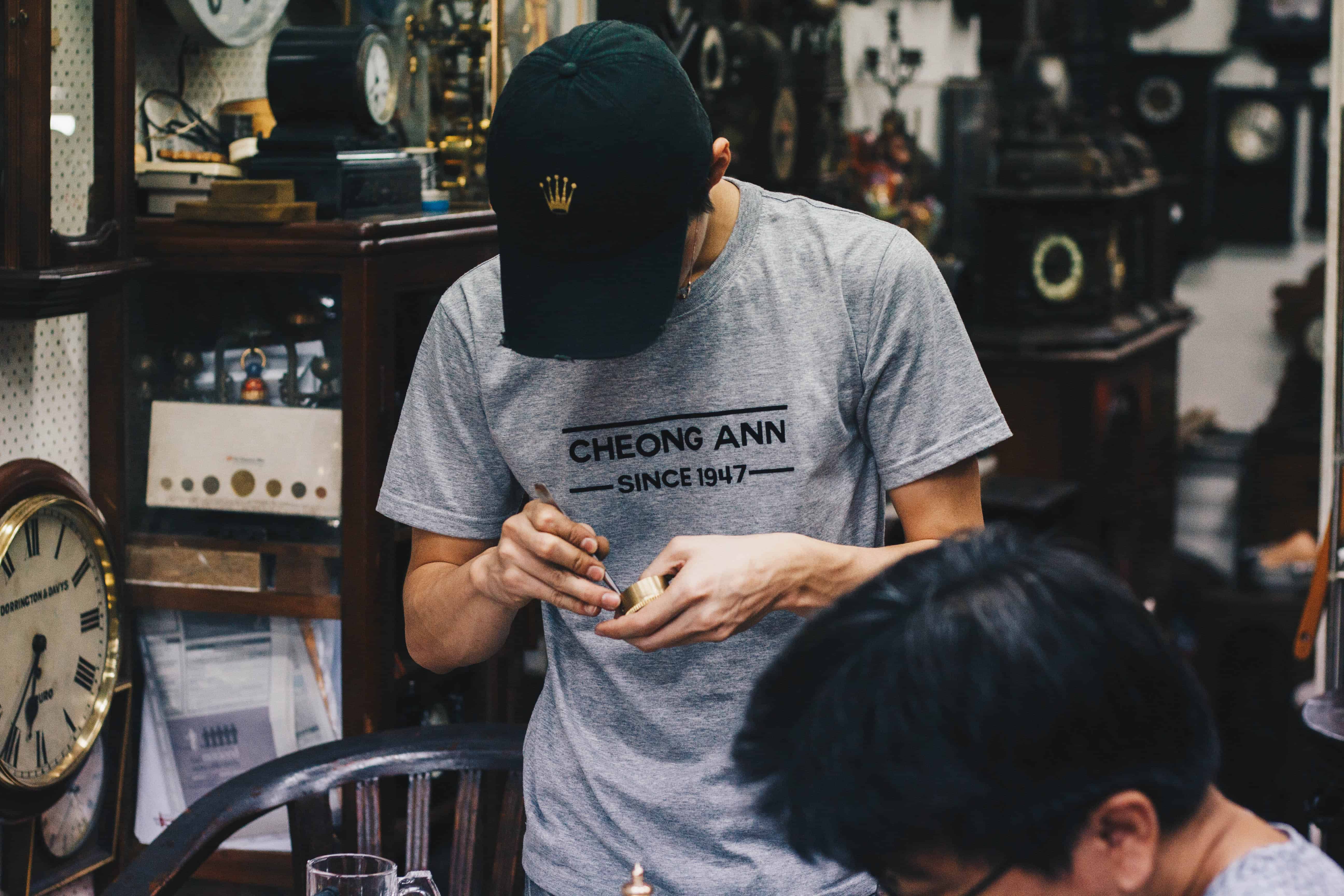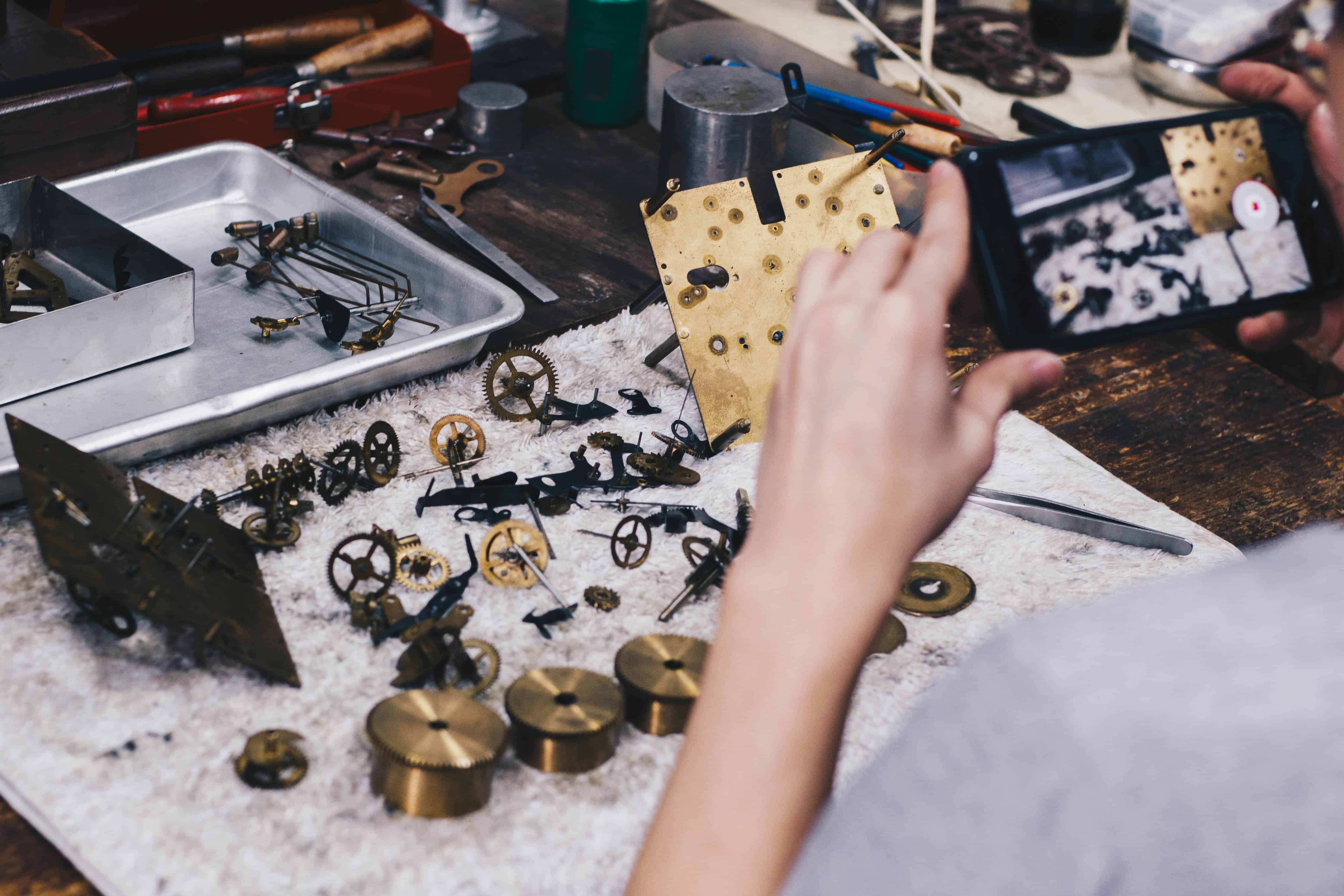 Expanding onto social media is just one of the many ideas an entrepreneurial Shawn has for the future. For one, he plans to change the business concept of Cheong Ann, in hopes of making it more appealing to the younger generation.
There are also plans in the pipeline to set up a workshop, where he can conduct classes that teach people the basics of clock repair. According to him, many of the younger generation are interested in vintage items, but their knowledge often stop at the superficial level of looks and aesthetics.
"They don't know what goes beyond, and the craftsmanship involved when making and restoring these antiques."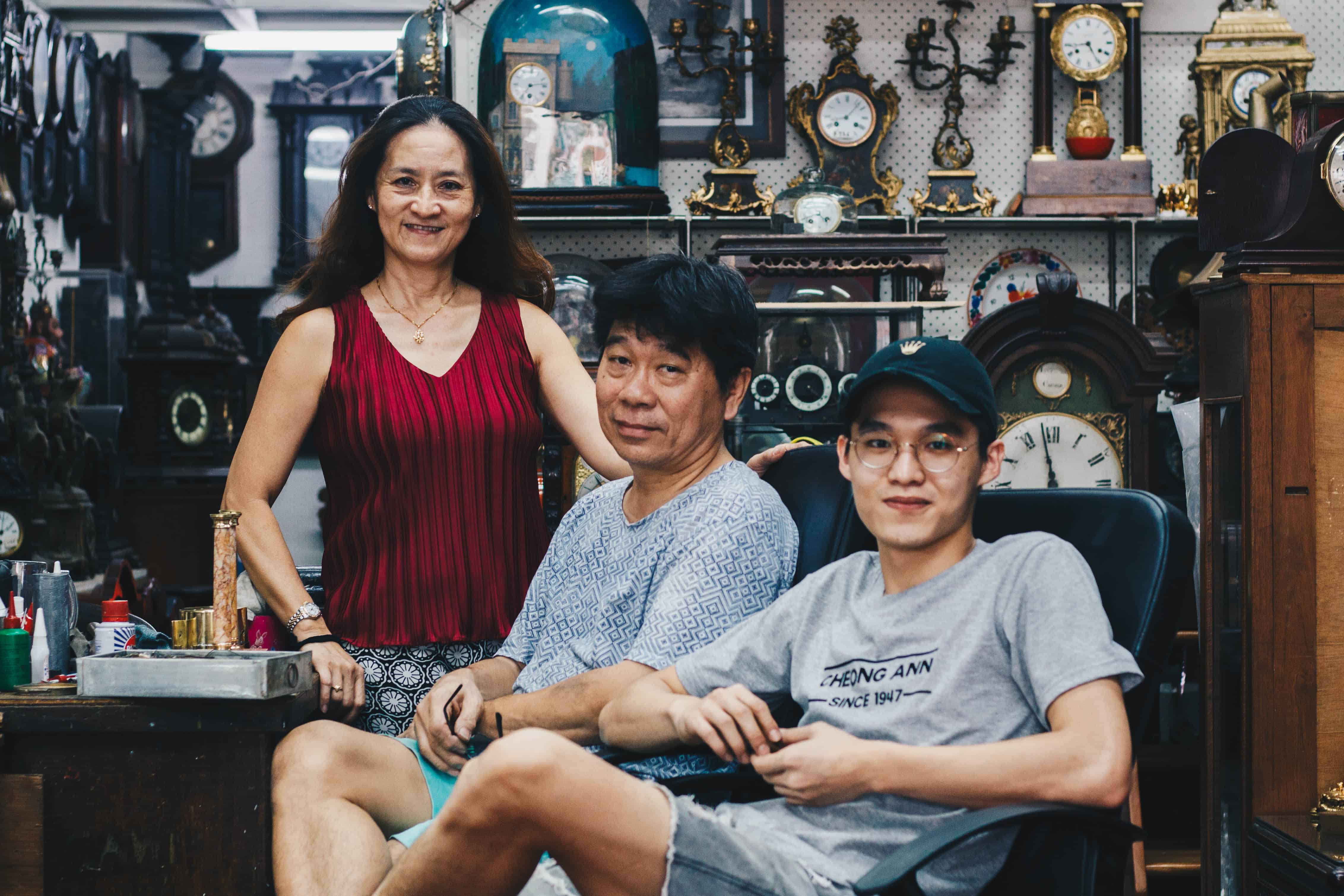 "We want to show people that a clock does more than just tell time. There are so many different types of clocks, some with moving figures, some with music, and each with their own story."
Cheong Ann Watch Maker
4 Lim Tua Tow Road, Singapore 547714
https://www.facebook.com/Cheongannwatchmaker/