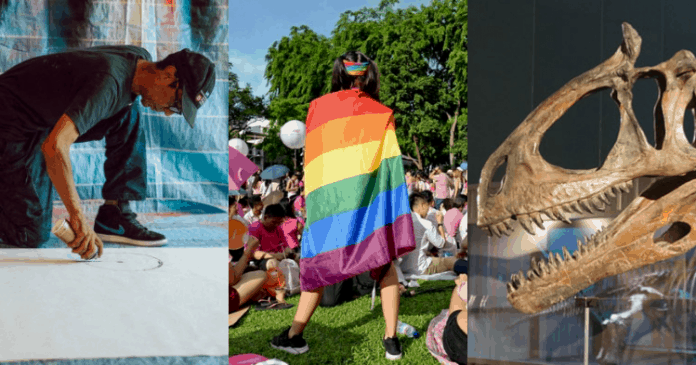 How has almost half the year gone by?
Whether we like it or not, we're reeling in the month of June with one of a kind unique events, and so much more.
1. Pink Dot Singapore 2019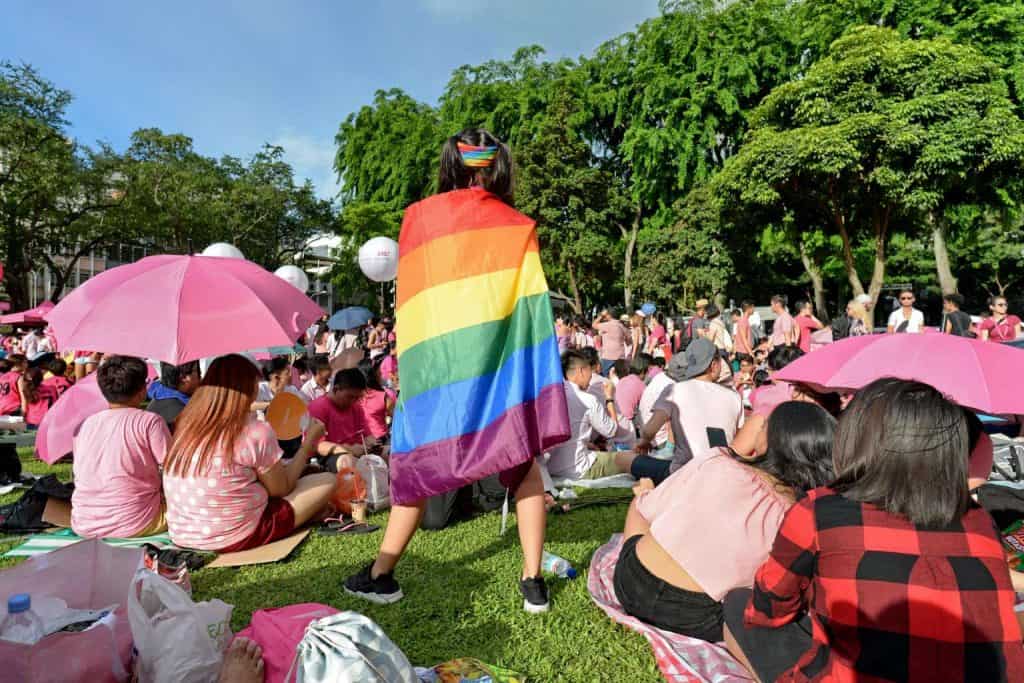 This month, head down to Hong Lim Park to celebrate love at Singapore's biggest LGBTQ-affirming event. Wear your pinkest outfit and support the movement that stands for an open, inclusive society.
Mark your calendars; everyone present is a crucial show of support for all our LGBTQ+ friends.
29 June
Hong Lim Park
2. Splash Bash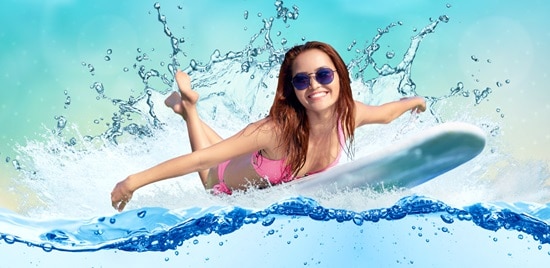 Beat the heat at a wet and wild extravaganza unlike any other. From Friday to Sunday for the whole month of June, the Adventure Cove Waterpark will play host to Splash Bash.
Expect water gun fights, Zorb ball water races, and larger-than-life ice cream props arrive to take your theme park experience up several notches. On top of all that, there're live DJ sets to amp up the fun.
1 to 30 June
Adventure Cove Waterpark
3. Singapore International Festival of Arts
The island's leading premiere arts festival is back and, in its 42 years, going strong as ever.
The Singapore International Festival of Arts comes chock full of genre-blending performances and experimental shows from the world's most renowned arts practitioners.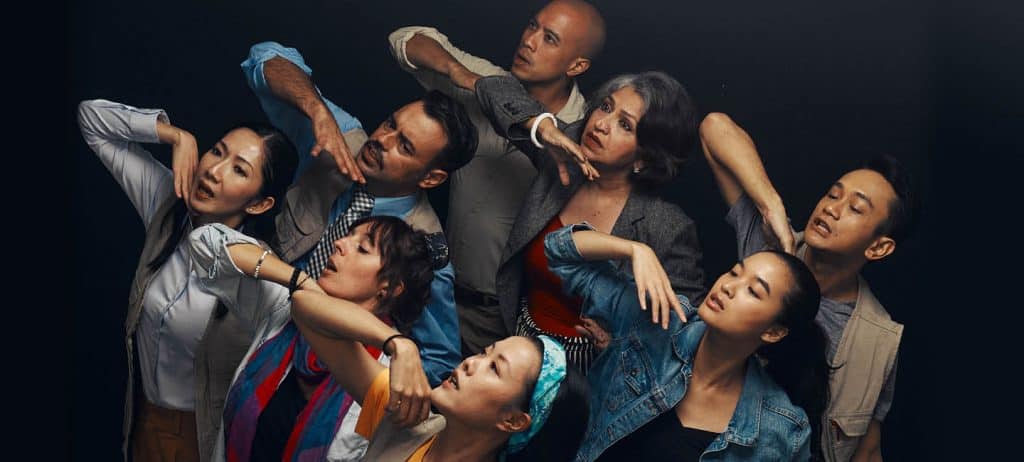 Need to decompress after all the sensorial stimulation you'll be experiencing?
Head straight to the Festival House after for post-show drinks with the cast and creative team.
Now till 2 June
Website
4. RWS Summer Matsuri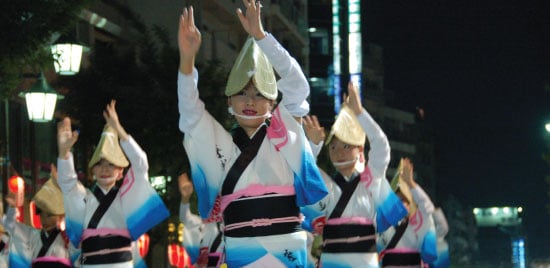 Because we can't get enough of Japan summer festivals, Resorts World Sentosa is throwing their first ever RWS Summer Matsuri, where food, drink, film and cultural performances celebrating all things Japan will collide.
Luckily for us, the festival starts from 5pm, so the summer heat won't be too daunting on us.
6 to 9 June
Resorts World Sentosa
5. Constellation
The godfather of contemporary street art – Futura – is taking over Gillman Barracks with his first solo exhibition in Singapore. Feast your eyes on 30 specially commissioned pieces that are created during a two-week-long residency.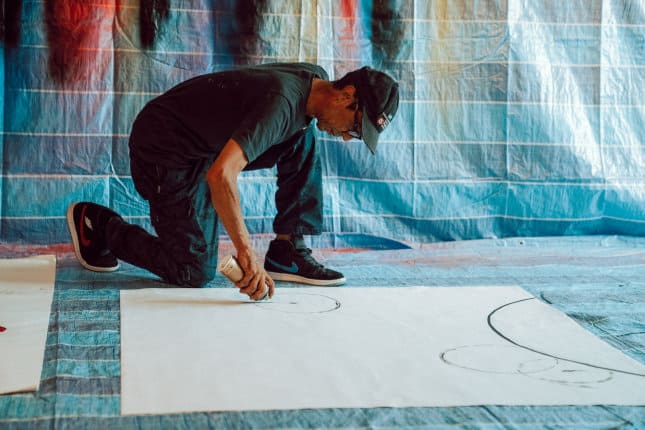 The showcase celebrates the artist's innovative skills when it comes to developing new spraying methods, including his most iconic and signature technique – the inverted spray.
With bold, vibrant compositions that demonstrate Futura's knack for creating a visual style that transcends cultural and physical boundaries, you'll just have to see it to believe it.
Now till 9 June
Gillman Barracks
6. Proof Flat Father's Day Sale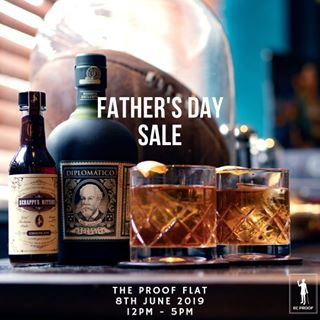 The patriarch of the family deserve some love as well, and here's your annual reminder that Father's Day is only weeks away.
Balance out mum's lavish brunch with exquisite bar-related gifts that will warm the hearts of even the stone-coldest of dads.
8 June
The Proof Flat, 43A Hong Kong St
7. Whabby! Music Carnival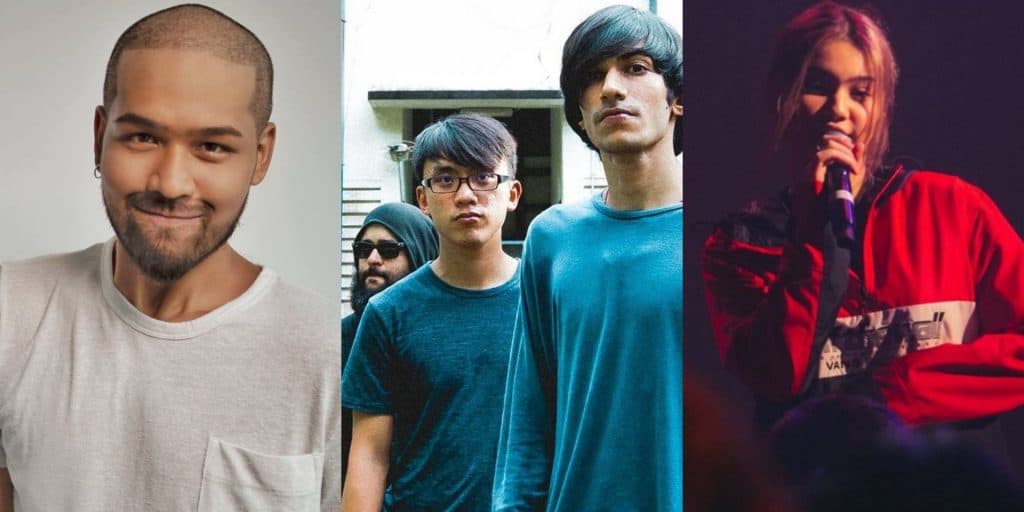 An entirely new, local music festival is here to satisfy your aural cravings. *SCAPE Playspace will host a full-day affair of gritty garage rock, synth-pop, instrumental world music and more.
Expect fringe activities like art performances, games and a market to keep you occupied and entertained.
22 June
*SCAPE Playspace
8. Inala: A Zulu Ballet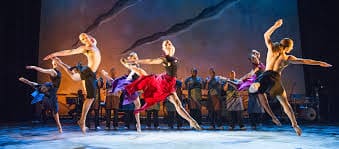 Brought to you by Sisters Grimm, this awe-inspiring cultural celebration is flying in from London's West End Peacock Theatre and landing at the Sands Theatre at Marina Bay Sands for five special performances from June 19 to 22.
This vibrant staging brings together two-time Grammy Award-winning South African choral legends Soweto Gospel Choir, the world-class dancers from The Royal Ballet and Rambert with multi-award winning choreographer Mark Baldwin OBE to deliver a powerful performance.
With its stellar sold-out runs, we reckon INALA's Singapore debut is going to be another massive hit.
19 to 22 June
Marina Bay Sands Theatre
9. Cé La Vi presents Louie Vega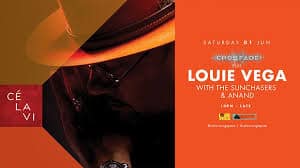 Having over two decades of experience under his belt, the Grammy award-winning DJ and producer has released over 170 singles and 11 full-length albums, and has influenced artists like rapper Kanye West, who released his song Fade sampled by Vega's Deep Inside.
Don't miss the house icon's dynamic performance as he takes over Marina Bay Sands' rooftop club on Saturday.
1 June
Cé La Vi
10. The Singapore Pavilion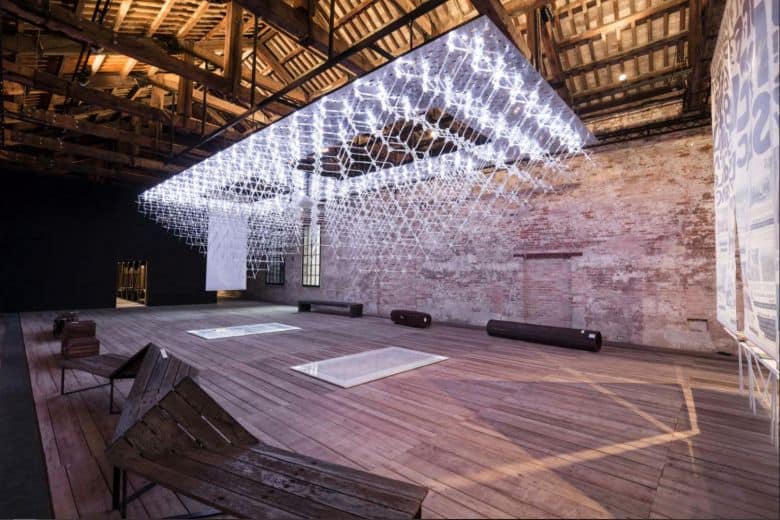 An acrylic cloud, interactive installations and a multi-sensory projection of lights, sounds, images and scents? Count us in.
After a successful run at the 16th Venice Biennale, the No More Free Space? Singapore Pavilion brings it home for a month-long pop-up.
Discover how the ideas of innovative architectural designs come to life while borrowing natural resources like light, air and water, in 12 Singapore-based projects.
Now till 30 June
National Design Centre
Website
11. Dinoquest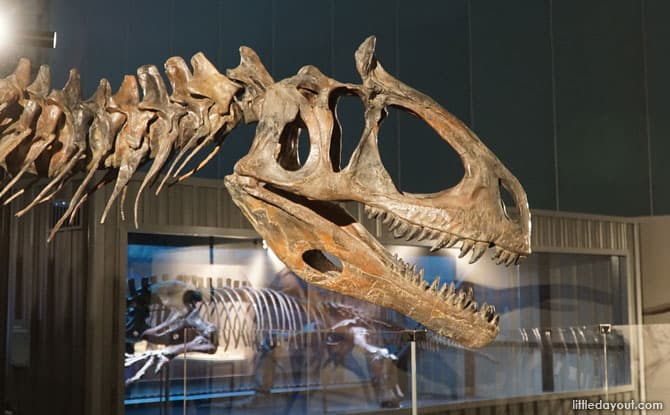 Travel back in time to the Cretaceous period and solve the mystery behind the elusive Australian polar dinosaurs.
Get your little paleontologist started at seven thematic, multi-sensorial zones, introducing the science of fossilization.
Engage with everything from holographic mapping to augmented and virtual reality environments.
From 1 June
Singapore Science Centre
12. A Lifestyle Affair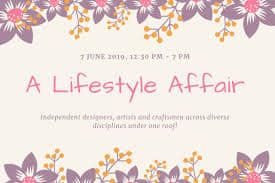 Held at the glass-walled gallery space adjacent to Dhoby Ghaut MRT, A Lifestyle Affair keeps it classy for its guests.
Behold the curated masterpieces by selected independent designers, artists and craftsmen across a diverse medium that ranges from fashion to home decor.
7 June
Visual Arts Centre
13. Jalan Pasar Pink
In these bleak, foreboding times, the importance of celebrating love and acceptance needs to be further emphasized.
And what better time to make a toast to inclusivity than the month of June.
Led by the organisers behind Pink Dot, PinkFest's Pasar Pink is an open farm community social market that themes itself around – you guessed it – glamorously pink merchandise that stands for all-equality and love.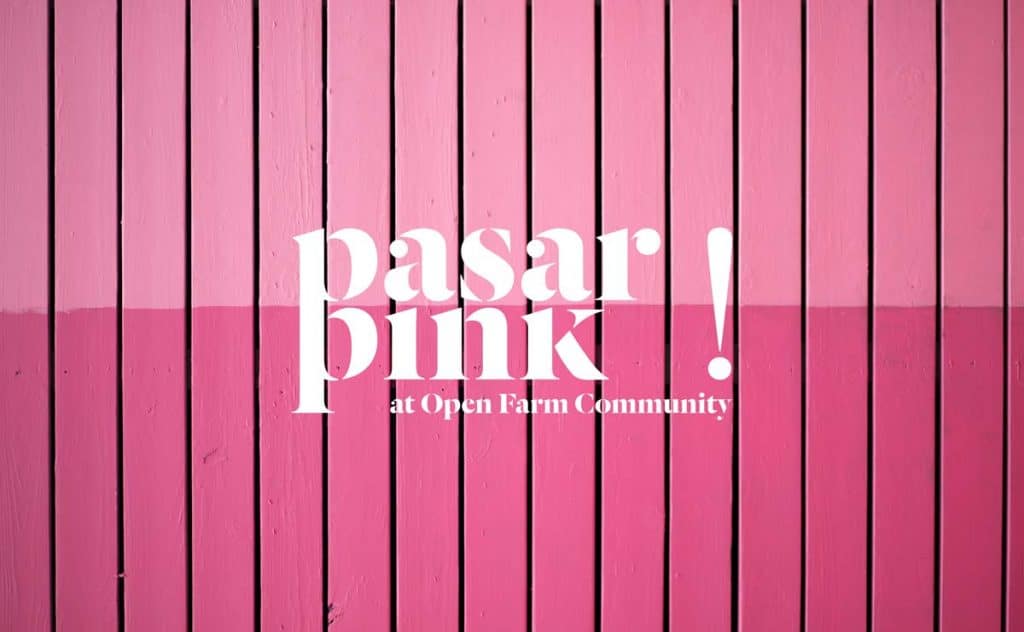 Pick up some food and drinks including irresistible pastries from Tiong Bahru Bakery and fermented teas from Wild Boocha Kombucha.
Deck yourself out in fuchsia at the various apparel vendors for the main event that evening and grab some eats for the night-long partying ahead.
16 June
Open Farm Community
14. This Is Heartbreak at Cherry Discotheque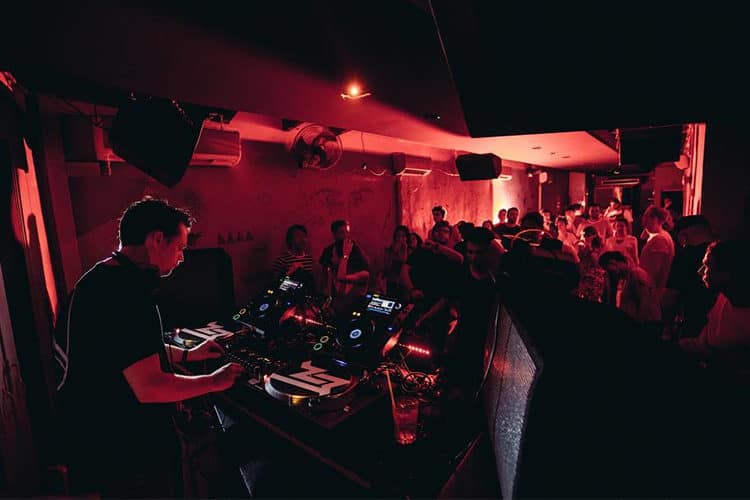 A legitimate excuse to be emo is coming your way.
DJs Thievves and Clammr are counting on it with a This Is Heartbreak party. No points for guessing the theme of the playlist – dance into the night to old songs and curse your ex under your breath (or out loud, no judgment).
Think My Chemical Romance, Fall Out Boy, Avril Lavigne, Metro station, XXXTentacion and even a lil' Britney.
28 June
Cherry Discotheque
15. Wheeler's Market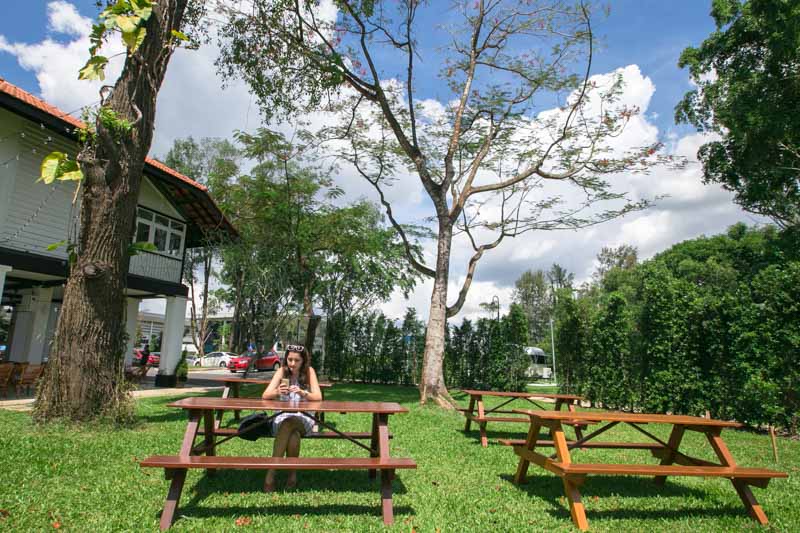 The idyllic Wheeler's Estate at Seletar Aerospace Park is throwing a weekend market filled with food, music and shopping.
Enjoy live music performances from busker Johan and pick up a trinket or two from local vendors and crafters like Mon Petit Chou, bagfullofdreams, Kikiko Organics and Rouge Trinkets.
22 June
Wheeler's Estate