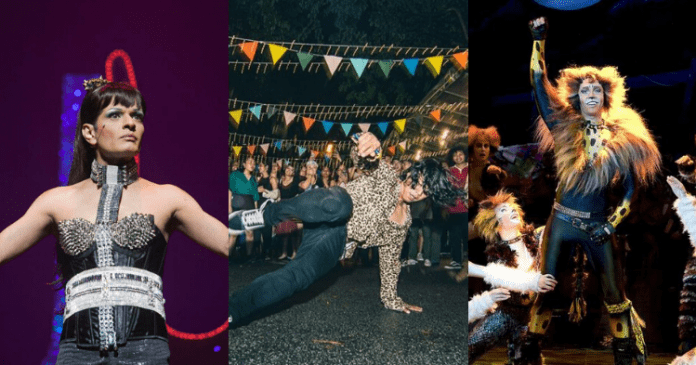 Better start marking your calendars folks, an entire year lies ahead.
We're not looking back as 2020 promises to be even better… and if January is a prelude to what's in store this year, we're stoked!
We've got art festivals and parties coming up — basically a constant supply of exciting things to do this month.
1. Cats The Musical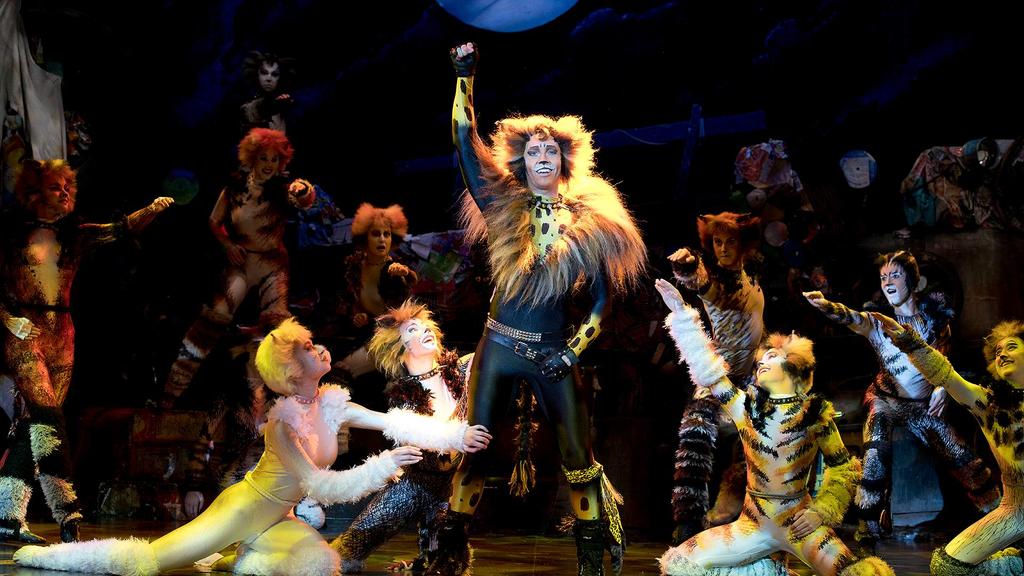 If the mention of kitties gets you humming to the tune of Memory, then get your paws (or claws) on tickets to Andrew Lloyd Webber's iconic musical, Cats The Musical.
One of the longest-running shows on the West End and Broadway, the fantasy tale follows a tribe of cats called the Jellicles that only come out to play on one special night of the year.
They share stories of their old and wise leader who must then choose one of the cats to take on The Heaviside Layer and be reborn into a new Jellicle life. With synth-heavy songs, captivating choreography, and fur-tastic costumes, this spectacle is one for the cool cats.
Now till 5 Jan
Sands Theatre, Marina Bay Sands
Website
2. Aliwal Urban Art Festival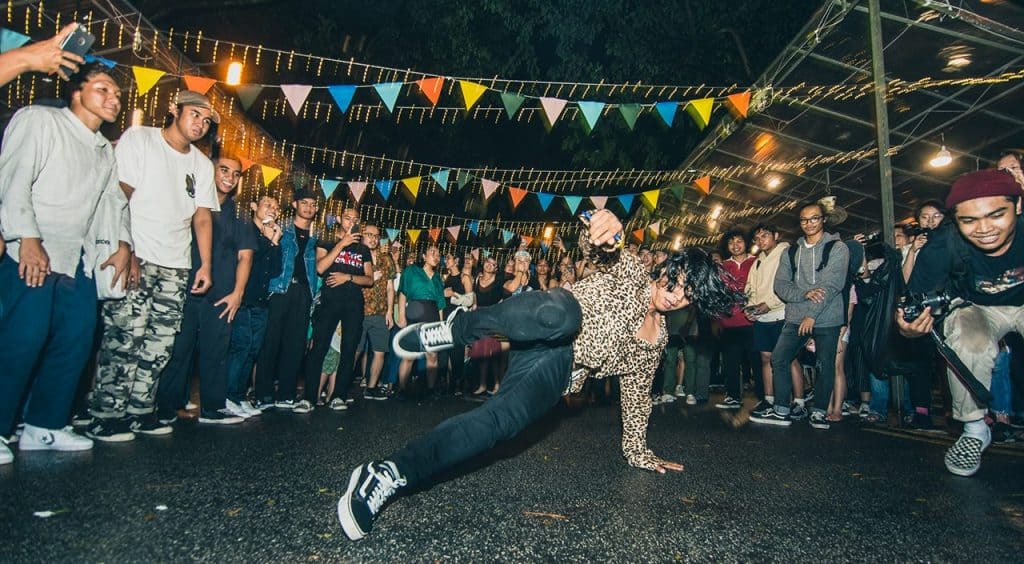 Kampong Glam is all set for the seventh edition of Aliwal Urban Art Festival.
The line-up includes everything from alternative music and skateboarding to dance battles, live graffiti painting and even an alternative walking tour of Kampong Glam.
Feast your eyes on a rad showcase of visual art, immerse yourself in alternative music, trace the movements in various dance performances, and let the act of skateboarding confront you with the notion of "what if".
Oh, and don't forget to bring your shopping bag as there'll be an art market with goodies from local indie artists.
18 Jan
Various locations on Aliwal Street
Website
3. Picturing Places of Colonial Singapore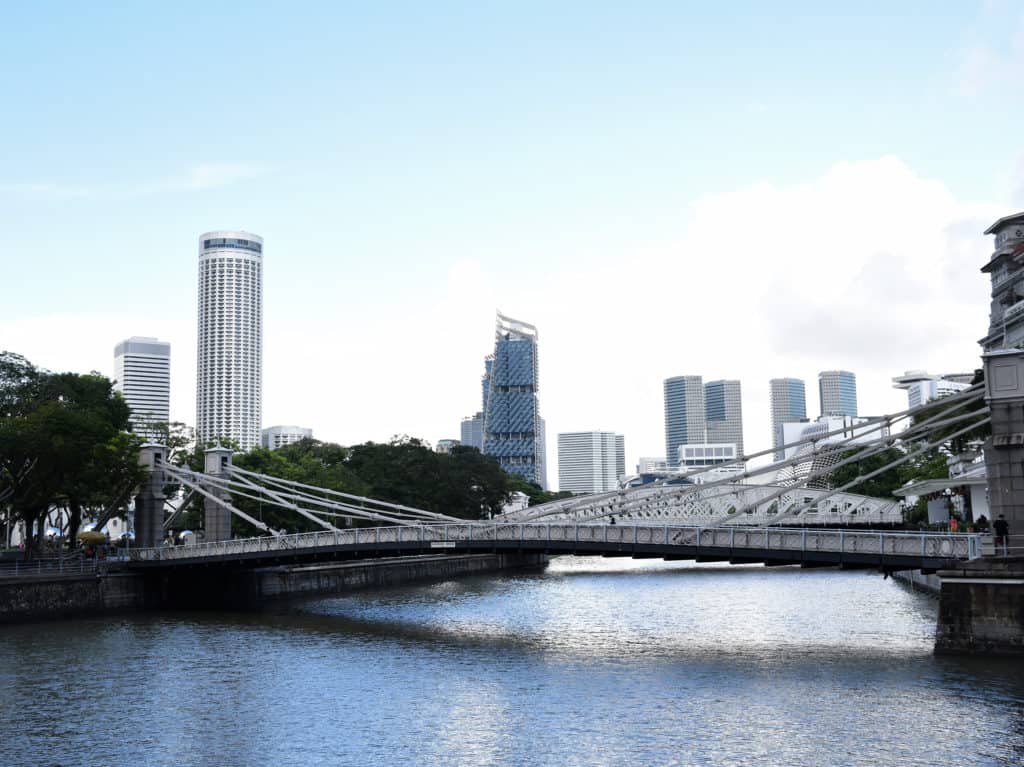 Here is one more reason to step outside the comfort of a museum and get a good look at the local places that have shaped Singapore during its colonial era. Look back on 700 years of heritage as you visit landmarks like the Thian Hock Keng Temple, wander around Telok Ayer and stop by the beloved Lau Pa Sat, among many others.
Feel like you're traveling through time as you listen to the stories of artists and their inspirations, as well as ponder about the island's ever-changing landscape over food and drinks that are significant to our culture.
Now till 18 Jan
Various locations
Website
4. Prologue 2020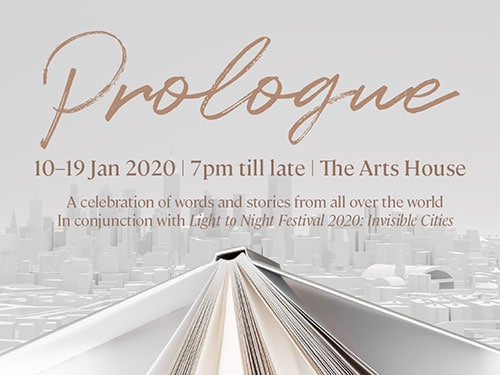 There are still weeks left to go before the next Singapore Art Week (SAW) arrives, and the list of available programs continue to expand.
Happening in conjunction with SAW's Light to Night Festival is The Arts House's Prologue 2020, which will run throughout the month of January.
Particularly inspired by Italian writer Italo Calvino's ambitious novel Invisible Cities, the art association will be turning their home ground into an intimate gathering of multidisciplinary performances, installations and interactive activities.
1st to 31st Jan
The Arts House
Website
5. Chingay Parade Singapore 2020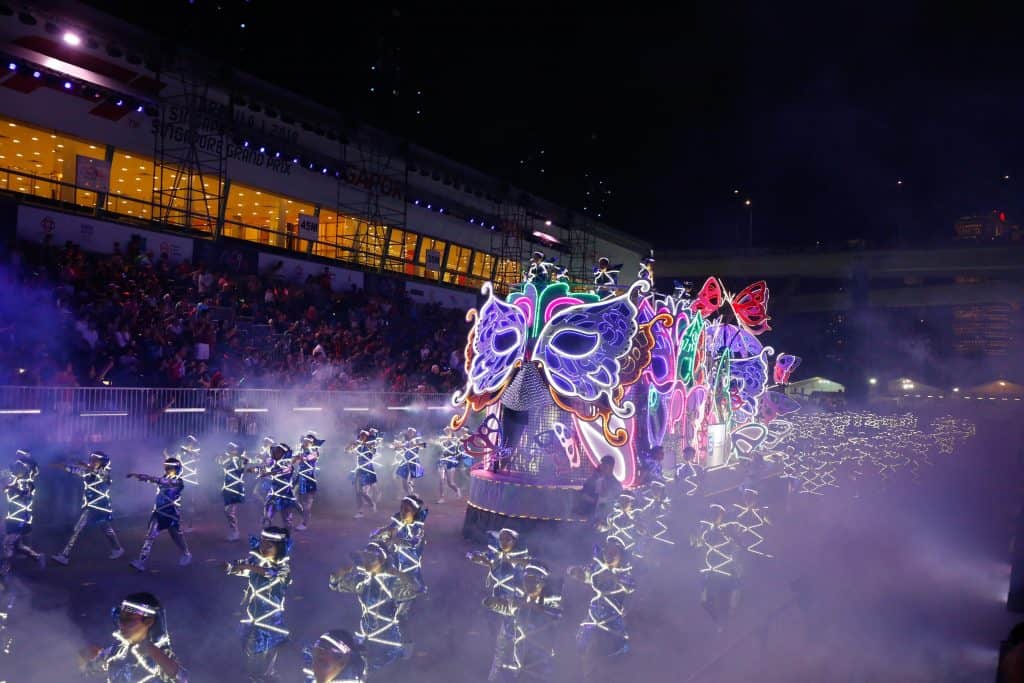 One of the biggest street parades in Singapore is back!
This year, the theme is "Colours in Harmony", and it sees a dazzling display of lights, ethnic costumes, ginormous floats, cultural performances, fireworks and even flying dragons.
31st Jan
The F1 Pit Building
6. Usher in Chinese New Year 2020 at USS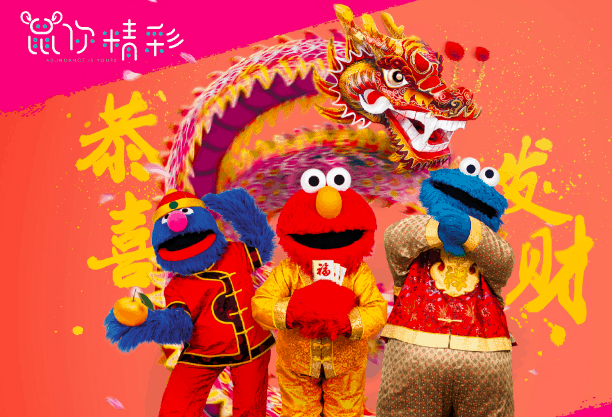 Get ready to huat in January as you take part in the lineup of auspicious Chinese New Year activities at Universal Studios Singapore.
Start the year with prosperity and fortune as you follow a mystical dragon dance on an exciting park-wide trail, and get a chance to see all your favourite characters dressed in their New Year best.
11 Jan till 9 Feb
Universal Studios Singapore

7. PowerPoint Karaoke Singapore 2020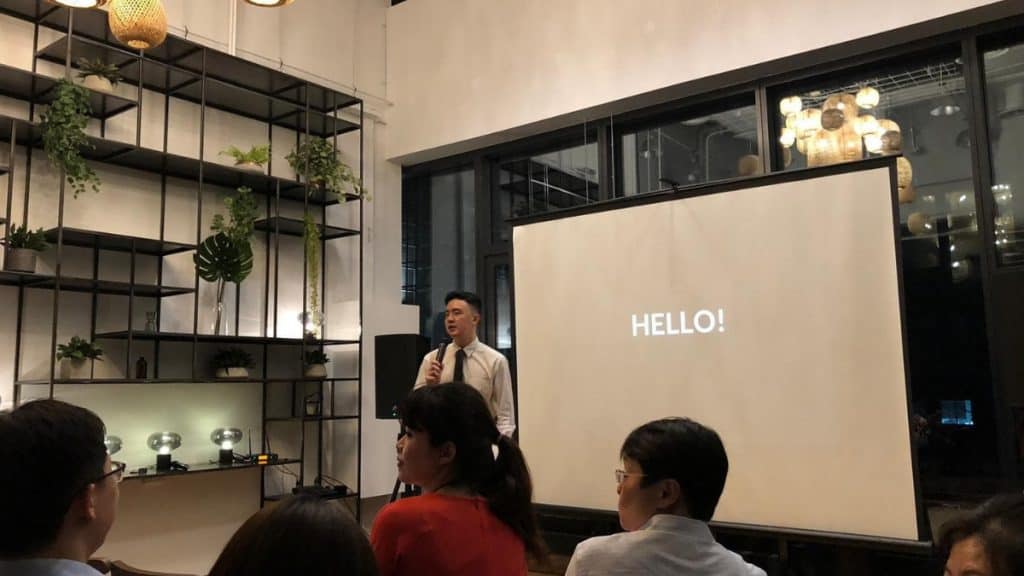 Here's an interesting, new comedy show for you. Powered by PowerPoint slides, PowerPoint Karaoke is a show where absolutely everything is made up, the slides are nonsense and the presenters don't know what they're talking about.
It's funny, fun, involves audience participation, and doesn't take itself too seriously. You won't want to miss this.
14 Jan
The Hive Carpenter
Get your tickets here
8. Introduction to Art Therapy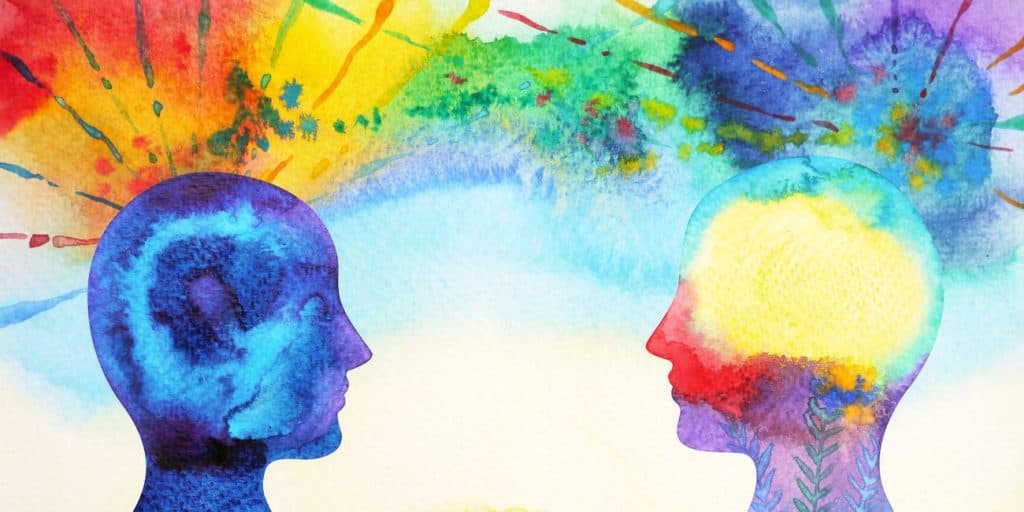 Look beyond coloring books for art therapy.
At Colourfully's upcoming workshop, get to understand the true meaning of art therapy, facilitated by Annelaure Vuillermoz, an art psychotherapist who will ensure a safe and supportive environment.
You will, of course, get to make art, but also reflect on your creative process besides learning how to practice it.
12 Jan
Website
9. ASEAN Basketball League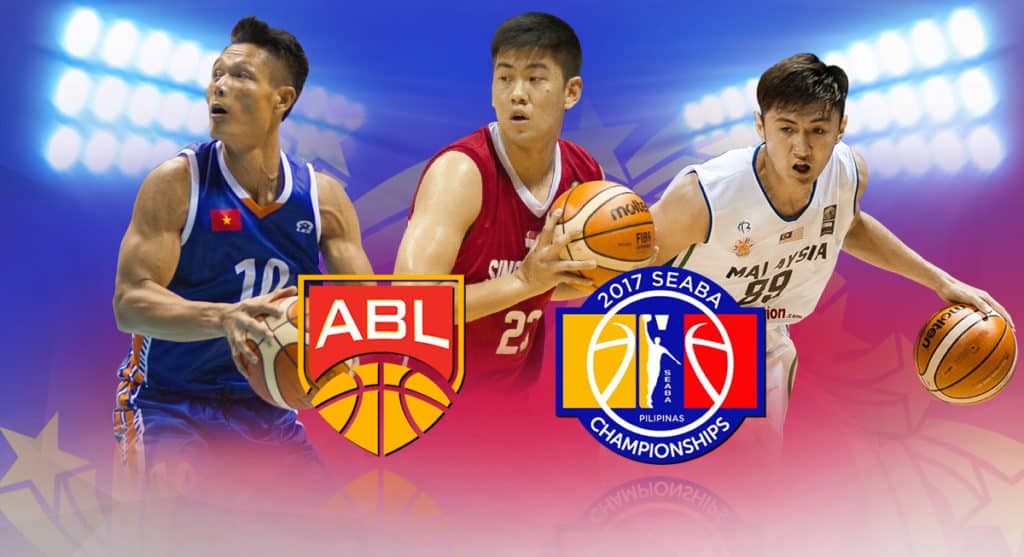 This season, catch the best basketball action in Singapore.
Witness Singapore's very own Slingers take it to the hoop against other professional teams in the 2019-2020 ASEAN Basketball League.
Expect action and athletic highlights as the Slingers go head-to-head against quality teams from the ASEAN Region & beyond.
8 Jan to 29 Mar
OCBC Arena, Kallang
Website
10. Chinatown Chinese New Year Celebrations 2020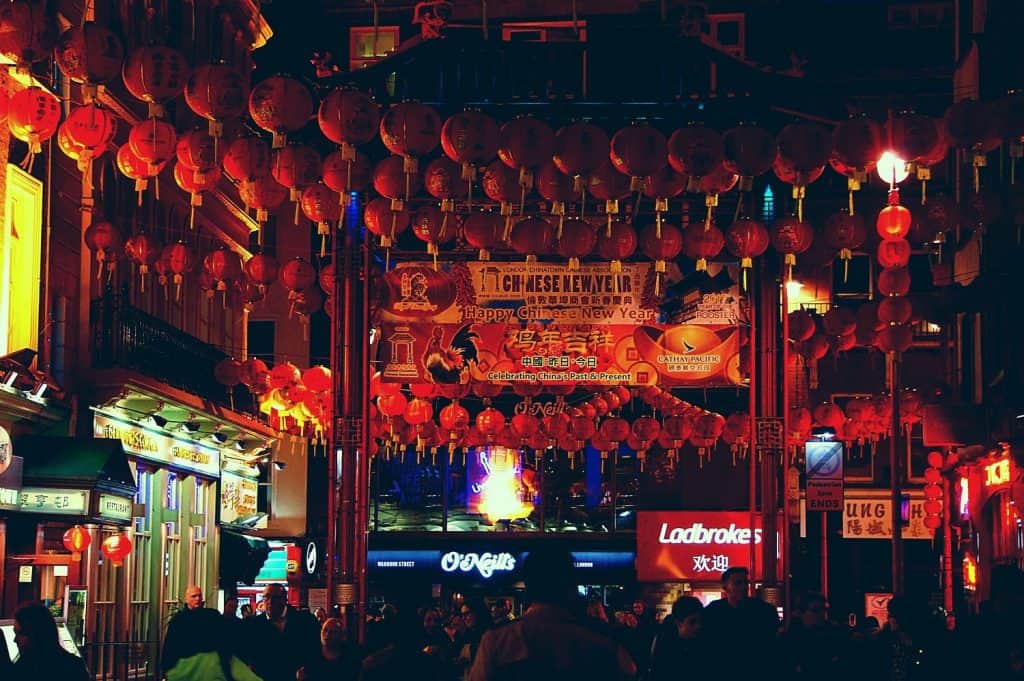 Chinatown, once again, comes to life at this time of the year. Starting with the official light-up ceremony on 4 January, there'll be loads to do this month, including a festive street bazaar, a lion dance competition, nightly stage performances, and a heritage and food trail. While most of the activities end on 24 January, the Chingay floats will make an appearance on New Bridge Road and Eu Tong Sen Street on 2 February.
4 Jan to 2 Feb
Various Locations at Chinatown
11. The Kumar Show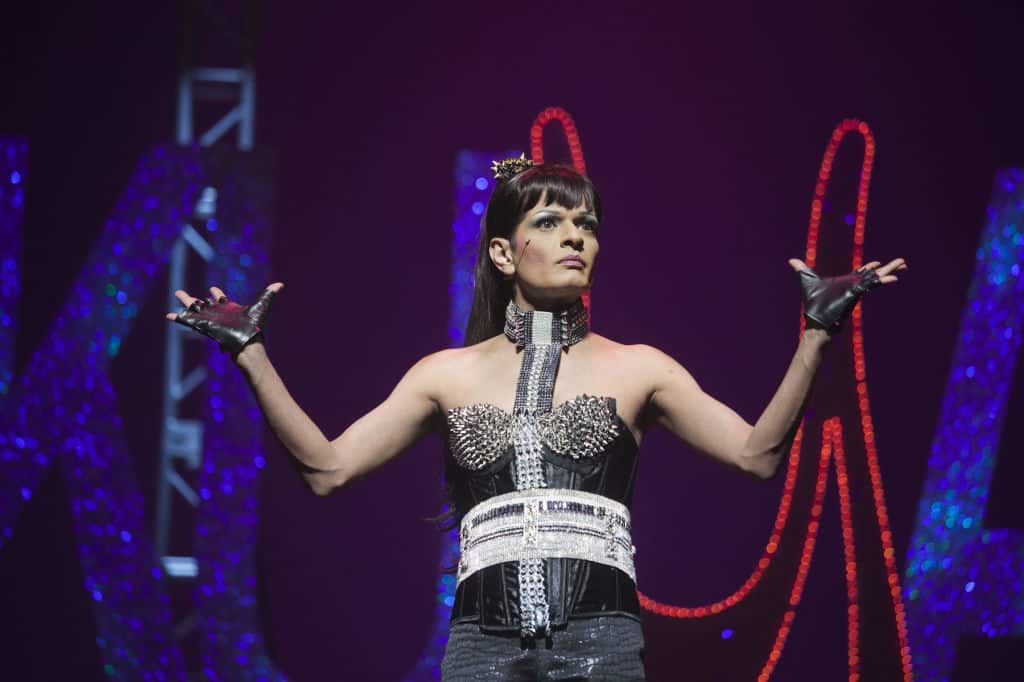 Singapore's drag queen of comedy will once again deliver a funny and hilarious stand-up at Canvas this January.
You already know the deal, The Kumar Show starring Kumar himself will get into topics surrounding our sunny island (in the funniest way possible), and this month's edition will be no different—although we do hope he throws some NYE and CNY jokes into the mix.
3 Jan
Comedy at Canvas
12. Arata Market
Created for fans by fans, J-Culture creative market Arata offers cool, pre-loved official anime merchandise which you can cop at some of the best prices around.
But of course, there are new merch pieces by talented local and overseas artists as well. Head down to browse over 60 artists booths, contribute to a toy donation drive and enjoy non-stop music by DJ Dano.
4 Jan
Suntec Singapore Convention Centre
Website
13. Orchids of The Amazon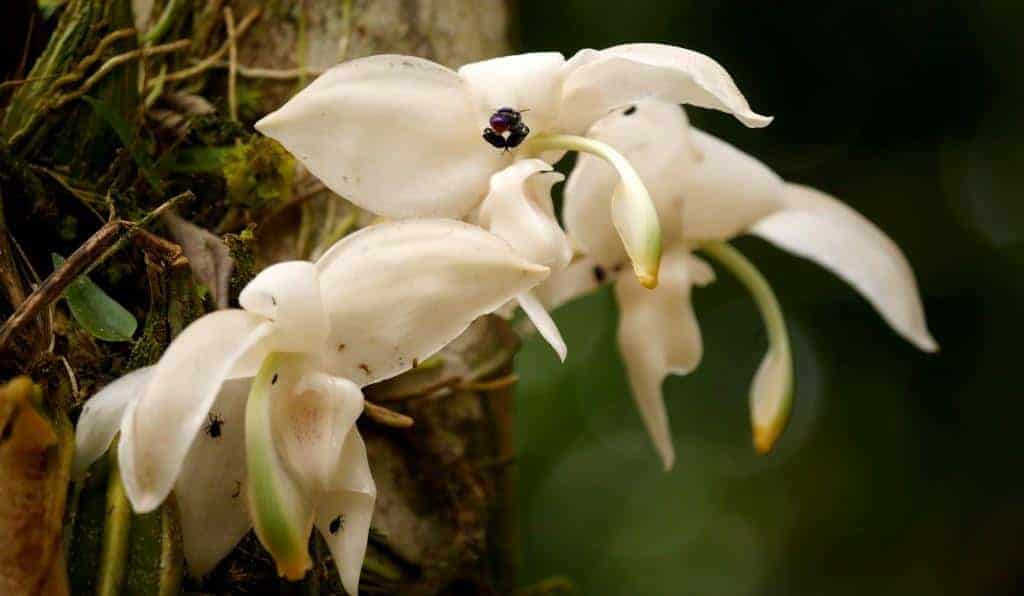 All the way from the Amazon, 50 varieties of exotic epiphytic orchids adorn the space of the Cloud Forest amidst ferns, aroids, and bromeliads to mirror the Amazon rainforest.
Navigate through the dense foliage and admire the Cattleya luteola, the smallest of all Cattleyas, and Warczewiczella Amazonica which is regarded as the largest and most beautiful of its genus.
The display is topped off with replicas of animals endemic to the region such as capybaras, sloths and macaws.
Now till 29 Mar
Gardens By The Bay
Website
14. The Art of Sushi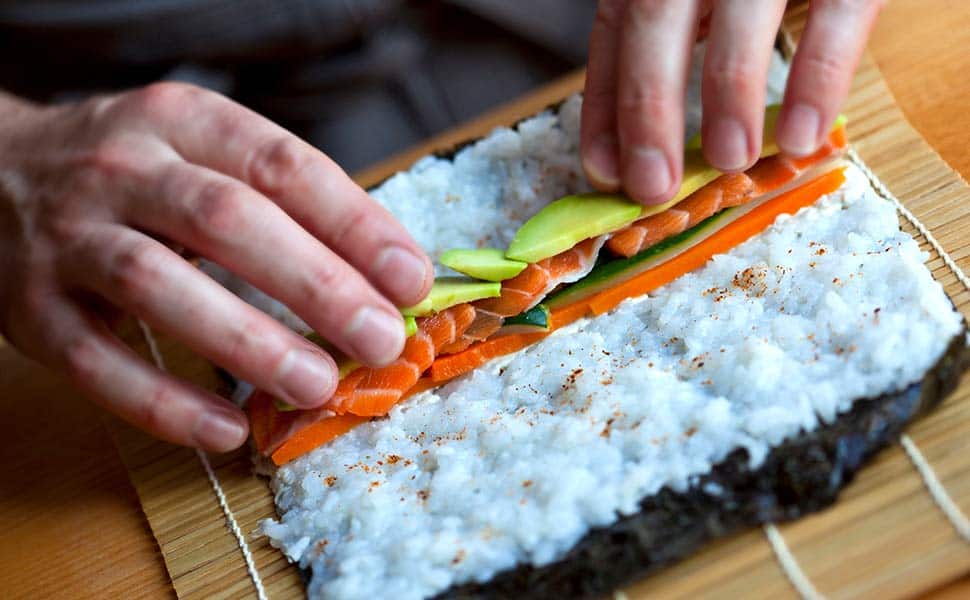 Perfect the art of sushi-making with Commune Kitchen as they host a hands-on cooking class at the uber-chic Downtown Gallery. There are vegetarian and gluten-free options; learn to make your own sushi rice and get familiar with folding and rolling techniques. Lunch and a drink will be provided too.
10 Jan
Commune Kitchen
Website