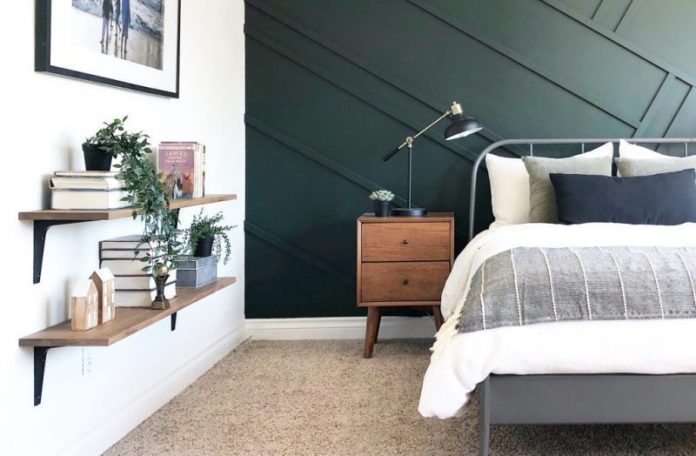 A feature wall (also known as accent walls) is a selected wall in your home where different textures, patterns, shapes and materials are used to accentuate the space.
It's versatile to suit the aesthetic preferences of anyone. Whether you prefer a loud or subtle design, a feature wall is perfect to reflect your personality.
Can't decide on a design?
We've listed some of the most Instagram-worthy ones to suit your budget!
Popular Feature Wall Designs
Popular feature wall designs have to be installed professionally. And because of that, you can easily see your vision come to life no matter what your preferences are.
Brick Feature Wall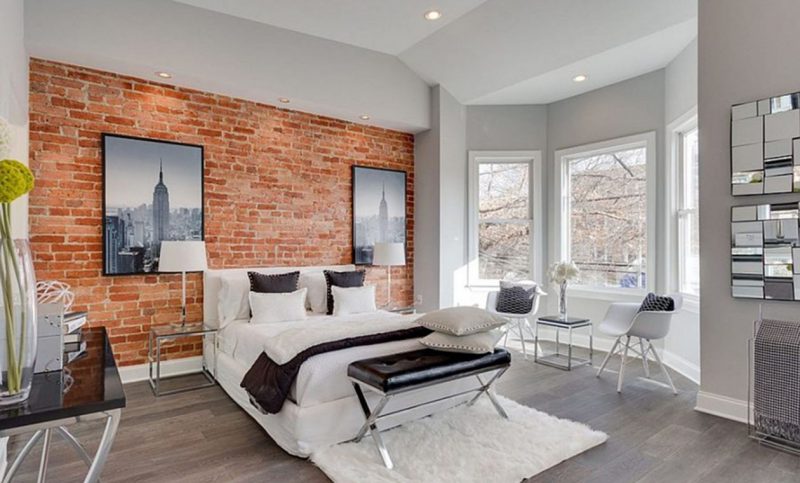 A brick feature wall is the go-to for fans of rustic interior design as the exposed brick wall offers a unique hominess like no other.
This is commonly seen as a TV console feature wall in Singapore, and in the bedrooms of the adventurous.
Marble Feature Wall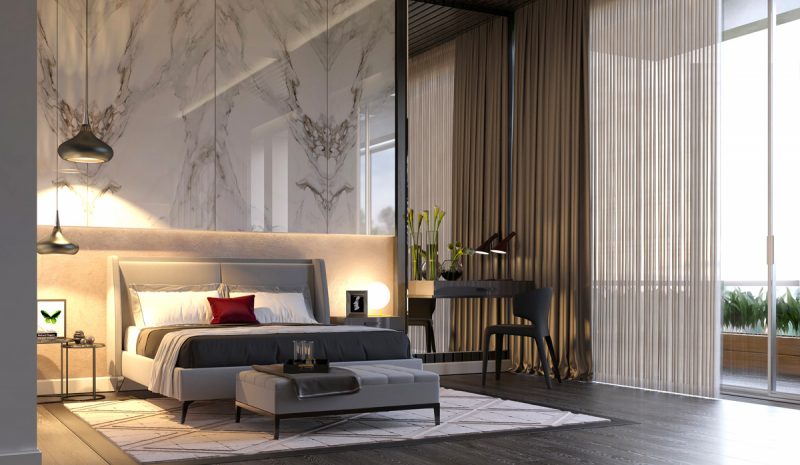 When combined with modern furniture, a marble feature wall adds a simple yet elegant touch to the room.
However, it's best not to do marble for both the wall and flooring in the same room as it may seem overdone.
Wood Feature Wall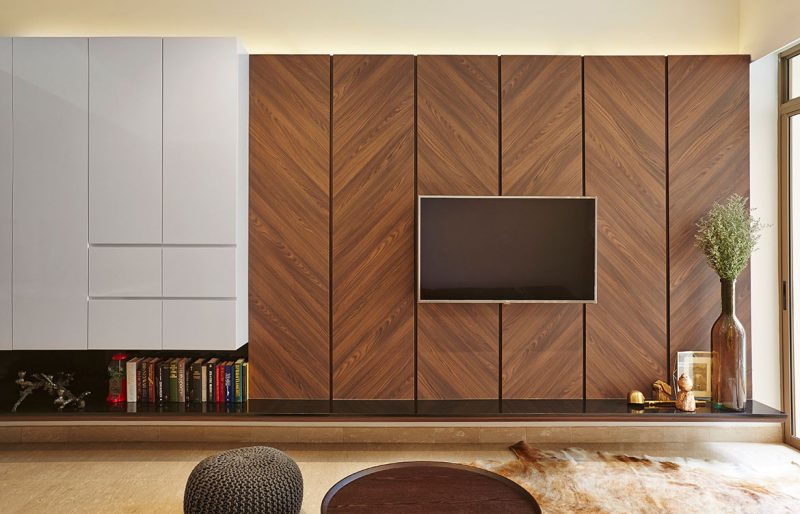 This chevron walnut wood makes a subtle feature wall that points focus to the TV set. It ties in a classic modern look with a dash of finesse.
TV Feature Wall with Storage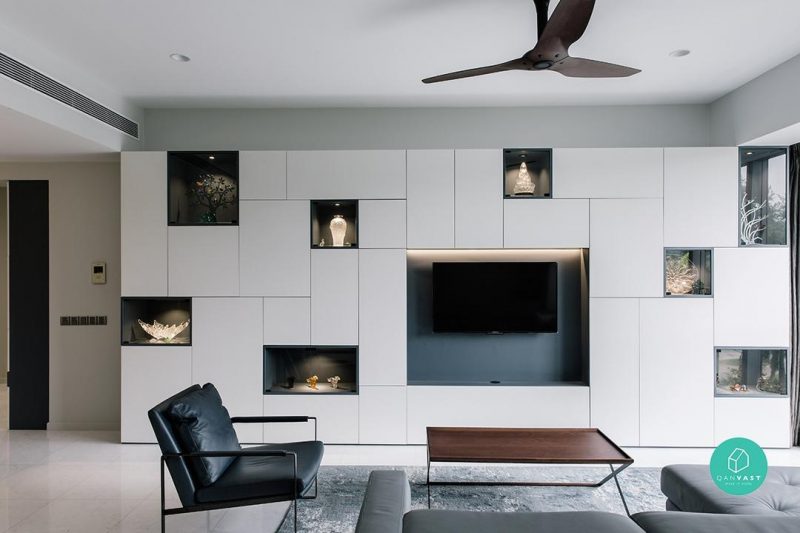 There are many design interpretations to a TV feature wall with storage. It can come with a completely or partially concealed storage for an additional hint of sophistication.
This practical feature wall is perfect for new, smaller Singapore BTOs for space maximisation.
Mirror Feature Wall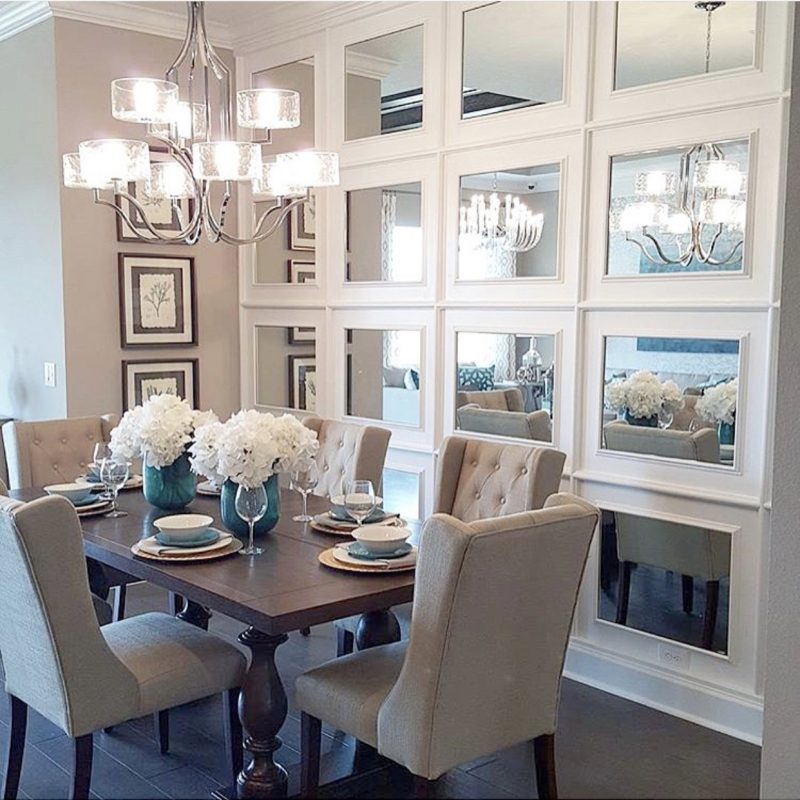 The reflective characteristic of a mirror provides an illusion of a larger room – a smart option for smaller houses pursuing a luxurious ambience.
Disadvantages of Having a Feature Wall Installation
While a feature wall offers endless possibilities, there are limitations to it.
Price of installation
A typical HDB feature wall costs between $1,000 – $3,000 to install, depending on the following factors:
Surface area of the feature wall
Number of cabinets installed
For condominiums or landed properties, it'll cost more due to the height of the houses.
Therefore, for homeowners with a tight budget, it may not be that feasible to install a feature wall.
Cost required to change design
Feature wall designs may get outdated within 2 to 3 years.
So, if you're planning to change it up, you'd have to fork out even more money to uninstall it before installing the new design again.
Painted Feature Wall Designs
A good alternative to the regular feature wall fixture is to do up a painted wall! You can either hire a professional painting service or do some DIY painting.
Here are some wall paint design ideas!
Geometric Painted Feature Wall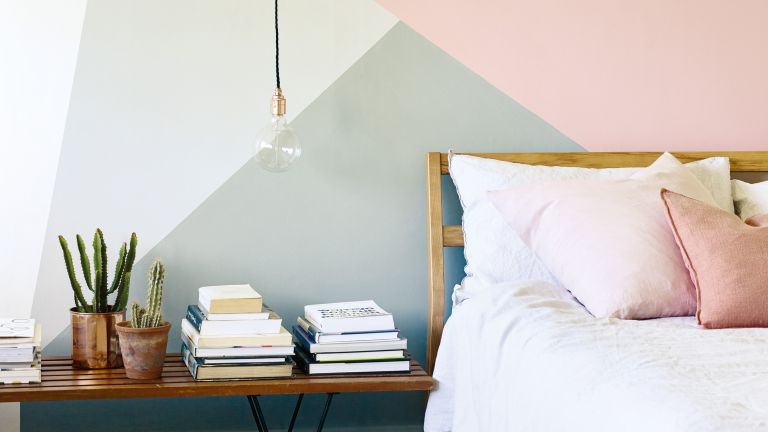 A geometric feature wall can easily be done with some painter's tape. Simply stick the tape based on the geometric pattern you like and label each triangle with a colour.
After you've ensured that the colours are evenly spaced out, go ahead and paint them in! It's best to have about 3 – 4 colours for geometric walls.
Ombre Painted Feature Wall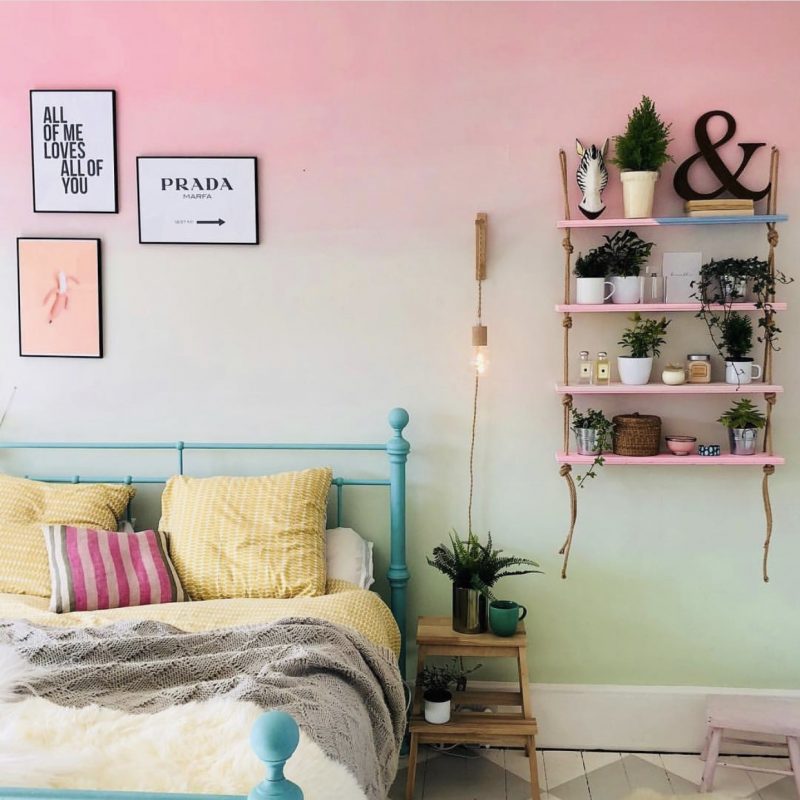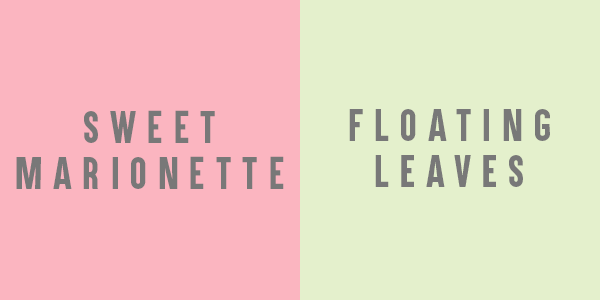 To achieve ombre walls, you'll need to apply a coat of primer before painting to allow the paint to adhere.
Start with the darker colour first and paint in even strokes. Then, apply the other colour(s) and blend the shades together while the paint is still wet.
Rainbow Painted Feature Wall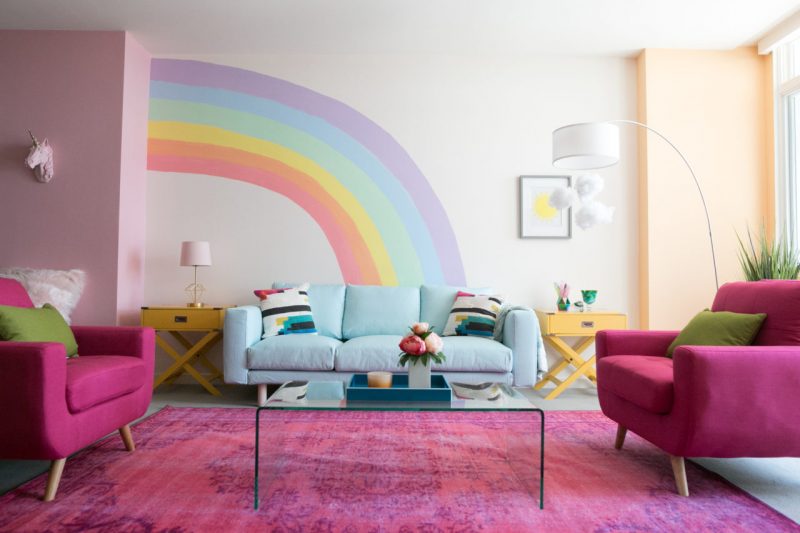 This rainbow mural wall was done by Mr. Kate! It was done free hand with the help of some painter's tape at the start and end of the rainbow.
A rainbow feature wall would add a modern pop of colour to your living room or children's bedroom!
Abstract Painted Feature Wall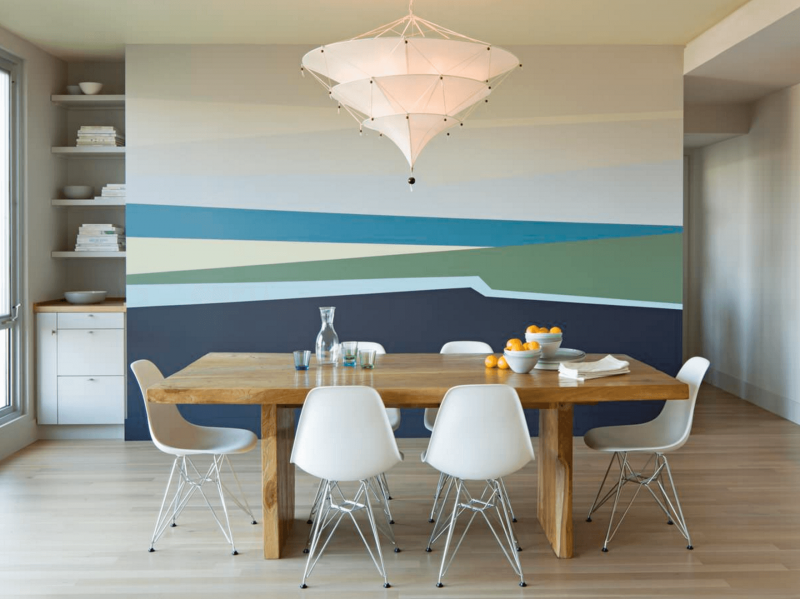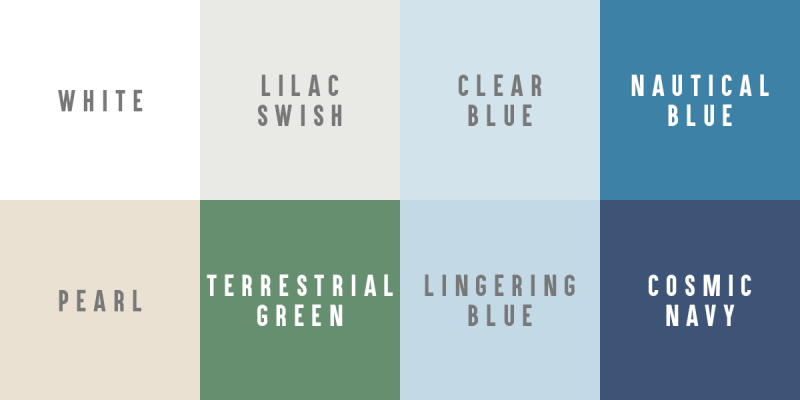 An abstract feature wall painting is ideal for those who are open-minded and adventurous. It can take on many different designs – the only limit is your creativity!
Toy Story Inspired Painted Kids' Bedroom Wall (Bonus!)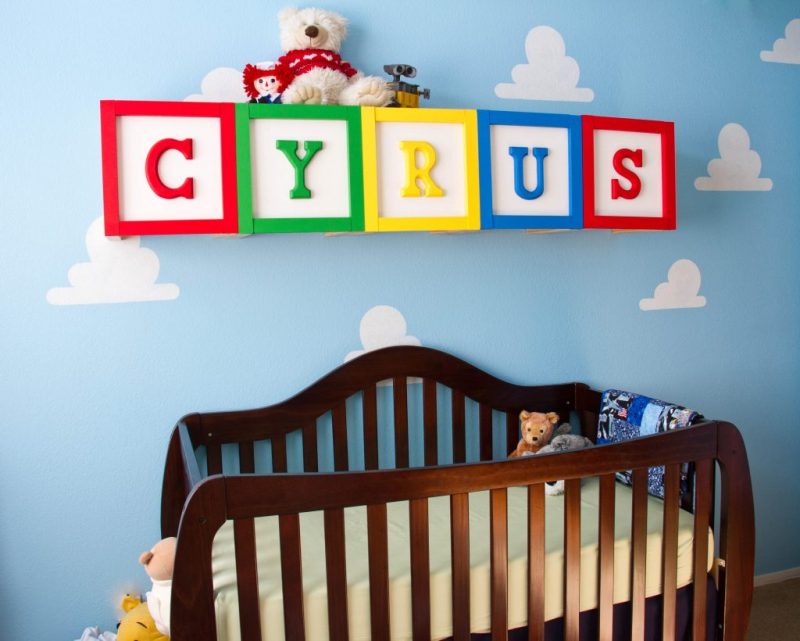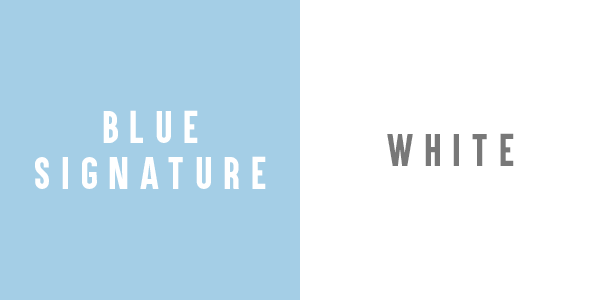 For the nursery or kids' bedroom, a toy story inspired cloud feature wall can be done easily! All you need to do is to print out or purchase a stencil online to get the cloud shape.
This is perfect to life your children's moods up during playtime and when they get up from bed.
Having a Feature Wall in Your HDB Home
While a feature wall is not a must-have, it ties the look of your home together nicely. Plus, there are numerous options to choose from based on your style and budget!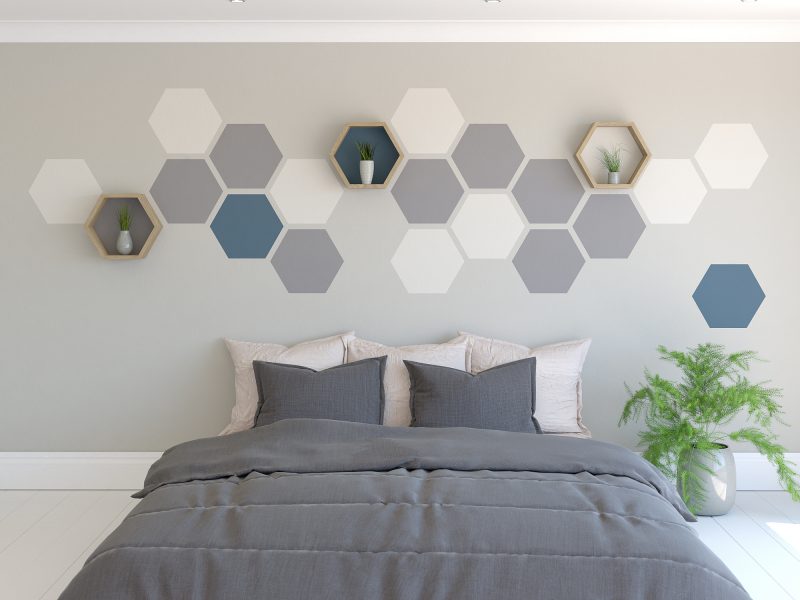 Not confident in painting your own feature wall?
Nippon Paint Singapore has professional painting packages! Contact us for a quotation today.
This article on feature wall designs was first published on Nippon Paint Singapore.